Top Side Hustle Ideas from Home
'Side Hustle'…. A piece of work or job that you get paid for doing in addition to your main job.
What would you do with an extra few hundred bucks a month? Take your partner out, buy a new outfit, treat yourself to an extravagant night on the town or maybe even invest it?
There are so many possibilities! While money doesn't buy happiness, it sure helps to have more of it.
A side hustle is a great way to start making money online. Depending on what hustle you go for, you can begin with little to no start-up cash, set things up within a small timeframe and run the side business around your current job.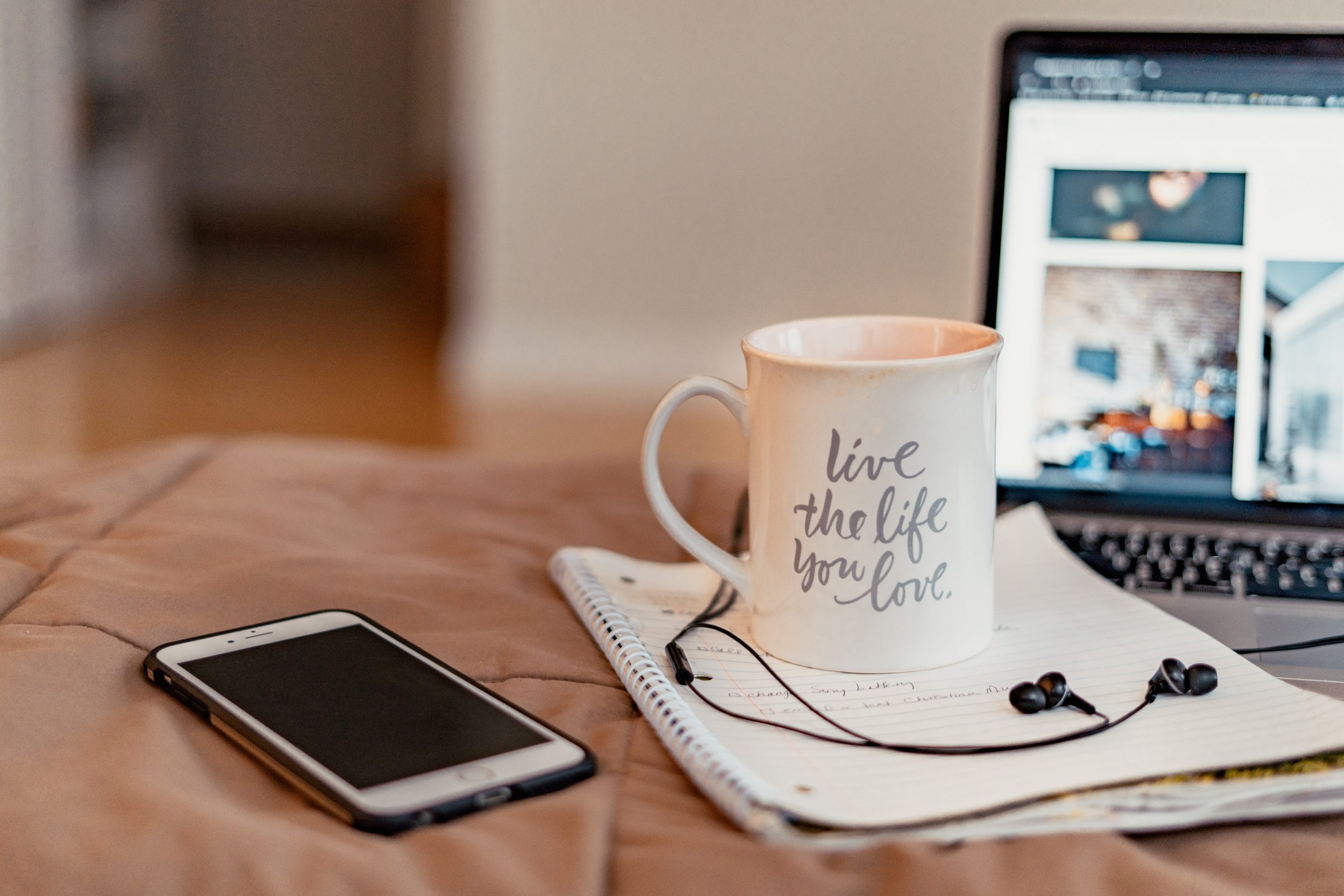 There are literally tons of side hustles and popular ways to make extra money, you just have to choose one that aligns with your passions, skills and goals. Thanks to our little friend the internet, it's possible for anyone regardless of where they live, what their skills are or what their background is, to start making extra cash online.
And, what starts as a small, baby of a side hustle, can turn into a full-time income if you have the focus. Love social media? Why not help companies boost social media presence for a fee? Endless opportunities.
Below, I'm going to list a range of top side hustle ideas that are tried and tested. Some may need relevant skills for you to start and some can be started by anyone with a bit of grit and determination.
But don't worry if you feel you don't have knowledge in a certain area, because work ethic trumps skill every time. What you don't know you can easily learn.
Build a Niche Blog
Starting a blog is not a get rich quick scheme. But, if you spend time on building a well optimized website filled with great articles, you can end up making a good amount of passive income.
Spend a few hours a day writing content and building traffic to your blog through social media, Search Engine Optimization and by building the sites domain authority. When you get enough traffic, you can monetize your site through advertising, affiliate marketing and sponsored posts.
Write an EBook
If you have a particular skill or niche knowledge, you could share it with the world through an EBook. You need to take some time to actually write the EBook, or you can brainstorm bullet points and outsource the writing to a freelancer.
Some popular EBook topics that sell well are; business and money, self-help, cookbooks and health/fitness. After you've put the hard work in to create the EBook, the good news is you can publish it for free on; Amazon Kindle Direct Publishing, BookRix, Smashwords or the Apple EBook Store.
Create an Online Course
Building an online course is a top side hustle idea, which can bring in passive income for a long time after the course is created. Some popular sites to host your course on are Udemy, Skillshare or Teachable. And, don't worry if you feel you haven't got 'mainstream' skills to teach.
There are quite a few unique courses currently selling on Teachable including; Copper Deficiency in Goats, Medicinal Mushrooms, Become a Crystal Ninja and Fetch Find (all about pet parenting!) What are you going to teach people…..?
Start Affiliate Marketing
How often have you said to family or friend's things like; ''I took this awesome course, let me tell you about it'' or ''I use this amazing supplement, you should try it''.
This is basically how affiliate marketing works — you recommend a product and the good thing is, you get a commission if someone buys from a link you create. To start affiliate marketing, decide on a niche to sell in, pick a product that will help people, choose a platform to promote on and start building up your audience.
It can take time to get those first commissions, but many people make a seven-figure income from affiliate marketing.
Teach English Online
If you have a good grasp of the English language and a fast WIFI connection, you can tutor students around the world from your couch. Some of the better-paid teaching platforms like VipKid, SayABC and Magic Ears may require you to have a degree or teaching qualification like a TEFL or TESOL to be accepted as a teacher.
But platforms like; Cambly and Skimatalk pay a little less, but only require you to be a native English speaker and to submit a short video introduction to be considered for paid work. A great side hustle, you are able to set your own working hours and earn cash when you feel like it.
Sell Services on Fiverr
You may be groaning at the suggestion of Fiverr as a side hustle! Eeewww who wants to work for a measly five dollars right!? But, with Fiverr having been around the interweb for years now, it's grown into a platform where many hustlers have turned their Fiverr presence into a six-figure yearly business!
While I'm not saying this will happen for everyone, if you're willing to put in the work and build up your testimonials, you can move on from the low paying gigs pretty quickly.
Start an Etsy Store
Etsy is a popular platform for selling crafts, apparel, jewelry, art, clothing and even digital downloads. It has a reported 20 million monthly active buyers and about 2 billion in gross annual sales. That means there's a lot of money exchanging hands, that you could get a slice of.
It's completely free to set up an Etsy store, but you will be charged 0.20USD for every item you list. If you're creative, this is the perfect place to show people what you can do and make some cash.
Help Businesses as a Virtual Assistant
The good thing about starting a virtual assistant side hustle is there are no one box of skills you need to have. You can offer many different types of services as a virtual assistant and decide on your own rates. For example; if you're organized, good with numbers and have a big social media following – these are the areas you can provide help with.
If you're great at writing, talking on the phone and researching, these are other skills you can offer as a virtual assistant. To get clients, you can work a period for free as a trial to get your foot in the door.
Conclusion
There are so many awesome side hustles out there for the taking. While starting your own online business isn't easy, a good way to start is with a side hustle, while you still have the safety net of your full-time job.
Remember, every successful business owner started small. Imagine where you could get with your side hustle if you just stick at it for the next year!? If you wait till everything is perfect, you'll be waiting forever so just get started!