Online Dating Mistakes That You Might Want to Avoid
Very few people go to bars, singles clubs, or speed dating nights anymore. Instead, when people are looking for romance, they turn to the internet. Online dating is more popular than ever before, and it's not hard to see why. Dating sites make it a lot easier for people to find the perfect person.
However, online dating isn't as easy as it sounds. It can still be quite difficult. If it's something you are interested in, then you need to avoid making mistakes. Here are some that you need to avoid making: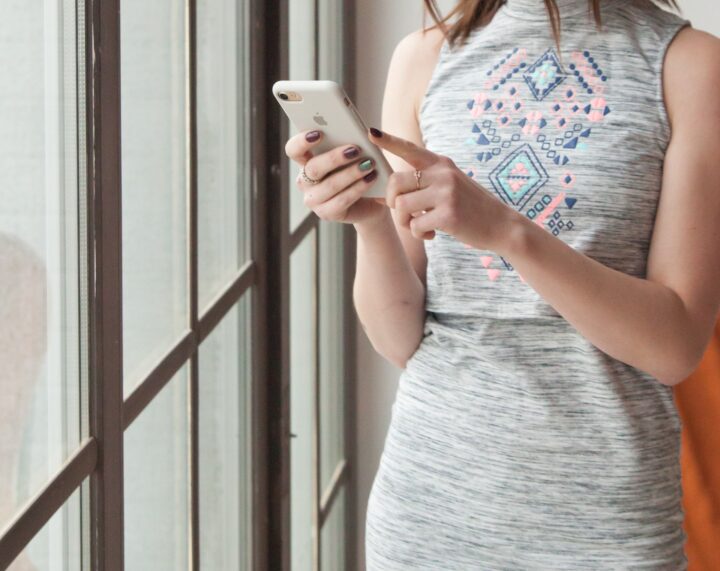 Site Selection
The biggest mistake that you can make in relation to online dating is not choosing a good site. There are a lot of dating sites to choose from, so it's an easy mistake to make. Before you can start using these sites, you need to find one that's suited to your interest and needs.
There are different types of dating sites, like ones designed for casual sex, which allow people to meet up with no strings attached, and others designed for more serious relationships. Most dating sites will tell you what they are on their homepage.
Another thing to consider is a site's reviews. If they are all bad, then you should probably avoid them. A good way to find reliable sites can be to use expertly curated guides, created by people who know what they are talking about. They analyze and test various dating sites based on factors like user base, success rate, safety, and features to come up with a comprehensive list of the best dating sites as well as consider different niches and preferences to make sure that everyone can find a site that suits their needs. Check this list of the best cheating websites according to onlineforlove.com's experts to save time and energy on browsing through countless dating sites and instead focus on the ones that have been vetted by experts.
Inaccurate Picture
Another mistake that you need to avoid making is posting an inaccurate picture of yourself. It's unfortunately very common for people on dating sites to use edited photos (or ones that have had filters applied). If you post an inaccurate photo of yourself, then the people you talk to won't know what you actually look like.
Then, if you end up meeting with them, they might not like what you really look like. Using inaccurate photos might make you feel more confident, but it can be very damaging to any potential romances that spring from your use of a dating site.
Revealing Information
Don't give too much information about yourself away. A lot of people make the mistake of telling people on dating sites everything about them within minutes of matching. You should conceal your location, job, and any other sensitive information.
Only when you are confident that the person you are talking to is interested in you and is who they say they are should you begin telling them about yourself in a detailed way. Some people even go as far as to use fake names on dating sites, so that the people they talk to can't track them down afterwards, troll them, or harass them.
Creating Bio
You need to create a bio that's interesting, funny, and not too revealing. Most people's bios on dating sites are short and sweet. Keeping your bio short can be good if you are looking for something like casual sex, but if you want a serious relationship, then your account bio needs to be detailed (but not too detailed, for the reasons mentioned above).
There are services you can employ that will write dating bios for you. If you are stuck and can't think of one yourself, then that's something for you to consider.
Appearing Arrogant
Arrogance is one of the biggest turnoffs for people using dating sites. Make sure that you are humble, kind, and polite. If you appear arrogant, it's very likely that the people you talk to are going to skip you right away.
You should try to be as friendly as possible when you are talking to people. If you are not, then they won't want to talk to you. A lot of people make the mistake of overcomplimenting the people that they match with, but make sure that you don't do this either because it can make you seem needy.
Needy Messaging
Neediness isn't a good look. People will skip you within seconds if they think that you are needy. An example of neediness is sending more than one message when your match hasn't replied to your first. When you send multiple messages, it makes you look desperate. You should be as calm, cool, and collected as you can.
Then, when conversations are going well, you can ask your matches to give you their mobile phone numbers, and take conversations over to WhatsApp or iMessage. Don't ask for your matches' numbers too soon, though, because again, this can make you look needy.
Dating sites can be a good way to find love. If you haven't had much luck in real life, then why not give them a go? Dating sites are simple and easy to get started with, not to mention free to use.