A Gent's Photo Diary from London, England
Greetings,
I'm writing this from Millennium Hotel in Dominican Republic. I arrived late last night and figured I'd share this photo essay of sorts from London now or it will forever get buried in other data on my hard disk until this laptop dies and then it will be lost forever. The last week has been a bit nuts, I started in Singapore on Sunday, spent part of the week in London and am now back in the Caribbean on the island of Dominican Republic.
Literally endless places to see in London and could write a short essay on it but I won't as the moment has passed…
I think these photos of London speak for themselves and I'm so glad I captured them. I was feeling lethargic on a couch when I mustered the energy to catch the train downtown and it turned into a day filled with fun in the sun which is rare for London… I caught up with lots of old and new friends and made some others in the mix…
You'll never know unless you go… Right?
I hope you enjoy these photos and if you get a chance, go play tourist in London sometime; it's great fun.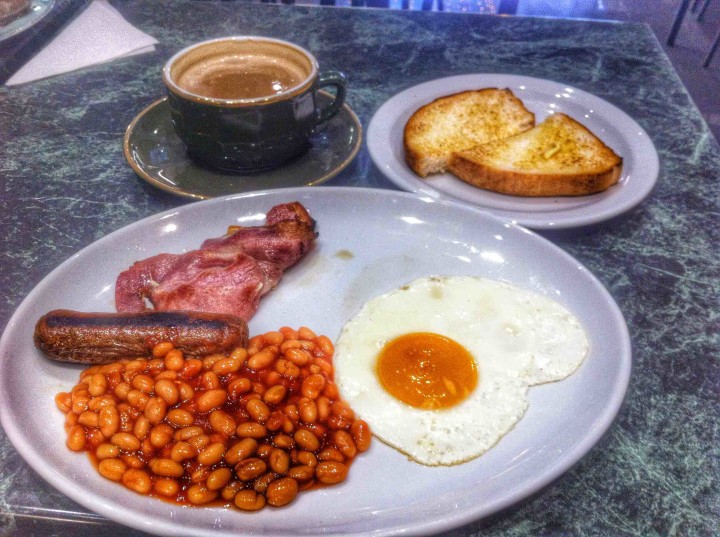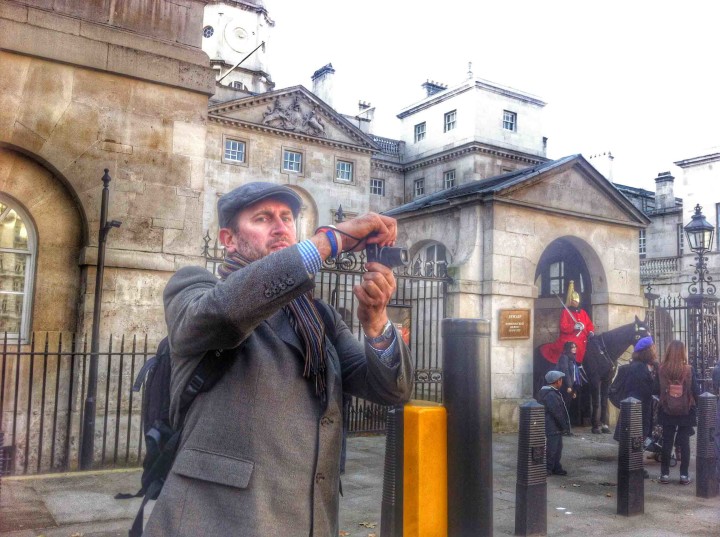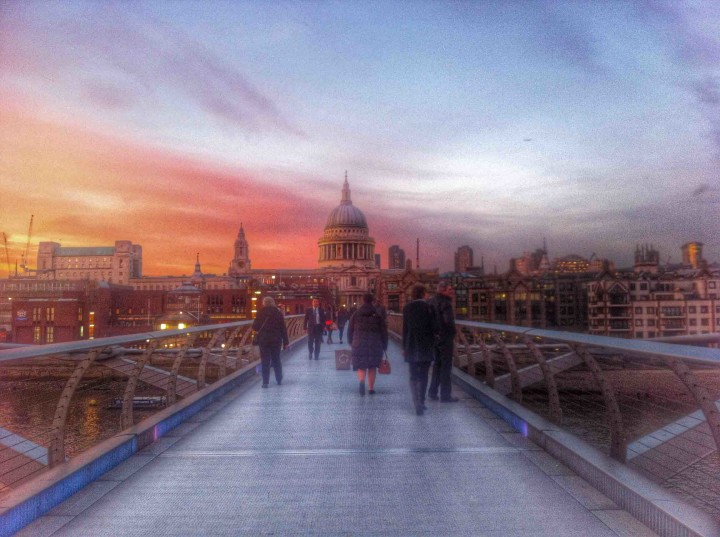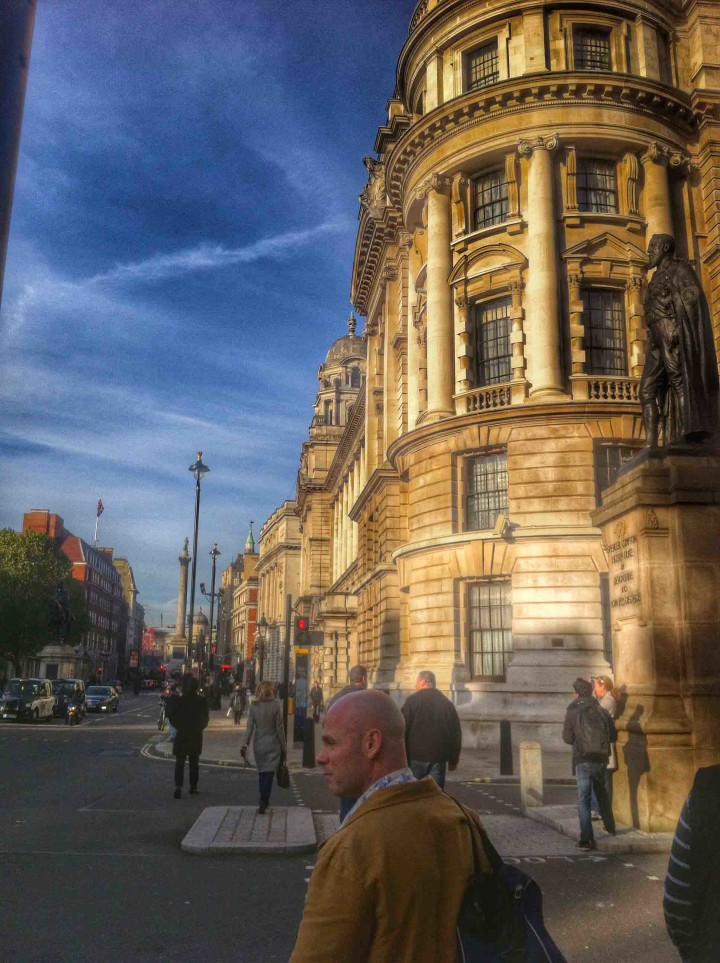 Want a little more from London? Read this post I published yesterday before my flight…
Tips hat,