Getting Down to Business in Dominican Republic
Greetings,
I'm writing this from my room at the Millennium Resort and Spa as I wait to meet a group of interesting characters from the internet for dinner and to officially start this "Mancation" that I've been invited on by Dominican Republic Tourism. Having arrived late last night, I'd like to say I slept all day and then lay around by the beach but that is hardly the case. I spent my day wandering the streets chatting to randoms while getting a feel for the spot and I quite like it.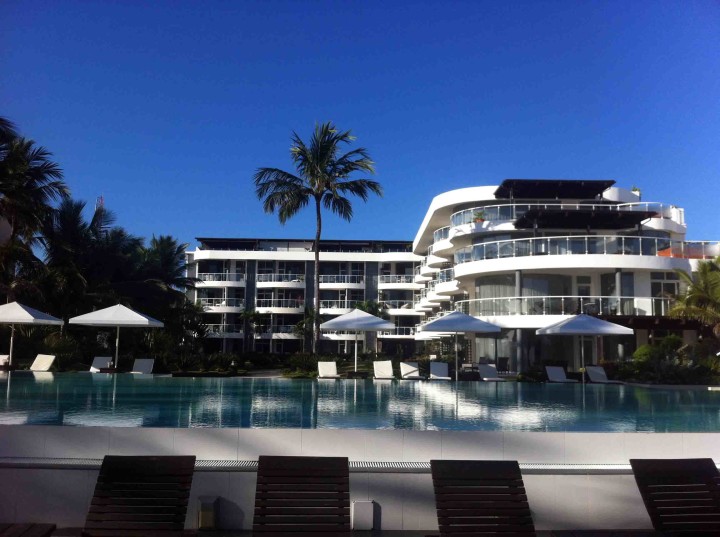 Dominican Republic aside, it just feels good to be back in the Caribbean. Everywhere I've ever been in this special sea has a cool laid back vibe about it. It's like the spot where people dream to retire so those here aren't racing around like rats as there is no race; they've all already finished so to speak. That said, some are clearly doing better than others as I look around but isn't that true everywhere?

I'm in Cabarete which is part of the Dominican Republic known for kite surfing as it has some strong winds. In fact, it's quite close to Puerto Plata but I flew into Santiago last night. We aren't in prime time aka high season yet which is nice as it isn't that hot and the beaches aren't that crowded. When you walk through the resort from the beach and onto the street it's what I love about this part of the world. Streets chalked full with interesting characters who are most certainly not poor in the personality department.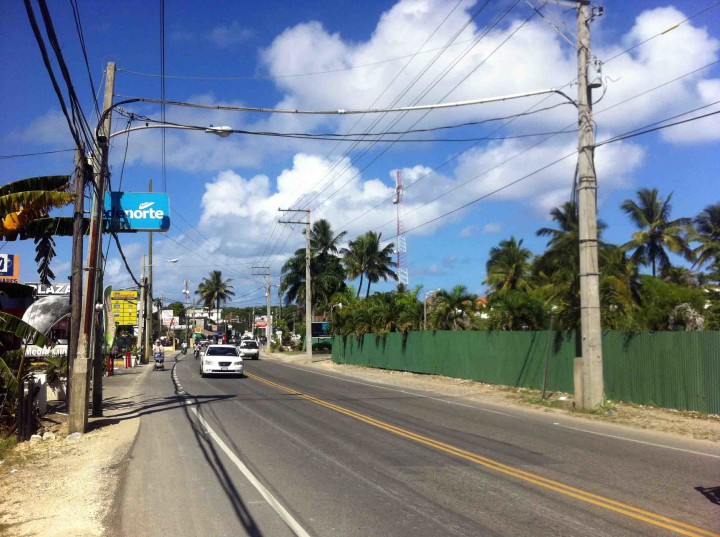 Next few days should be quite fun and involve golf, surfing, kitesurfing, ziplining, canyoning, a baseball game and more. I've already met a few of the gents that will be on this mission and quite looking forward to it. I'd continue but I've said enough for a gent who just got here. I will note that MIA airport is a nightmare and the security getting into the USA is mind boggling compared to anywhere else. Also, had my first local meal called "Bandera" and loved it, the Presidente wasn't too bad either…

It's hard to believe this place is only 1.5 hours from Miami, feels like a world away…
Tips hat,