A Winter on Little Corn Island aka Paradise
Today we're going to watch another video I just made about Little Corn Island aka paradise aka my favorite place on this planet. The island is small but it's got a big heart and enough personality to fill the entire Caribbean and half of the South Pacific. I'm not just saying this because if you ask anyone who has ever been there, they will tell you the same – Little Corn Island is a special place.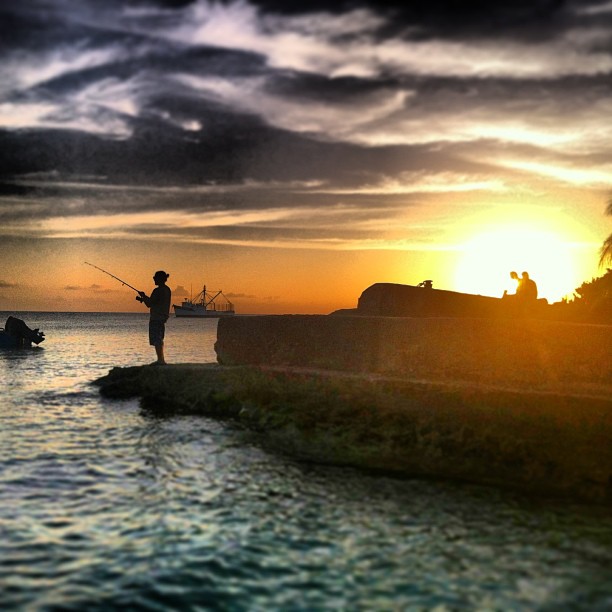 I was lucky enough to spend over 3 months there this winter which brings my total time on the island to near 8 months. This video is some of the best shots I've taken and some random video to give you an idea of what it's all about. The max photos I could add was 25 which is a shame as I have hundreds. What I love most about it the island is that it combines my love for fishing, freedom and fiestas.
I may be in Ottawa right now but a part of me will always on that island as its had a profound impact on my life. I look forward to growing old there and being one of those guys at Tranquilo Cafe saying "I remember what this place was like 30 years ago, its changed but always stayed the same…" Little Corn Island is definitely one of those destinations which lets you take photos like a pro, yes?
I'm in Canada for the next while which isn't the Caribbean but I'm totally cool with that, for now.
Big shout out to Little Corn Fly Fishing, 3 Brothers, Radio Likkle, Cafe Desideri and all my other friend's without websites…
Tips hat,