4 Kitchen Color Combinations That Will Make the Space Look Bigger
Have you ever noticed that your kitchen feels really small, even though you know it isn't? When you come up with new kitchen color schemes, you're lucky to pick one that you like, let alone creates a space that feels open and inviting.
How can you create a space that looks bigger than it is? Start thinking about color combinations. Certain color palettes can open up a small kitchen space with ease.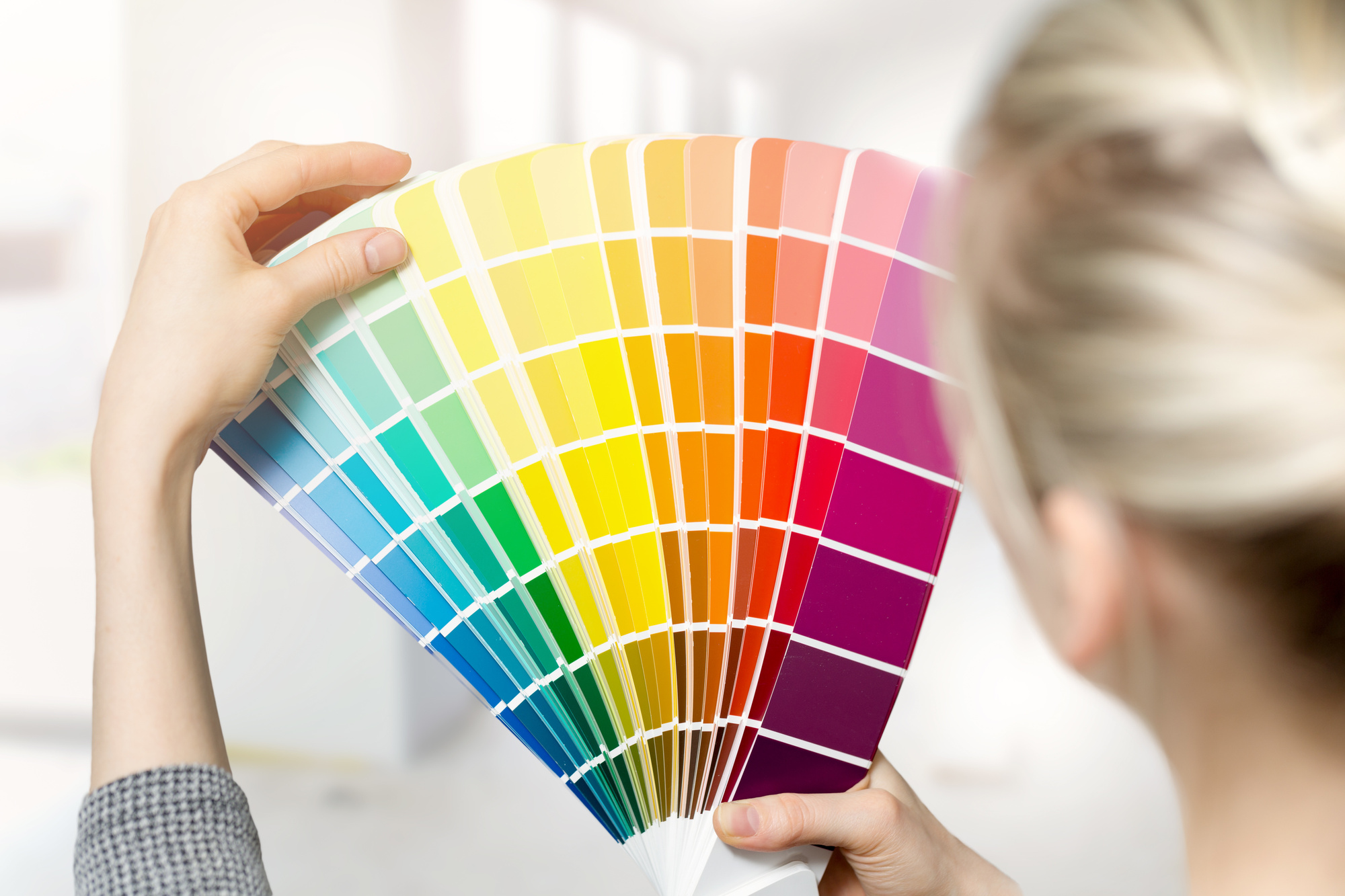 Don't spend another day in a cramped space. Read on to learn the kitchen color combinations that make a small area feel bigger!
1. White and Light Gray
White and light grey/grey is one of the most popular color combinations for kitchens and can make the kitchen space look bigger. White and light grey/grey provide a classic and timeless look that goes well with any décor style. The light color palette reflects light which gives the kitchen an open and airy feel.
The light color palette works especially well in smaller kitchens, making the kitchen appear larger and brighter. The grey kitchen backsplash can be decorated with tile shapes, such as:
subway tiles
penny tiles
herringbone tiles
These can be used to bring texture and visual interest to the walls and break up the color palette. Adding greenery or plants can also help to bring in some vivid color to the space as well for an added design element.
2. Soft Pastels
Pastel colors are a great way to make a kitchen look bigger. They provide light, airy hues that will give your space a bright, airy feel. Using shades of whites and off-whites, yellows, blues, and pinks, you can create a subtle yet unmistakable sense of openness and brightness in your kitchen.
Soft pastels will create a bright, airy atmosphere and make it look as if your kitchen has more space. Pale blue and pale pink are particularly effective at this, as are yellow and white. Moreover, pairing these colors together creates a balanced, cohesive look that enhances the look of the entire kitchen in the most delightful way.
3. Light Wood and White
The white gives the room a bright, open feel, while the light wood adds warmth and texture. The contrast between the two colors makes it appear that the kitchen is larger, which can be especially helpful in small spaces.
The lighter color of the wood also helps to reflect natural light, allowing the kitchen to benefit from natural illumination. Because the colors are both neutral and calming, this kitchen color combination can help create a relaxing environment that is ideal for cooking and spending time together. Overall, light wood and white are ideal choices for making a kitchen look brighter and more expansive.
4. Monochromatic Color Scheme
Using shades of the same color can provide an expansive feeling, which is ideal for smaller spaces. Popular shades of whites and creams, as well as blues, greens, and greys, are all durable choices that will look timeless in a kitchen.
A monochromatic color scheme can either feature a few different hues or it can remain within a single shade. Adding dramatic black or bold silver statement pieces can help bring out subtle variations among the colors.
Consider These 4 Kitchen Color Combinations
The key to an open, airy kitchen is to select the right kitchen colors. Now that you have learned some great kitchen color combinations, you can transform your kitchen into the inviting, spacious retreat it was designed to be! Put the knowledge you've gained to use today – you won't regret it.
If you want to explore more articles, visit our blog page.