Forget Ordinary! Hold a Ceremony You'll Never Forget With a Las Vegas Wedding
While some people like to spend years agonizing over every detail of a church wedding, there's something to be said for the simplicity of a Vegas wedding. Where else can you swap out the traditional old pastor or priest for Elvis Presley?
Whether you're sold on a Las Vegas wedding or you've never really considered it, here are some of the most important things to know about getting married in Sin City.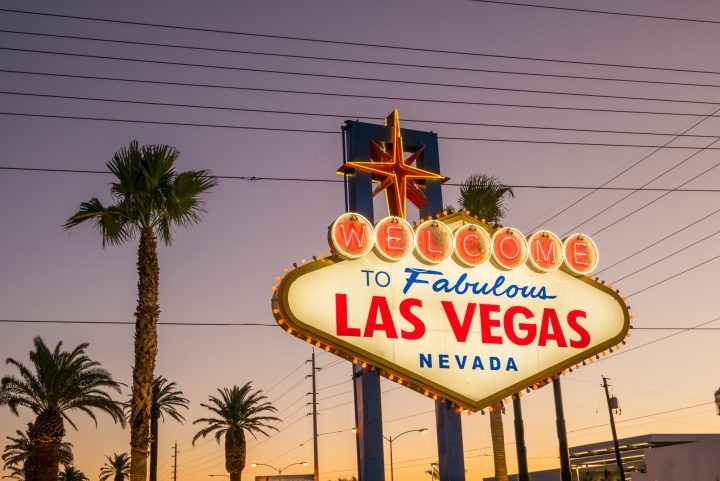 Reading the Fine Print
One of the best parts about getting married in Vegas is the ease of the legalese! While most states have waiting periods for marriage licenses or require time-consuming blood tests, the Clark County Marriage License Bureau can get you a license right away. This also means that if your wedding is a spur of the moment romantic decision, you can keep your adrenaline pumping from the moment he proposes to the moment you walk down the aisle.
Think It Through
Just because you're getting married in Vegas doesn't mean you should say "I do" without thinking it over. While you could theoretically get married to someone you just met, you can also go to Vegas to marry your partner of over a decade!
And, just like you should think through your choice of bride or bridegroom, you should also try to plan some aspects of your wedding ahead of time. While a lot of chapels will allow you to get married on the spot, you can avoid the stress of finding the right place by making reservations ahead of time.
Treat Your Wallet
Speaking of responsible adulting, it's also important to keep track of your spending habits while you're in Vegas. If you choose to say your vows as part of a package deal or hotel room experience, Most people recommend asking for all of the expenses upfront, so you know exactly what to expect when you get ready to pay the bill.
That said, a Vegas wedding is most likely going to be significantly cheaper than a large marital affair. Depending on how many guests you want to invite (if you want to invite anyone at all), you could be paying as low as triple digits for a wedding. The marriage license itself is only $77!
Las Vegas Weddings: Something for Everyone
While the Vegas weddings that you see in movies are often disastrous (we're looking at you, Ross and Rachel), Vegas is actually one of the most versatile places to get married!
Want guests? Bring them along with you! Or, choose to say your vows in private (just you, your future spouse, and Elvis.)
Want a higher-end venue? Vegas has got those, too! Get married on the Terraza di Sogno at The Bellagio while their famous fountains and lights gleam in the background!
Is The Bellagio not quite the vibe you're going for? Try searching for wedding venues near me to find the perfect spot.
A Wedding to Remember
Whether you're eloping with someone you just met or finally tying the knot with someone you've known for years, a Las Vegas wedding can adapt to fit your needs. For more tips on how to live an adventurous life, check out our other blog posts!