Afternoon in Venice Beach, Los Angeles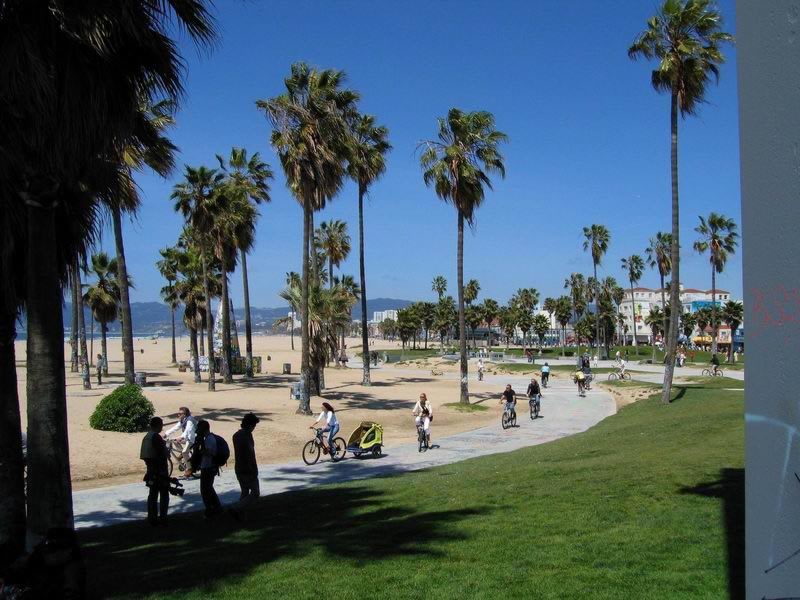 Spent the afternoon in Venice Beach, California after driving in from Las Vegas. This is seriously an "interesting place" where everyone is truly "being themselves". Typically, I don't add this many videos but I took lots and I'm bored as sin in LAX waiting another 6 hours for a red-eye to Bangkok.
Apart from this, the day was spent driving through tumble weeds from Las Vegas to Los Angeles. It's crazy how hundred miles or so from LA there is a need for 8 lane highways, in the middle of nowhere.
I took some videos but they were so incredibly boring I didn't even bother watching them once they were transfered onto my computer. I'd delete them but when you have a 500GB pocket passport or whatever, why bother!? This is the only update for today as it pretty much sums up the day.
Vegas was an awesome time, could of stayed longer but at the same time, I feel like I cashed out at the top so no regrets. If I still had a *job*, I'd be tired as all h3ll from the trip and dreading work tomorrow. Luckily that is not the case.