50+ Delicious Italian Dishes from Gargano, Italy
A month ago I was in Gargano which is a sub region of Puglia in the province of Foggia in Italy. While I was there I got to visit a lot of different places and try a lot of different plates. The area itself was beautiful and I've written a little bit about that already but now, let's discuss the delicious dishes I had the pleasure of sampling with great vigor in zeal. Italy is a world class destination for many reasons and food is most certainly near the top of that list…
Below there are 50+ dishes from my time in Gargano, Italy and there was more, lots more…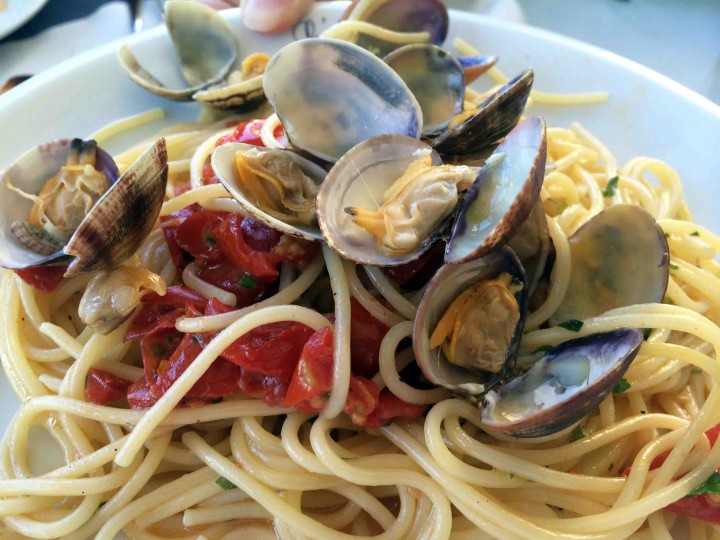 Gargano is situated on the tip of the spur if you were to look at Italy as one big boot. As a result, it's right on the coast of the Adriatic Sea and delicious seafood of all shapes and sizes is something you'll have to get involved with should you go. That said, it also has the Umbra Forest which is home to all sorts of wild hogs and the like. Let's not forget about the cheeses or homemade pasta either, yes? I eat some incredible sausages there and I'm not even a sausage guy.
Looking back, I can't believe I didn't gain lots of weight while there; okay maybe a little. It took discipline not to destroy every dish which was placed in front of me but somehow, I managed. The more I travel the more I'm focusing on food because let's be serious, it's a big part of everyone's day when traveling. If you don't dig into the local delicious dishes, I'm going to say you're missing a large part of the travel experience; I live by the sea and only here tried my first stingray…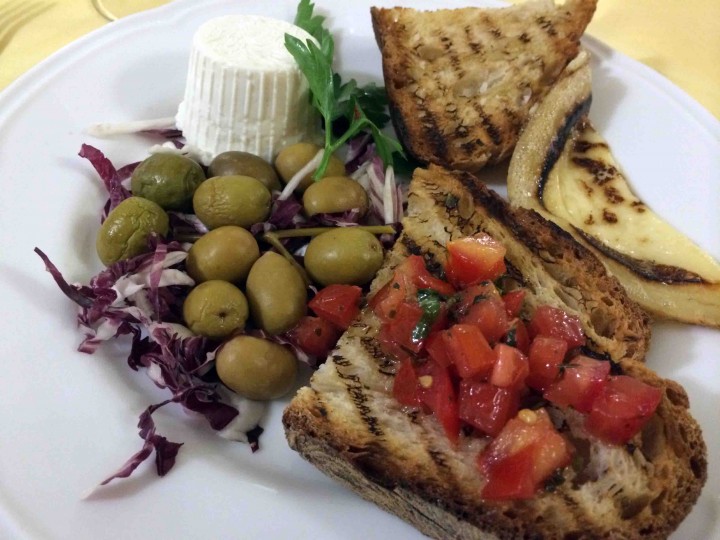 We were a big group doing this trip and as a result, most of our meals were eaten at the different hotels we stayed at, not all but lots. I'm going to list them now because they were all comfortable places that delivered lots in the food department. Gargano is a real summer holiday destination so if you can get great meals where you're staying, it's a bonus so you can spend more time on the beach and swimming in the Adriatic Sea, yes?
Should you find yourself in Gargano, I highly recommend the following establishments: Arianna Club Hotel Residence, Blue Marine Residence, Gargano Village, Camping Village Lido Del Mare, Hotel Bellavista, Villaggio Club Degli Ulivi, Pellegrino Palace Hotel. Not only did I eat at all of these but I stayed at most of them and enjoyed my time there not to mention were run by cool people. All of the dishes on this post are from these establishments.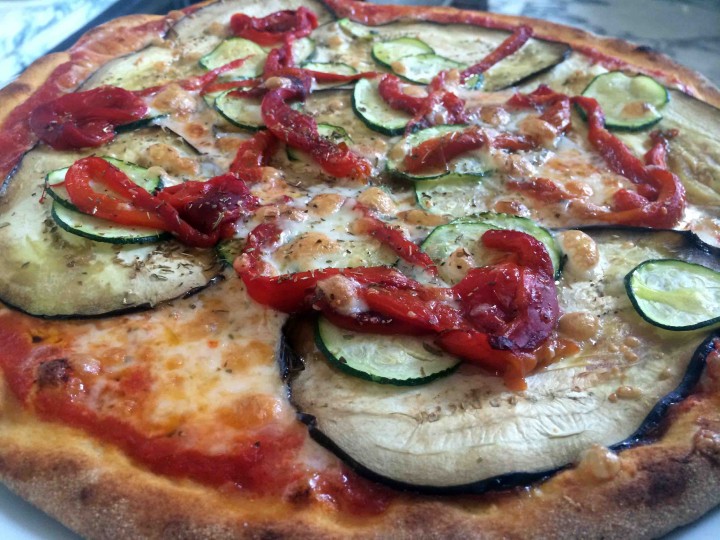 Lots of the dishes are easy to distinguish but a few might leave you guessing. There is one of them which is a fruit from local cactus. You can see them growing everywhere and even near the side of the road. Don't try and take the fruit out as the cactus have some invisible needles. That said, if you ever get a chance to taste the cactus; go for it! I loved it and the cactus dish is the one directly below. Also, if anything has truffle in it; you know it's going to be delicious.
I'm writing this from Ottawa and tomorrow is Thanksgiving but part of me is forgetting all about our traditional turkey. The visions of a turkey are replaced with dreams of delicious pasta dishes, fresh fish from the sea or having another legendary sausage party with my buddy Bruno and friends. Lots of places I wish to return to but I'm sure I'll go back to Gargano. It's a great spot along the Adriatic Sea with friendly people and as you can clearly see, an abundance of awesome food.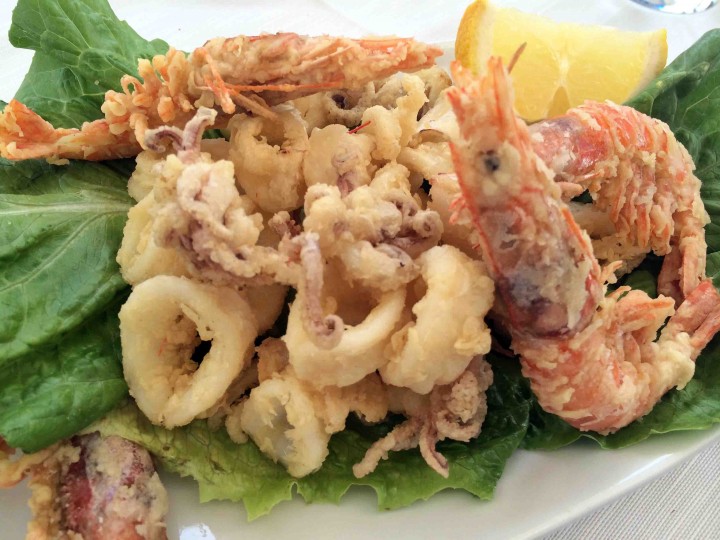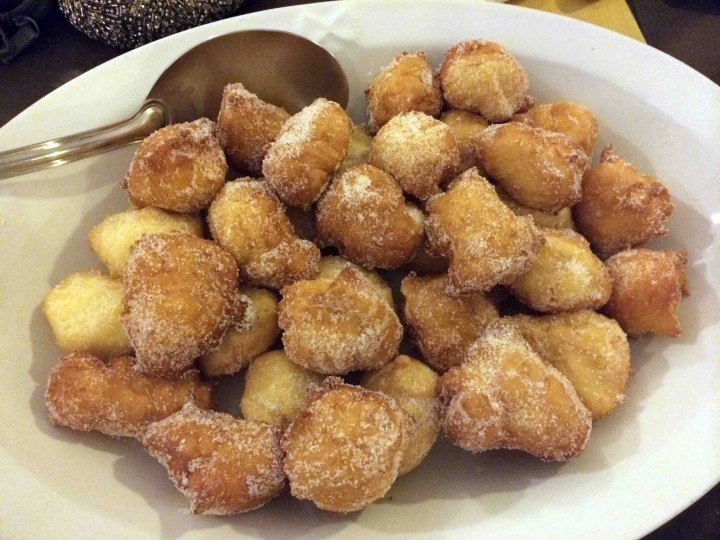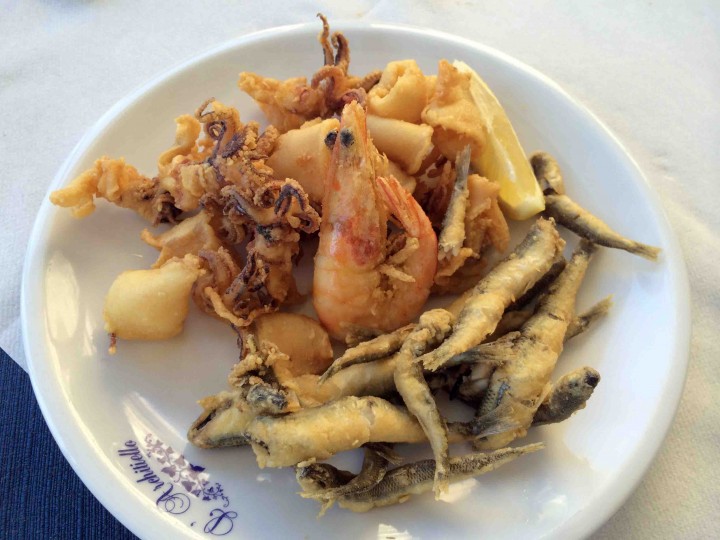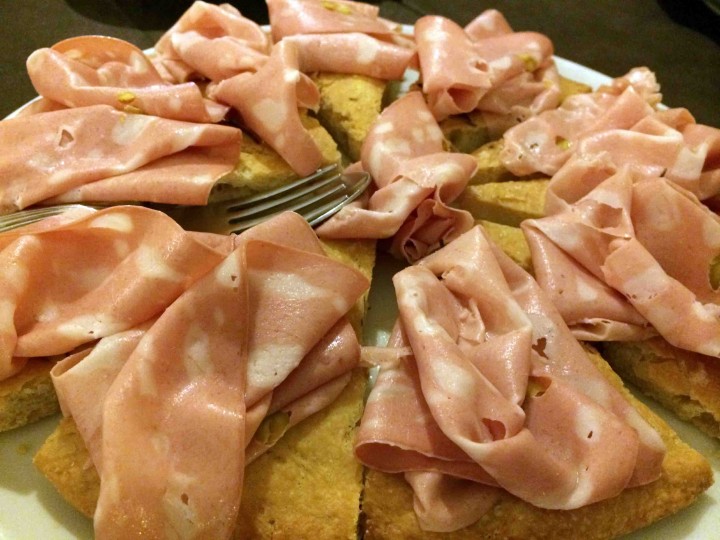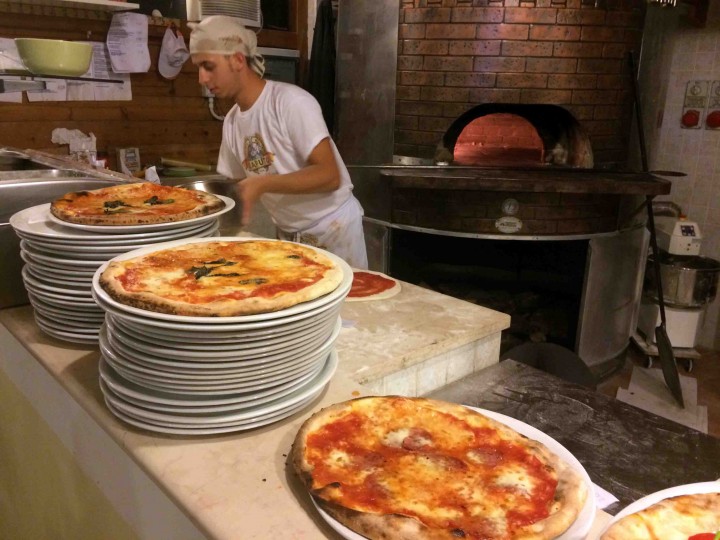 Big thanks to my friends from Gargano OK for their hospitality; I had a delicious time.