Behold: Picturesque Peschici in Gargano, Italy
While I was visiting Gargano which is a sub region of Puglia and in the province of Foggia, I had the pleasure of exploring Peschici. It's a small town which is located on top of these cliffs overlooking the Adriatic Sea. It's the kind of place that has a lot of character and plenty of interesting little lanes to stroll down. It's another town along the coast of Italy that comes alive during the summer and lies somewhat dormant in the winters. Myself and some friends spent an afternoon exploring…
Peschici is located in the north-east of Gargano and not far from other similar spots at 14km from Rodi Garganico or 19km from Vieste. If you're taking a trip to Gargano and looking for an afternoon excursion or a morning stroll; the streets of Peschici could be just what you're looking for. It also has a really long beach nearby which is quite popular in the summer months. I was there in September which is the tail-end of the season and on a cloudy day, can imagine it in full swing mid-summer.
Something worth noting for those of you who like a little blast from the past is that it has a castello of sorts near the coast. Not sure what it was once used for but today it houses a museum. The museum isn't your normal type either, it's got all sorts of devices from the medieval era used for torturing people. I went in sightly scared(ok not really) and it was yet another reminder that I'm happy to be alive in today's day and age; some of those devices looked brutal.
Something else I'll note is that normally the water is extremely clear like the rest of the Adriatic. When I was there there was a big rain storm which isn't normal and supposedly the area got ~80% of its annual rainfall in 4 days. As a result, the photos of the sea aren't what they usually are. I really like quaint towns like this and would be lying if I told you I didn't look at some random properties with forsale signs.
Not sure if Peschici is going to become a SHABL HQ but I'm glad I had the opportunity to visit it. I'm a big fan of small villages and towns with a history in scenic places but if you've been reading this blog for a while you most certainly already know that. If you're touring the coast of Italy I definitely recommend it and believe the photos speak for themselves, yes?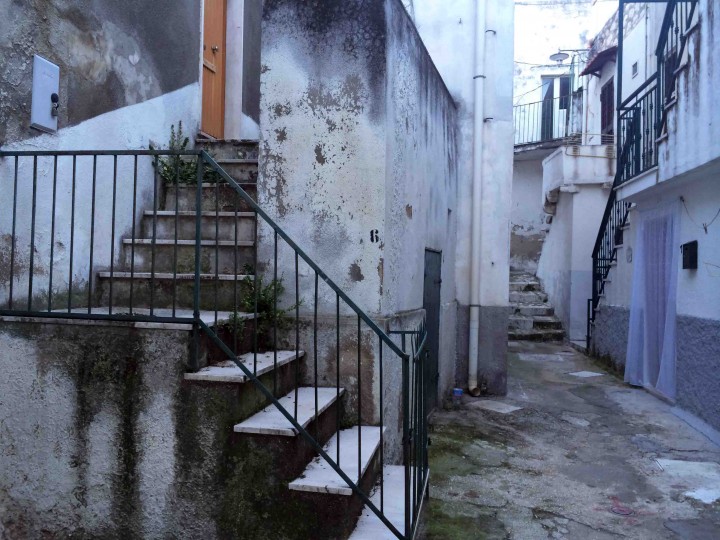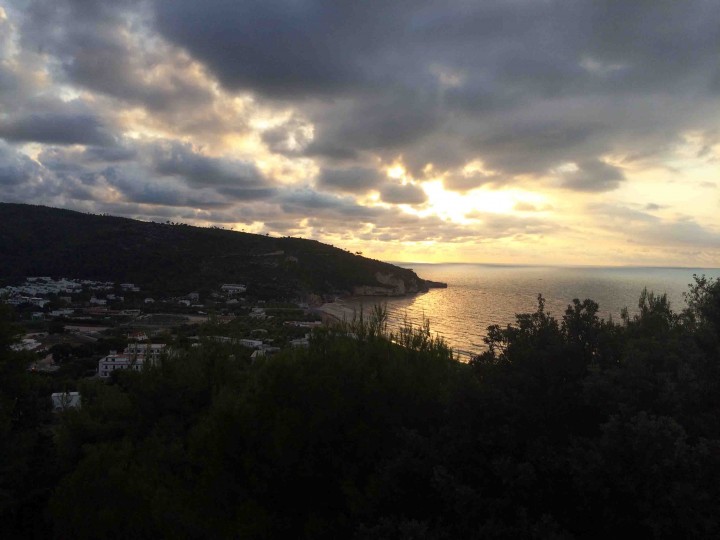 In closing, big thanks to my friends at Gargano OK for showing me around, I had an incredible time.