What Guests Expect from a Luxury Hotel
Guests who stay in luxury hotels in New York, such as The Marmara Luxury Hotel, can expect a range of amenities and experiences that are designed to provide comfort, relaxation, and luxury.
While the specific offerings may vary from hotel to hotel, there are some typical amenities that guests can generally expect. These may include access to a fitness center or spa, luxurious bedding and linens, high-end toiletries, room service, and more.
By understanding what the majority of guests expect from a luxury hotel experience, hotels work to create an environment that meets or exceeds these expectations. As a guest, it is good to know what we can expect if booking a luxury hotel for the first time.
During this article, we will consider in more detail some of these expected amenities.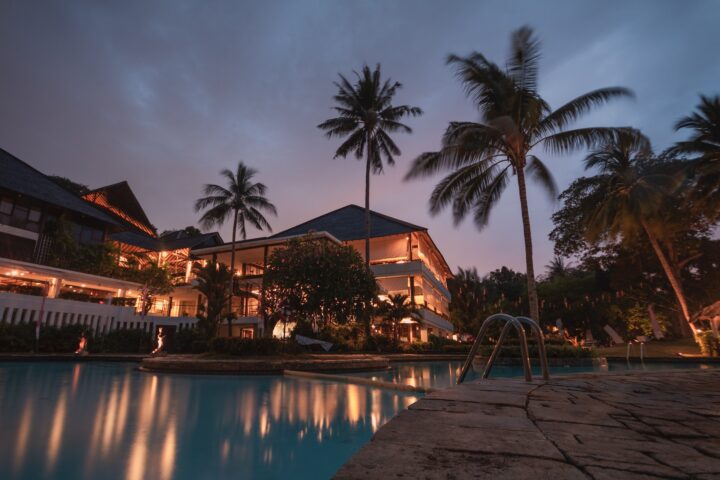 Fitness Center or Spa
Luxury hotel guests typically expect a first-class fitness center and spa. Many luxury hotels have partnered with world-renowned fitness and wellness providers to offer their guests the utmost in luxury and convenience. Facilities may include dedicated yoga and Pilates studios, luxury men's and women's locker rooms with steam rooms and saunas, state-of-the-art cardio and weight training equipment, as well as a range of massage therapies and beauty treatments.
If you are looking to stay fit and continue to look beautiful on your travels, then you will want to consider a luxury hotel for your stay. More so, if you are looking to stay a while. Who could blame you if it was somewhere like New York City and all its attractions?
Luxurious Bedding and Linens
Comfortable beds and high-quality bedding are a must for luxury hotels. Most luxury hotels use only the finest 100% Egyptian cotton linens and duvets, along with goose-down pillows and comforters. The beds themselves are often custom-made with luxury mattresses that provide the perfect balance of comfort and support.
High-end Toiletries
Luxury hotels provide their guests with high-end toiletries from brands like L'Occitane, Hermes, or Aveda. These products are often provided in large bottles and placed in beautiful dispensers in the bathrooms. Guests can also expect luxury towels, robes, and slippers.
Towels:
Towels at a luxury hotel are typically thicker and more absorbent than those at a standard hotel. They are also often larger, making them perfect for wrapping yourself up after a hot shower. Many luxury hotels also offer luxury towels in a variety of colors and patterns, so you can choose the perfect one to match your mood.
Slippers:
Guests expect luxury hotels to provide slippers for them to wear inside the premises. This is a common courtesy in many luxury hotels, as it provides guests with a sense of comfort and relaxation. In addition, many luxury hotels offer slippers as part of their amenity kit.
Robes:
Robes are one of those little touches that can make a luxury hotel feel special. They're a way to pamper guests and help them relax and feel comfortable in their surroundings. And they're not just for women – many luxury hotels now offer robes for men as well.
Room Service
Room service is another luxury hotel amenity that guests have come to expect. Guests can order from a menu of gourmet items at any time of day or night and have their meal delivered right to their door. Room service is typically included in the nightly room rate, although some luxury hotels may charge a small delivery fee.
As you can see, luxury hotels offer their guests a wide range of amenities and services that are designed to provide the utmost comfort and luxury. When booking a luxury hotel in New York, or elsewhere in the world, be sure to research the specific offerings so that you can choose the one that best meets your needs and expectations.