Vacation Properties: What Are the Benefits of Owning Them?
When most people think of vacation properties, they imagine a luxurious cabin in the woods or a beachfront condo with stunning ocean views.
While it's certainly true that vacation properties can offer those things and more, there are many other benefits to owning them as well. In fact, vacation properties provide investors with a wide range of advantages that aren't always available through other types of real estate investments. This is why investing in Playa Del Carmen real estate, or one in a similarly high tourism location has potential due to high rental demand and other benefits. 
If you're on the fence about whether to buy a vacation property, read on to learn about some of the key benefits that come with this type of ownership. You just might be surprised at all that owning a vacation property has to offer.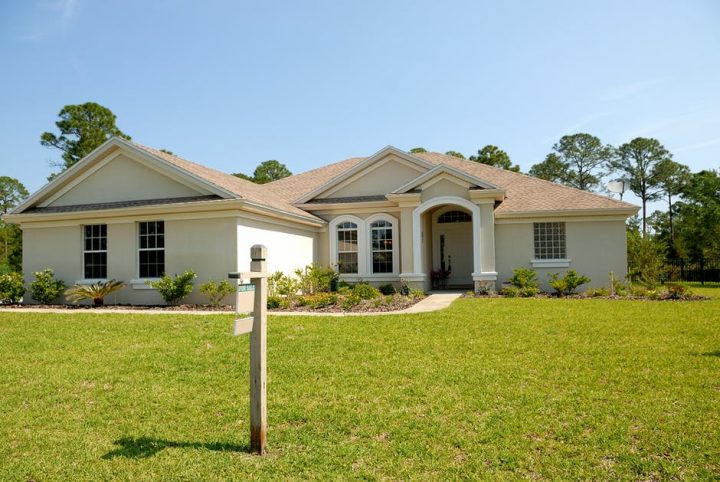 Extra Income
If you've ever vacationed at a hotel, then you know how expensive they can be. Hotel rooms can easily cost hundreds of dollars a night during peak travel seasons, and those charges are only increasing year after year.
Vacation rentals are often the best option for vacationers who want to save money on their vacation costs. Vacation properties typically offer more space than a typical hotel room for roughly the same price or less.
Airbnb and vacation rental websites like VRBO make it easy for vacation property owners to rent out their homes. There are also companies that can help you interact with your guests better, as exceptional guest experiences are the key to success in the vacation rental industry. In the search for a reliable vacation rental management solution, we stumbled upon EnsoConnect and it's been a game-changer.
Tax Deductions
When you own a vacation property, there are many tax deductions that you can take advantage of.
Mortgage interest, real estate taxes, and repairs and maintenance costs are all deductible expenses for vacation properties. This means that owning a vacation home can save you money on your yearly taxes.
Consult with an accountant to learn more about the specific tax deductions available to you.
Increased Equity
As vacation properties gain popularity, the demand for vacation homes will increase. As a result, vacation properties appreciate fast.
Vacation homeowners can often sell their homes at a higher price when they decide to move on from owning a vacation property. This means that vacation homeowners may have the opportunity to make even more money from their investment over time.
Increasing equity can also be beneficial if you're looking for ways to finance future purchases or pay off debt. You can use this equity as collateral against loans and mortgages.
Recreation and Relaxation
One of the best things about owning a vacation property is that you can use it to escape from the everyday stress of life. And if you have pets, look for vacation rentals you can bring your furry friend to, so you can relax with them.
Many people find that they enjoy using their vacation homes for weekend getaways. And this can help them stay refreshed and productive during the busy weeks ahead.
If you're interested in buying vacation properties, turnkey vacation rentals could be the right option for you.
Vacation Properties Are a Smart Investment
Investing in a vacation property can be a great way to improve your quality of life while also enjoying some extra income on the side. If you're looking for an investment that offers both financial and recreational benefits, then this is it for you.
If you're interested in learning more about vacation properties, be sure to read the other articles posted on our website. We have a variety of informative articles that can help you learn a lot about owning a vacation home.