Timeshare Resorts: What to Expect
Are you looking to take a vacation, but also find a place you can return to year after year? Are you curious about what to expect from timeshare resorts?
With so many different resorts to pick from, it can be confusing to narrow down which one you'd like to choose. Whether you're shopping online or scanning the classifieds for ads, many of the timeshare resorts will look exactly the same. The interior design, number of bedrooms, and amenities will all be the same.
If you're going to invest in a timeshare, what do you need to look for, and what should you stay away from? The more you learn, the easier it will be to make the right decision.
Here's what you need to know about timeshare resorts.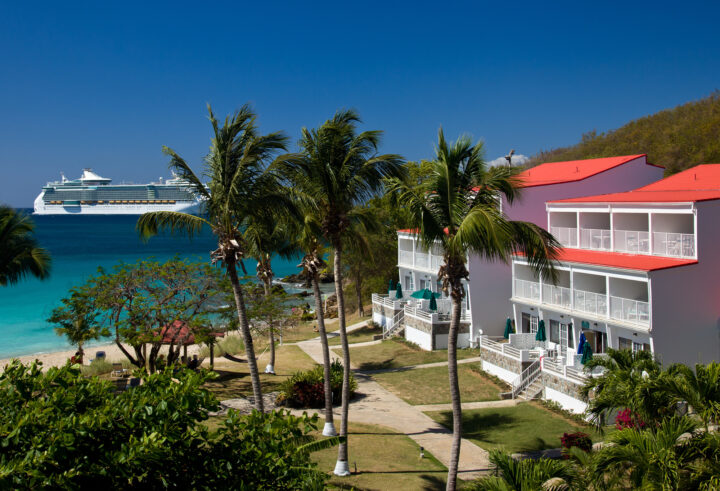 Beautiful Surroundings
Timeshare resorts are typically located in beautiful surroundings, such as near a beach or in a scenic mountain village. They often offer a wide range of amenities, such as pools, tennis courts, and golf courses. Most importantly, they provide comfortable accommodations and peace of mind knowing that you are in a safe and secure environment.
Plenty of Activities
You can expect to find plenty of activities to do both on and off the resort grounds. Most resorts offer their own activities, like swimming, golf, and tennis, as well as access to nearby attractions. This means that you can expect to find plenty to do to keep you and your family busy during your vacation.
Accommodations
When you get a timeshare resort, they are typically known for their luxurious accommodations, there are a few things to keep in mind when considering a stay. First, while many timeshare resorts offer one or two-bedroom units, three-bedroom units are also available.
Secondly, most units come with a full kitchen, which can be a great perk for families traveling with young children. Finally, many timeshare resorts have pools, hot tubs, and other amenities that can make for a relaxing vacation property.
Staffs
When it comes to timeshare resorts, it is important to know what to expect from the staff. First and foremost, the staff should be friendly and accommodating. They should be able to answer any questions that you may have about the resort, and they should be able to help you with any problems that you may have.
Additionally, the staff should be able to provide you with information about the area and the amenities that are available at the resort. Finally, the staff should be able to help you plan your vacation and make sure that you have a memorable experience.
You can find different timeshare resorts that you want to visit here in HGV point charts.
If you're considering timeshare resorts, be sure to do your research first. Read reviews, talk to friends and family who have timeshares, and get a feel for what you can expect in terms of maintenance fees, special assessments, and other costs. Once you have a good understanding of what to expect, you can decide if a timeshare resort is the right vacation option for you.
Browse our site for more information on everything from real estate to technology.