Time for a Golf Road Trip in Costa Brava, Spain
Greetings,
I'm writing this from a plane somewhere above the Atlantic Ocean on my way to Costa Brava, Spain. I've heard about this costal region in northeastern Spain for quite some time and finally, my desire to visit is becoming a reality. To say I'm excited about this trip would be an understatement!
Not only are we going to explore the region but we're combining two of my favourite things to do on this planet, golfing and road trips. Let's be serious, who doesn't love a good road trip?! On the topic of road trips, be sure to get your international driver's license before you leave.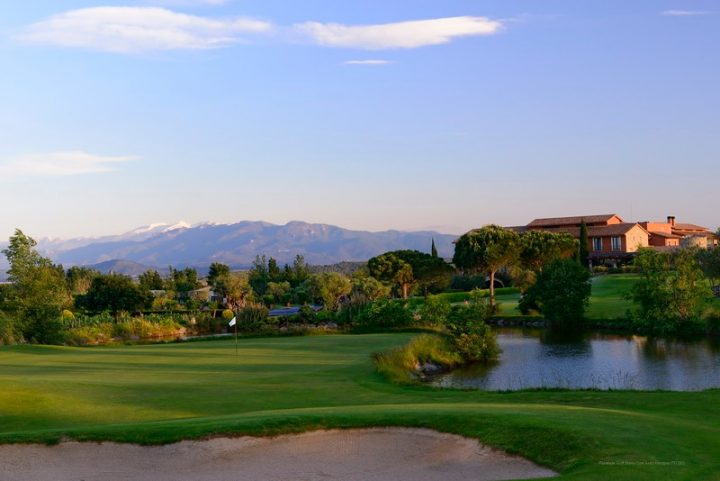 This golf road trip in Costa Brava, Spain is a 10 day excursion to explore and share with you the very best of what the region has to offer. There are many golf courses in Costa Brava and we're going to be playing over half dozen (8) during our 10 day road trip. A few of these courses include but are not limited to PGA Catalunya Resort, Club de Golf Costa Brava, Empordà Golf Resort and others.  Essentially we're going to be playing a round of golf everyday and filling the rest of the time with other attractions along the way which compliment the golfing lifestyle off the course.
When people travel to play golf, there is always much more to the trip than just the golf itself. Some of the activities which usually accompany a golf trip include fine dining, relaxing at the spa, exploring historic cities or towns, visiting ancient ruins, wine tastings, getting out on the water whenever possible and other things of that nature. We'll be covering all of those and more, even spending a morning skydiving for good measure. The more I travel, the more I like getting acquainted with the local culture through its cuisine. I'm thrilled we'll be spending many evenings experiencing some of the delicious dishes Costa Brava has to offer.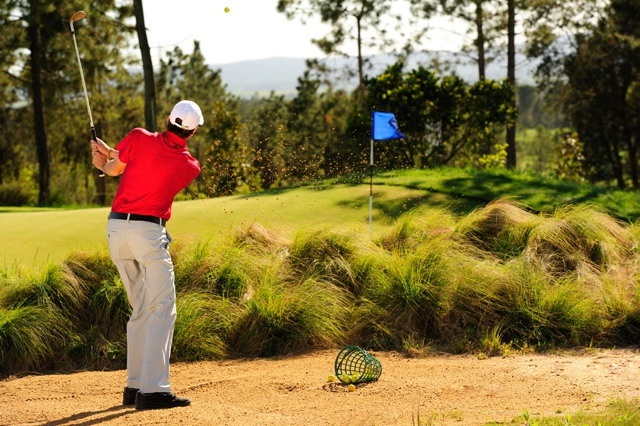 Joining me on this golf road trip through Costa Brava are Simon from Travel Concept Solution and Greg from Snell Media. All of us are avid travelers, golfers and content creators; to say it's going to be a good time would be an understatement. So you know, Costa Brava translates into English as "Rough Coast" and is a region of Catalonia located in northeastern Spain. Costa Brava spans from the French border to the town of Blanes which is roughly 60km north east of Barcelona. As a result, we will be flying into Barcelona before renting a car at the airport and driving straight to Girona where the trip officially starts and ends.
This golf road trip through Costa Brava begins on May 1st and we will be sharing our experiences in real time on social media. To follow along, simply run a search for the hashtags #InCostaBrava and #GolfCostaBrava on most major social media networks such as Facebook, Twitter and Instagram. Since this is a road trip the schedule isn't that rigid, so if you've got some suggestions on spots we shouldn't miss in the region please let us know on social media.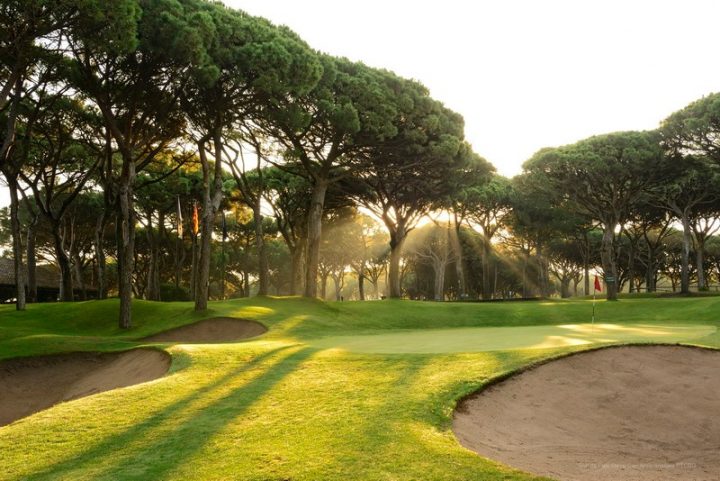 In closing, I hope that this trip inspires you and serves as a road map for you to plan your own golf road trip in the region one day. Also,  I'd like to thank Tourism Costa Brava and the Girona Pyrenees, Catalunya Tourism as well as Travel Concept Solution for putting this innovative campaign together and including us in the mix. As always, Stop Having a Boring Life maintains full editorial control of the content published on this site.
Tips hat,
P.S: Thank you Tourism Costa Brava and the Girona Pyrenees for the photos.