Taxi & Photos of Podgorica, Montenegro
Good day,
The other day I was off to the airport to pick my mother up in the capital of Montenegro called Podgorica. I took a taxi Podgorica Budva as that's what you're searching for on the google and considering the ride is ~1-1.5 hours; totally worth it. From the airport in Podgorica it quotes 65E for a taxi to Budva but I managed to get it for 45E after a moment or so of pleasant negotiation. The guy was nice and made lots of photo stops along the Budva Riviera so I found it only fair to just leave him a 50E and call it a day.
You see, Podgorica just happens to be one of the least visited capital cities in all of Europe so I figured I should spend some time exploring the joint.  There didn't seem to be a whole lot going on but by no means did I scope out the scene exhaustively. I just strolled through eating ham that I bought at some grocery store and drinking water from my 1.5L jug I happened to be carrying around like a mule. I think part of the reason so few visit is that the Budva Riviera is the big draw and lots fly to Tivat which is a town along the coast.
I think these photos should give you a glimpse and better idea of what Podgorica is all about. I will note that Mall of Montenegro is not the big mall which is good as there isn't much in there. That said, they do have a flea-market of sorts attached to a market right beside it and there was plenty more activity happening there as I'm sure you can imagine. Wow, I'm digressing so my whole point of of this is that if you need to buy anything while in Montenegro, chances are you'll want to pick it up in Podgorica as Budva is beautiful but also inflated price wise on basically everything which makes sense, yes?
Oh yeah, if you don't want to take a taxi Podgorica Budva style you can also take the bus. There are no buses to the bus station in Podgorica so you'll need to take a taxi and that is 12E and then you can get a ticket to Budva for 6E. The bus will take you ~1.5 hours from the station in Podgorica to downtown Budva. From there it's a good ~5-8 minute walk to the old town which is probably where you're going anyways.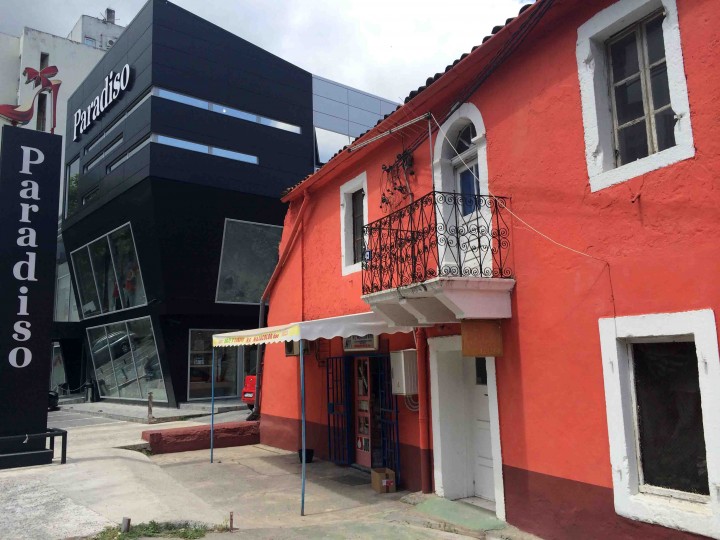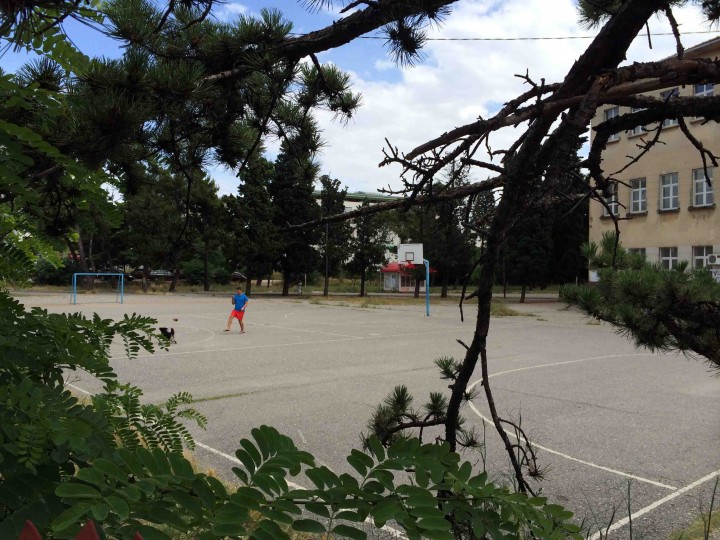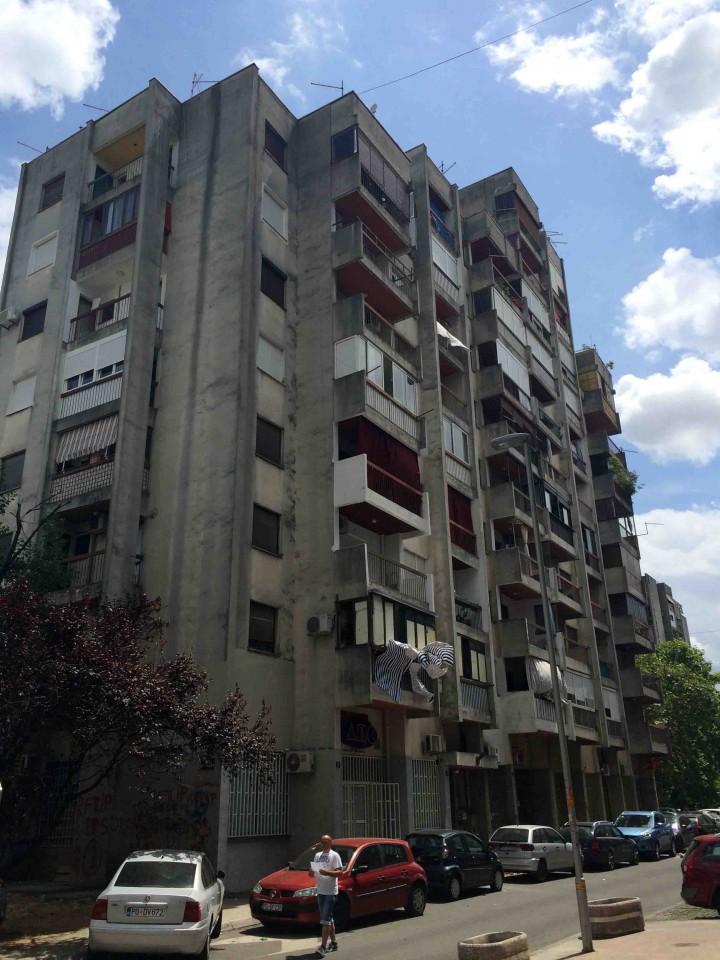 That's the info you need, the rest is up to you as always…
Tips hat,