Machu Picchu is Amazing – Believe the Hype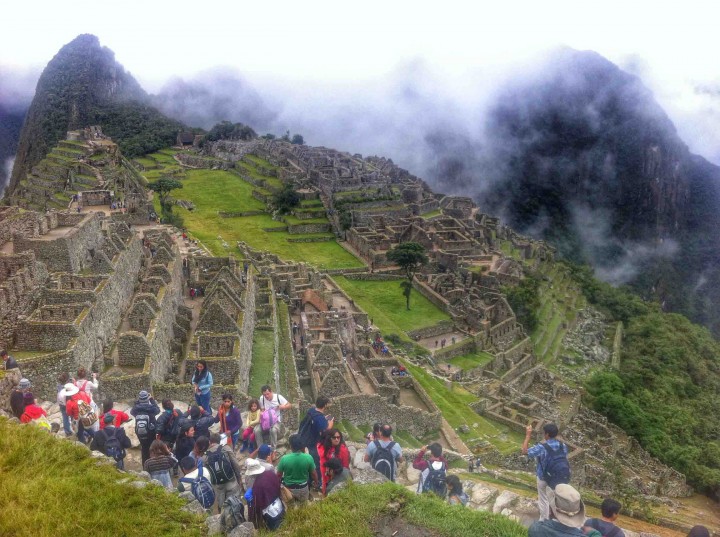 Good day from Cusco,
Yesterday I had the distinct pleasure of making my way to Machu Picchu, Peru and all I can say is that you should believe the hype. This place is amazing and all those photos or videos you've seen can only give you at most one tenth of an idea of what it's actually like. To say stunning, breathtaking, glorious, phenomenal, amazing, awesome, out of this world all don't do it justice. It is what it is and it's …
First off, don't go with some tour if you have time. I'm off to Australia on a golf trip in a few days and was really lazy about any planning so I just paid for day trip which was a LONG LONG LONG day. I want you to take the bus or train there yourself, spend a night in Machu Picchu village and hit it up the next day. Experience something that is simply awesome aka awe inspiring and take your time. When you're done go back to your room, have a shower and drink a few pints while enjoying a meal in the village; leave the next day.
If you love it, stay longer as the entrance fee is only $45 a day for us adults and it's huge.
If you want to go to Wayana Picchu which is cool you'll need to book at least 4-5 days in advance as only 400 people are allowed a day. Wait, this is low season aka rainy season in high season maybe weeks in advance. If you want to climb Mt. Machu Picchu get your pass ahead of time for next to nothing, if not it's $50 on site. If you're not part of the hiking boots, cross fit and quick-dry crew take the bus up and if you're feeling crazy hike down as I assure you the main event will tire you out.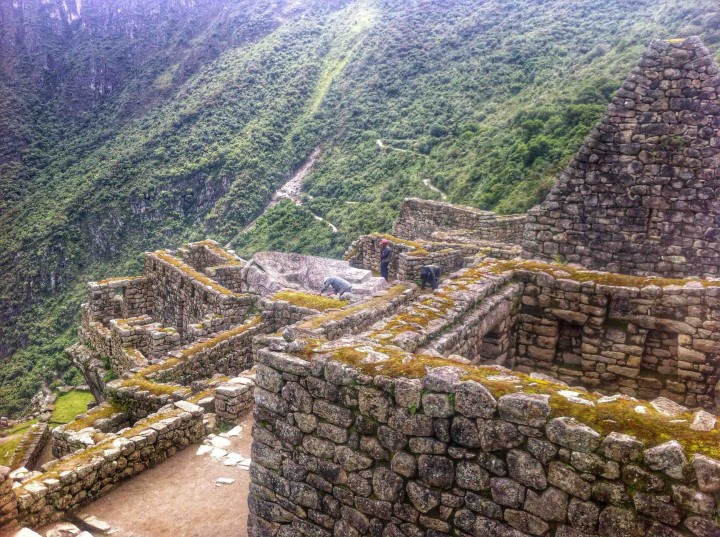 Some cool things to see are the Inca Bridge and the Gateway of the Sun which are both free and require zero planning hence open to yours truly. Gateway of the sun is about an hour hike form the main site and I think it's even higher than Wayna. You're so far and high that Machu Picchu looks tiny and gives you an incredible view of the surrounding area – go do it!! Also, if you still have legs hike down aka take a bus up like a chairlift and hike down like you're downhill skiing, sorta.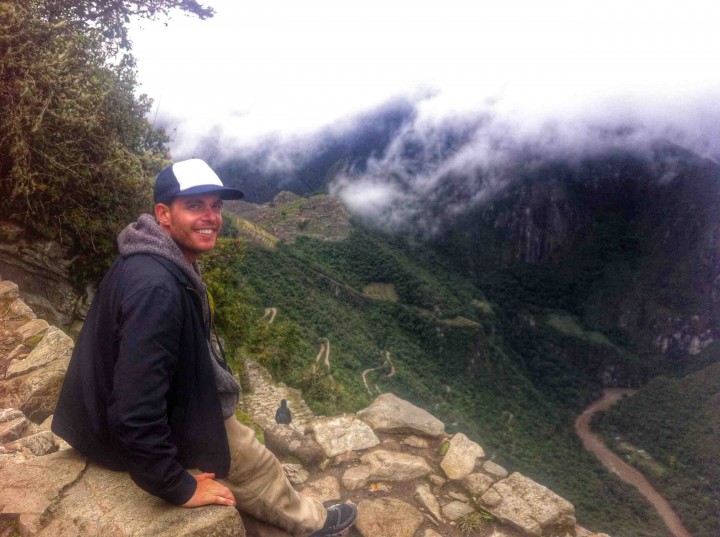 If you're tired though, don't hike down as it's rigorous ans steep. Also, the walk back to the village will test you. My legs felt like jello at the end; can't imagine hiking up, checking out the main event then hiking down… Props to all those that have, you guys are tough. Ok, I've said enough and these pictures tell the story but I only took a few as I have a GoPro video coming soon(ish)…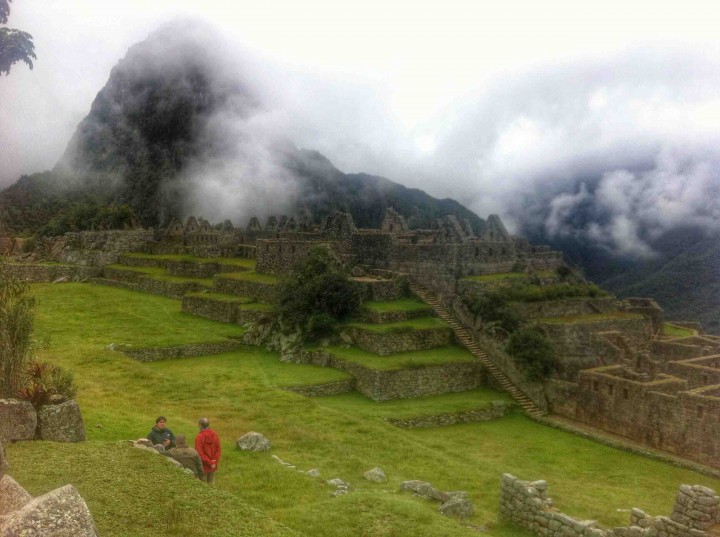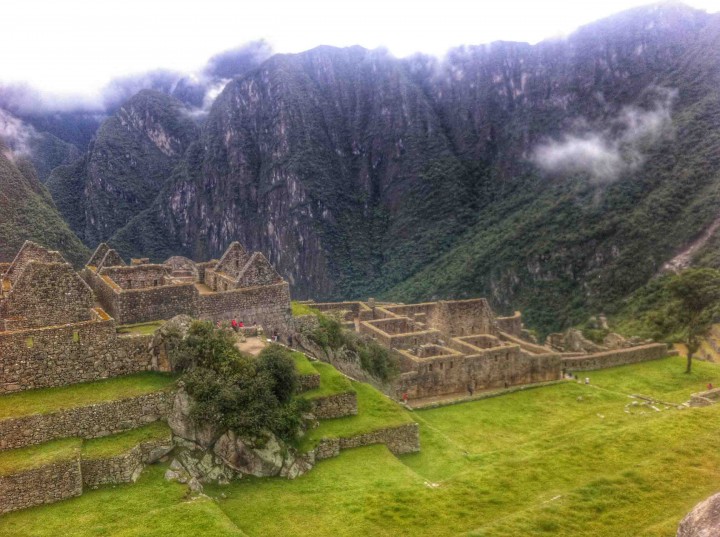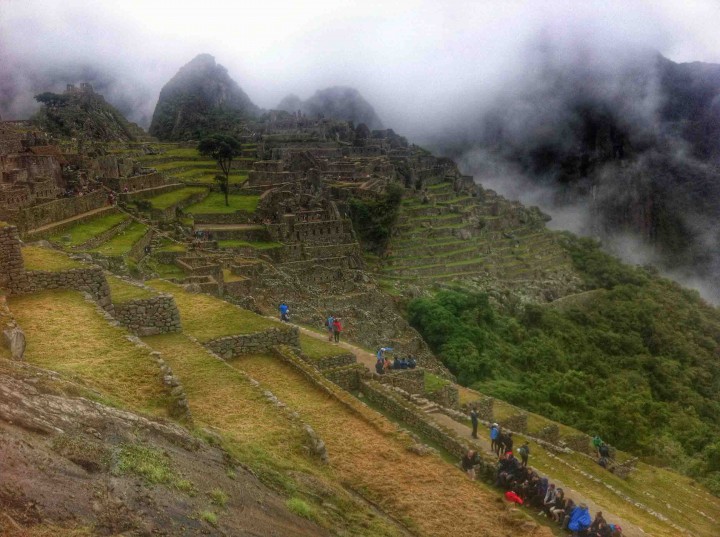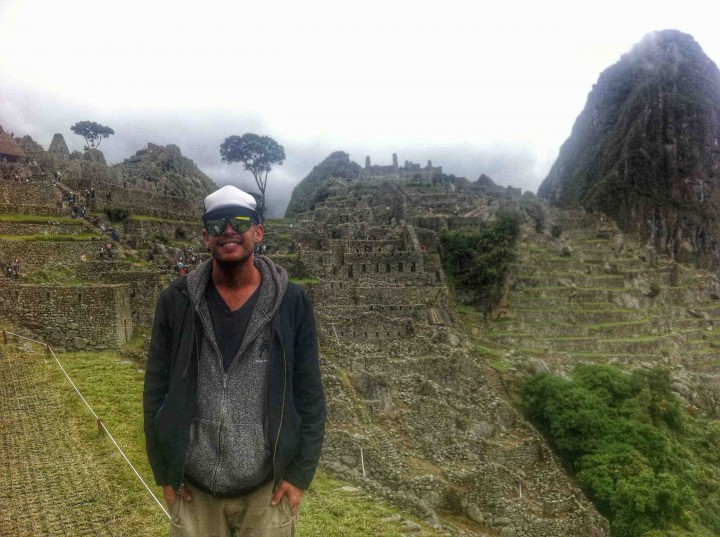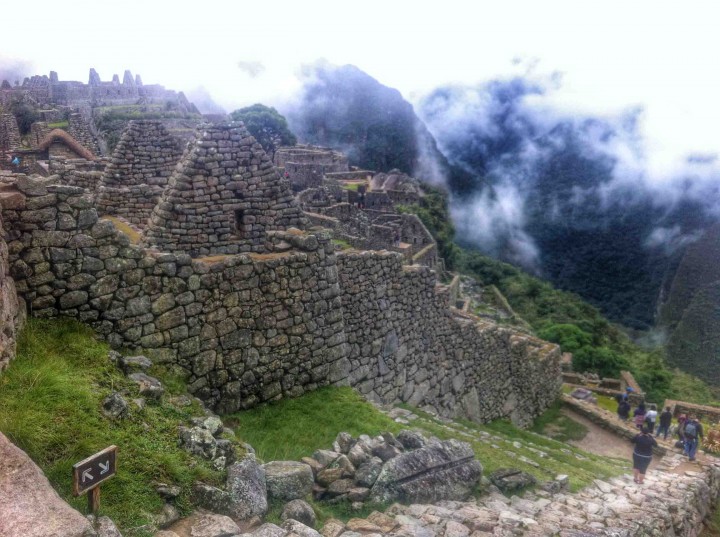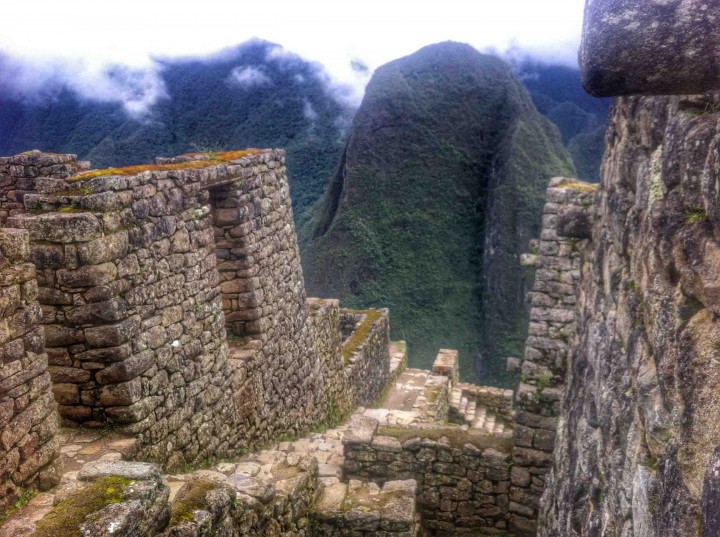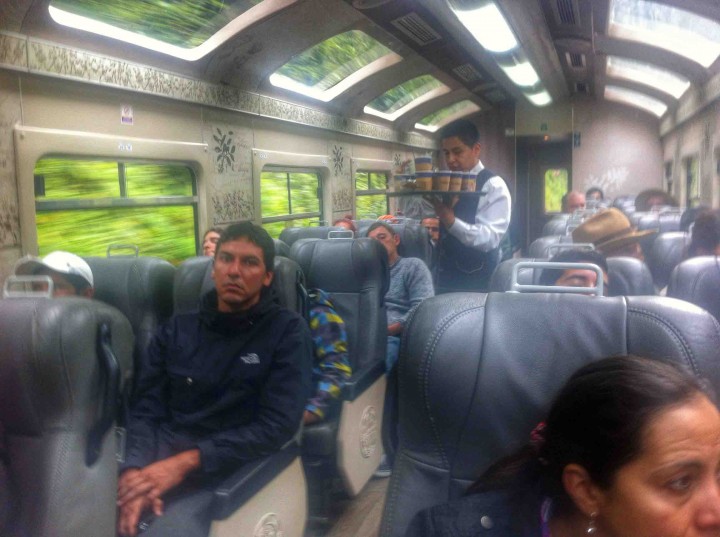 What a place!
Tips hat,
P.S: Truly an experience you'll never forget.
P.P.S: Zig-zag on last photo is road up; the town is on other side of the river…