Together, Apart: Fun Things to Do Online With Friends
Are you looking for fun things to do online with your friends?
Hosting virtual parties is becoming a popular activity, whether it is due to a global pandemic or having friends who live around the world. Technology has made it possible to connect with friends and share happy times without ever leaving your home.
While you and your friends may be planning a virtual meetup, it can be a little overwhelming choosing what to do. There are many options you can choose from depending on your age group, interests, and more.
If you are ready to have fun with your friends online but aren't sure where to start, here are a few activities that will help you connect and engage with your loved ones.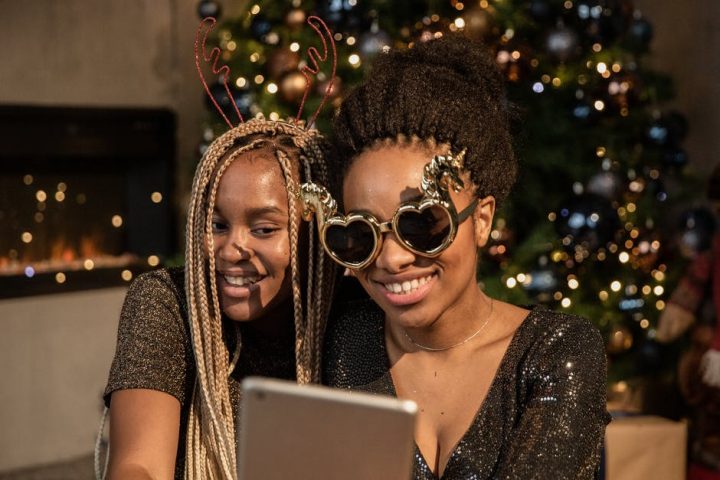 Host a Watch Party
A great way to have fun online with your friends is to host a watch party. Choose a movie or a TV show you and your friends will like and use a streaming platform to watch together. Make this a real party with snacks, drinks, conversation, and more.
Have a Wine and Paint
If you want to connect with friends, why not have a wine and paint party? While these parties are usually in-person, they can easily be turned into a virtual event. Have everyone purchase their supplies, including wine, and paint the same photo at the same time.
Play Games Online
One way to have fun with friends is to play online games. You can use various apps or an online arcade to play a game together. Your regular game night can still happen, even when you are stuck at home.
Host a Talent Show
If you want to do something fun and energizing, consider hosting a talent show. You can have talent, appoint judges, and put on a show for friends and family. This is a great idea for big families or groups of friends who are used to being together in-person.
Cook a Meal Together
Whether you are a home chef or a foodie, cooking a meal with your friends is a fun and engaging activity. You can choose a meal that everyone likes and cook it at the same time. Your virtual cooking date can turn into a dinner party by eating together as well.
Create a Virtual Book Club
While people are using zoom calls for all kinds of reasons, one of the best reasons is to host a virtual book club. You and your friends can choose a book to read and get together to discuss it afterward. This is a good way to connect with friends intellectually.
These Are Fun Things to Do Online With Friends
There are plenty of fun things to do online while connecting with your friends. 
You can host a watch party for your favorite TV show or throw a virtual wine and paint night. You can play games with each other, host a talent show, or even cook a meal together. A great way to connect with your friends is to create a virtual book club and read and review the latest bestsellers.
Use one or more of these activities to virtually connect with your friends.
Don't forget to browse our site for advice on relationships, travel, finances, and more.