60+ Photos That Will Inspire You to Visit Scotland
Greetings,
Below is a collection of photos taken from a trip through Scotland that I had the pleasure of enjoying last August. Scotland is incredibly scenic, more than most people could even imagine and lots of the time it feels like you're on the set of a fantasy film. As a result, I grouped together some of my favourite photos and wish to share them with you now.
These photos are meant to give you an idea of what you may come across should you visit Scotland. I covered a lot of ground in a short period of time because if the trip was a dinner at a restaurant, I as in full tapas mode; trying as much of everything as I could. I'm assuming most others will take a slightly slower pace and spend a little more time at different destinations.
I mention this because now that I've really gotten a good idea of what Scotland has to offer, there are places I'd love to return to and spend considerably more time. Above all else, I'd like to return to the Isle of Skye; it's one of my favourite places visited to date, not just in Scotland but anywhere. I'm a huge fan of islands, particularly ones that are slightly remote and with a quiet vibe that only an island can provide; Skye has that and more.
I'd also like to return to St Andrews at some point and play the Old Course. That said if the course is booked up or it's not going to happen for whatever reason, I'd play any course in St Andrews. I just think it would be special to swing some wrenches aka some clubs and play a round of golf at what is considered the "Home of Golf". The Old Course is the most popular course but golf is golf and if you're in St Andrews, you're doing well.
The cities in Scotland were also beautiful but it was the countryside which stole the show for me. So many people come to the UK and stick to the major cities without giving the countryside a chance. As a child, my family toured all around Wales and England but as I grew older, I found myself only going to the major cities with little thought for what lay beyond… That was a mistake, I believe the countryside is what makes the UK so special and most who have experienced it will probably agree.
Besides the scenery, the food was delicious. The UK is known for having incredible curry if not the best outside of India. All the curry I ate and there was lots, was good. I ate curry in Edinburgh, Glasgow and the Isle of Skye; I was very into curry during this trip and the dishes delivered to my table didn't disappoint. Haggis is also delicious and not what you think, at least it surely wasn't what I assumed it would be. Finally, the Scottish breakfast could be the very best of the breakfast, that blood pudding makes a world of difference and doesn't taste that different from Haggis actually.
Finally, Scotland had some pretty cool people. I was moving fast so I didn't really have time to get deeply involved in a pub night or anything like that. I did however meet lots of people in transit where you exchange pleasantries and maybe enjoy a joke or so. One gent in particular, a cab driver from Glasgow stood out as one of the most affable and interesting characters I had the pleasure of speaking with. I liked Glasgow and would like to return for a few reasons, one of them being another meal at Cafe Gandolfi or Mister Singh's India.
Suffice to say, these are some of my favourite photos from my stay. I took many photos, almost too many photos but these are the ones I liked the most. That said, it's possible a few did slip through the cracks but this should give you an idea. Also remember this, should you visit, do get out of the cities and see the countryside; you'll be glad you did.
Also, if you're in Edinburgh and the Royal Military Tattoo is performing, don't miss it.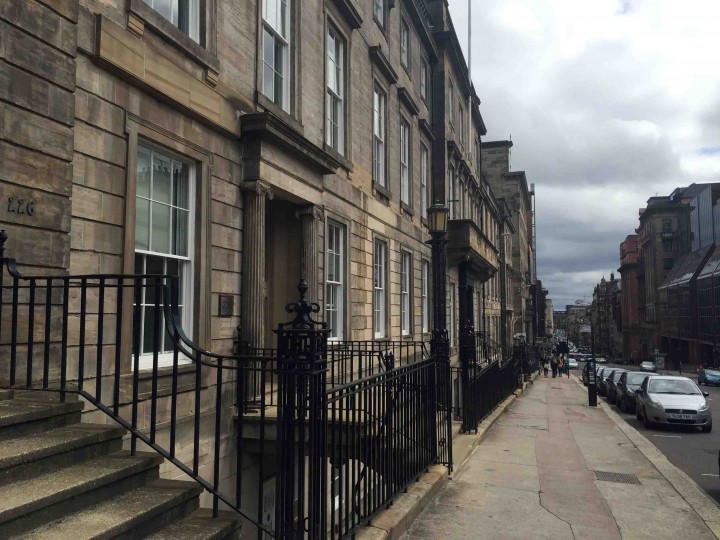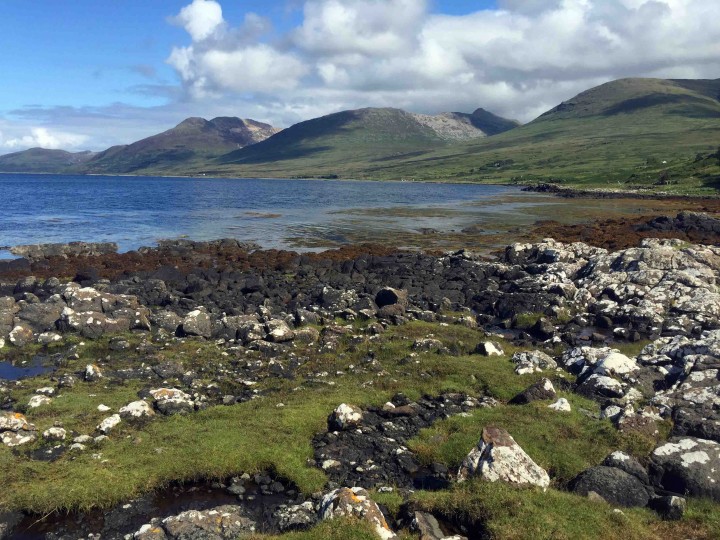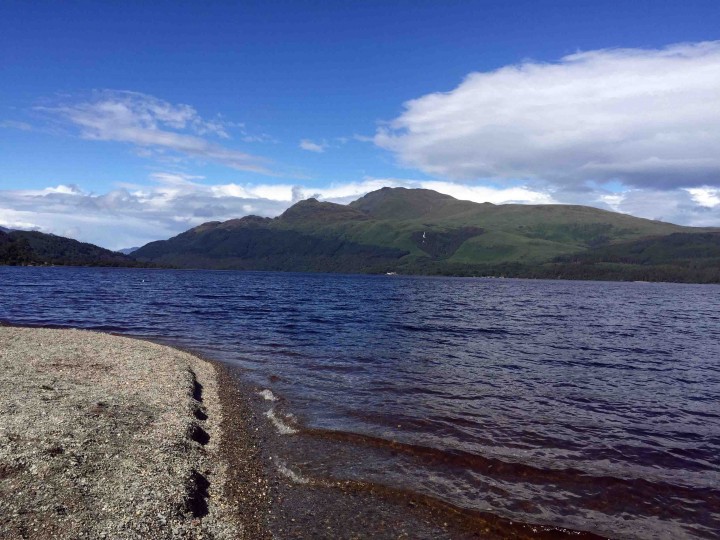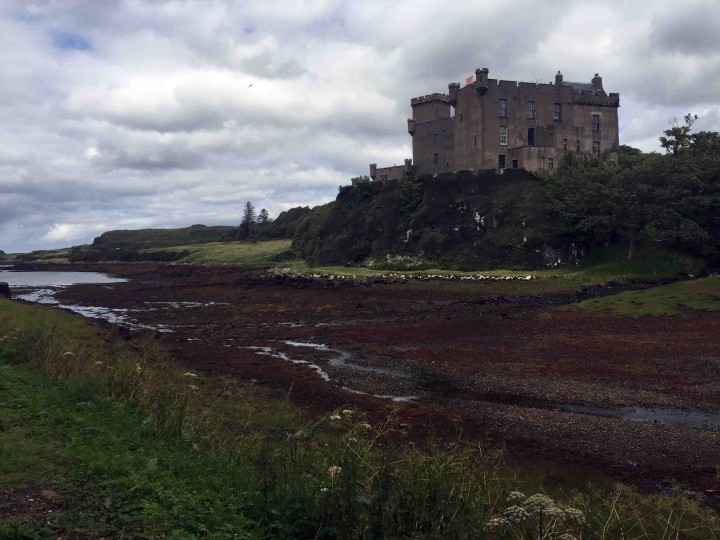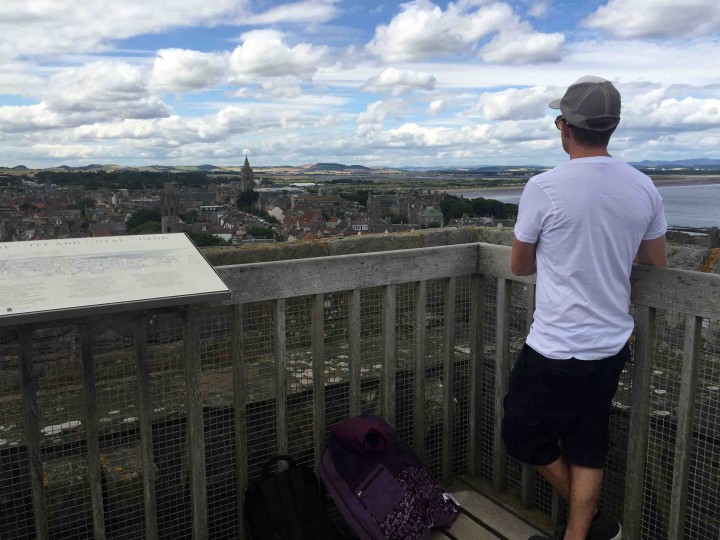 In closing, this campaign was created and managed by iambassador in association with Visit Britain. That said, obviously all thoughts are my own as they always have been and always will be. If you'd like to follow along in real-time, please search the hashtag #DestinationBritain on major social networks such as Instagram, Facebook and Twitter.
Tips hat,