5 Famous Businesses That Completely Redefined the Meaning of Customer Experience
There are some business names that immediately conjure up a positive image in a large percentage of consumers when it comes to service and overall satisfaction.
It obviously takes a lot of hard work and a strong customer-focused ethos to achieve that sort of positive brand recognition, but it is marketing gold when you achieve it.
Positive entrepreneurial success stories are a regular feature on sites like bullpreneur and there are some business names that will often be cited as the inspiration when it comes to achieving high standards of customer excellence.
Let's take a brief overview of 5 famous businesses and how they managed to completely redefine the meaning of customer experience.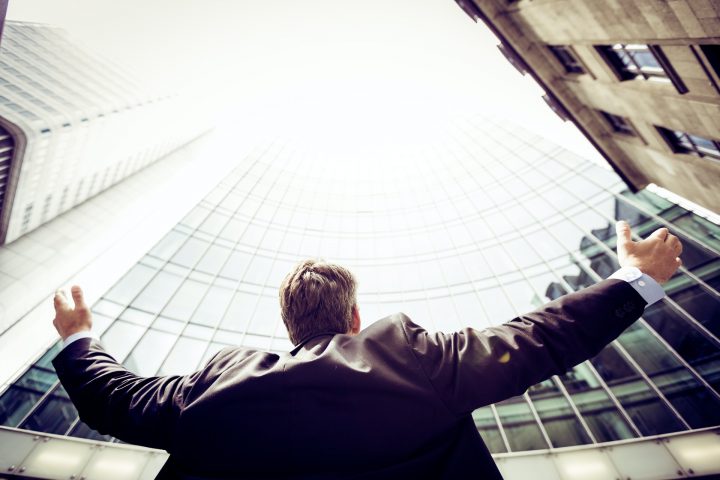 Apple still leads the way
Some companies, like Apple, tend to get written off regularly as having peaked and run their course but Apple continues to defy some of these so-called experts by maintaining a highly positive image and enjoying a fierce sense of loyalty from its solid customer base.
As a result of continually innovating and taking care to share their excitement over new products and ideas with these loyal customers, Apple is a shining example of how to deliver an awesome customer experience.
A hotel chain that is considered to be one of the best places to work
A happy workforce often translates into a positive customer experience because employees love their work and are eager to please.
Hilton might be a global hotel chain but it has consistently won accolades as being one of the best places to work. Add to that the neat touches that include remembering a guest's preferences when they check-in and you can see why Hilton stands out from the crowd.
Listening to feedback is at the heart of Slack's success story
Being a cloud-based communication company means you have to work hard to give a first-class customer experience because you can't rely on that face-to-face interaction that helps build a strong impression.
Slack can be credited with redefining the customer experience in their business sector as a result of giving employees a true sense of ownership and a customer service strategy that relies heavily on feedback and acting upon what it hears.
Amazon is constantly innovating
This online retailer enjoys a dominant position amongst the minds of consumers and the reason for this success can largely be attributed to a business model that is all about delivering the best possible customer experience at every opportunity.
Always innovating to find new ways to keep customers happy and give them what they want, Amazon has become a blueprint for customer service excellence, despite its size and impersonal constraints that can bring.
Trader Joe's always ranks highly for customer satisfaction
One of the most reliable benchmarks when it comes to identifying businesses who give their customers what they want is the American Customer Satisfaction Index (ACSI). One of the companies that regularly scores heavily on that index is Trader Joe's.
It focuses on excellent response times and encourages employees to do almost anything to keep customers happy.
It is fair to say that the businesses we have highlighted here are shining examples of how to completely redefine the meaning of customer excellence, and they reap the rewards of their hard work as a result of this positive attitude.