What Would Make Your Life Happier?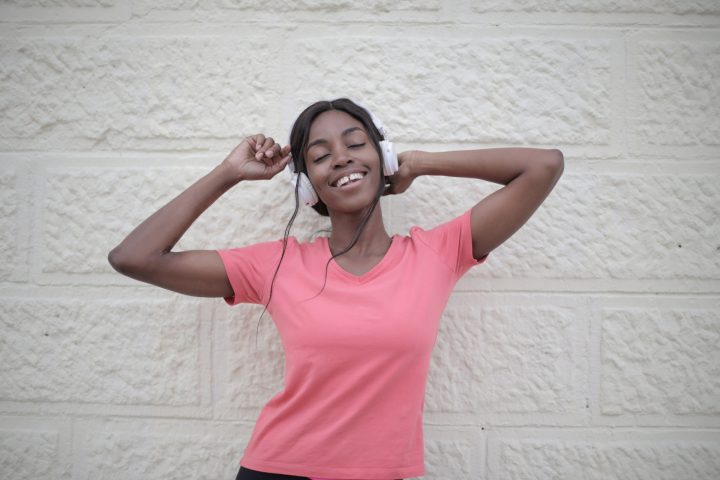 How happy do you see your life being these days?
In the event you'd like to see happier times come your way, any thoughts on how best to go about that?
A happy life more times than not can help you. That is in both your physical and emotional health.
So, what is it going to take for you to achieve this?
Do You Need Some More Things to Do?
In looking to come up with a happier life moving ahead, take time now to review where things are at.
Are you all too often all work and no play? If so, this can present problems for your health as time goes by.
So, you may need to come up with a new hobby or two to fit the bill.
For example, have you ever played video games over the years?
You may have played them back when you were a kid. If you did, how enjoyable were they to you?
Playing video games now as an adult can be a great experience each time out.
Know that finding the equipment to play is not that hard of a task. In fact, it can prove to be rather easy.
You can go online and browse and buy gaming equipment in no time at all.
From PC gaming headsets to keyboards, consoles and more, you can find items you need online. In no time at all you can buy it and have it delivered straight to your home. Now, does it get any easier than this?
While online, you can look to see if you can find other gamers to compete with. Know that there are gaming apps available to connect video game players from all over the place.
Another possibility to keep you excited and happy would be planning a trip.
If it has been a while now since you had a getaway, how about starting the wheels in motion for a trip?
Whether a day trip, weekend getaway or something longer, a trip can give you something to look forward to. In the process, you can create some new memories too.
No matter what you come up with when it concerns having fun; know the possibilities are quite endless.
Adding Someone or Something to Your Life
If you are looking for a partner to share happy times with, is dating an option for you now?
Unless you are married or have no interest in being with someone, you may decide to give dating a shot.
From online dating to being set up on a date and more, take the time to explore the possibilities.
Having another person by your side to do a variety of things can make for fun and exciting times.
Another possibility is bringing a pet into your life.
Dogs, cats and other options can change your life for the better.
The one area of focus is making sure you have the time and commitment available for a pet. In return, they will give you unconditional love more times than not.
When you need to come up with a happier set of circumstances in your life, what ideas might you have?