Visit The USA: COVID-19 Travel Guidelines
There's no doubt that the Covid-19 pandemic has played a devastating role in the way people live, work, and travel. The disruption that this virus has caused has not been seen on this scale since last century, if not ever. Millions of jobs have been lost, and the travel industry has been particularly hard-hit. With limitations on travel, enforced quarantines, and other restrictions, it was to be expected that the travel industry would take a hit.
However, this summer saw an increase in optimism and plenty of people going back to flying and traveling by car. But just as this seemed to benefit the travel industry, the delta variant appeared, and new fears resurfaced with confidence in travel's safety now continuing to decline.
To keep all travelers coming to and from the United States safe, the government has put in place extensive travel guidelines to protect the public at large. Here are some of them: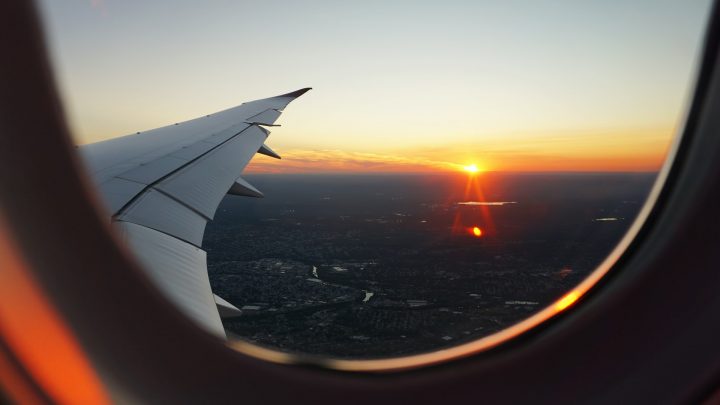 Temporary Travel Restrictions
The only people who may enter the United States when coming from countries such as China, Iran, the United Kingdom, the Republic of Ireland, Brazil, South Africa, India, and the European Schengen Region are United States citizens, permanent residents, and their immediate families.
Also, an agreement has been reached with Canada and Mexico to temporarily limit all non-essential travel, including leisure travel, across land borders. Air travel between these countries is allowed.
Mandatory Testing Requirements
As directed by the Centers for Disease Control and Prevention, passengers coming into the United States must show a negative Covid-19 test result upon entering this country. The test needs to have been done within three days of their flight, and the airlines are obligated to request this proof before the individual can board the plane. The airlines are allowed to deny boarding to anyone who doesn't provide the required documentation.
Mandatory Masks
Masks must be worn in airports, on the plane, in train stations, ships, bus services, and any other form of public transportation.
Quarantine Requirements
Anyone who is coming into the United States from overseas must comply with CDC guidelines regarding self-isolation. The CDC website indicates how long this self-quarantine should last, so check it out before planning your trip.
Also, it's important to know that many cities and states have issued their own guidelines regarding travel during the Covid-19 pandemic, so find them out before coming into the United States.
Immigration And Covid-19
In spite of the guidelines and restrictions regarding traveling during the pandemic, there are still many who not only want to travel to the United States but wish to make this their permanent home. For immigrants, many of whom have been detained for months, the threat of Covid-19 has become a much closer reality and an even closer possibility.
The pandemic has cast a light on the vulnerability of the immigrant population. If you or your loved one is seeking a visa during this challenging time, there's no need to keep postponing your visa application, hoping for more "normal" processing times within the immigration system. On sites like fl-ilc.com, you can find out more about the specific requirements for the visa you seek. You may decide that the best time to start is now.