Things You Need to Know Before Choosing Boxing Gloves
Boxing is known to be a combat sport and has been practiced before the original Olympics and in ancient Greece. Boxing is an effective way of training individuals for physical conditioning and improved performance in the sport of striking. Boxing has gained immense popularity as an effective form of exercise. According to experts at Healthline, Boxing is a form of HIIT or High-Intensity Interval Training. It involves pushing your body to sustain and withstand powerful bouts of activity. HIIT is instrumental in decreasing the risk of developing heart disease.
Moreover, boxing helps enhance your aerobic fitness. As boxing started to gain popularity, the market got saturated with thousands of different types of boxers' gloves. The gloves are available in countless styles, shapes, designs, and colors. You may be overwhelmed while buying the best pair of gloves for your unique requirements.
Gloves offer perfect protection to the assailant's hands and even to the body and head of the assailed. Until the 1950s, boxers' gloves were thinly padded and lightweight 4oz average weight.
Safety concerns have influenced the overall design of contemporary boxing gloves. Hence, these gloves are different in many ways from their Victorian versions. It would help if you learned a few things about boxing gloves before purchasing them.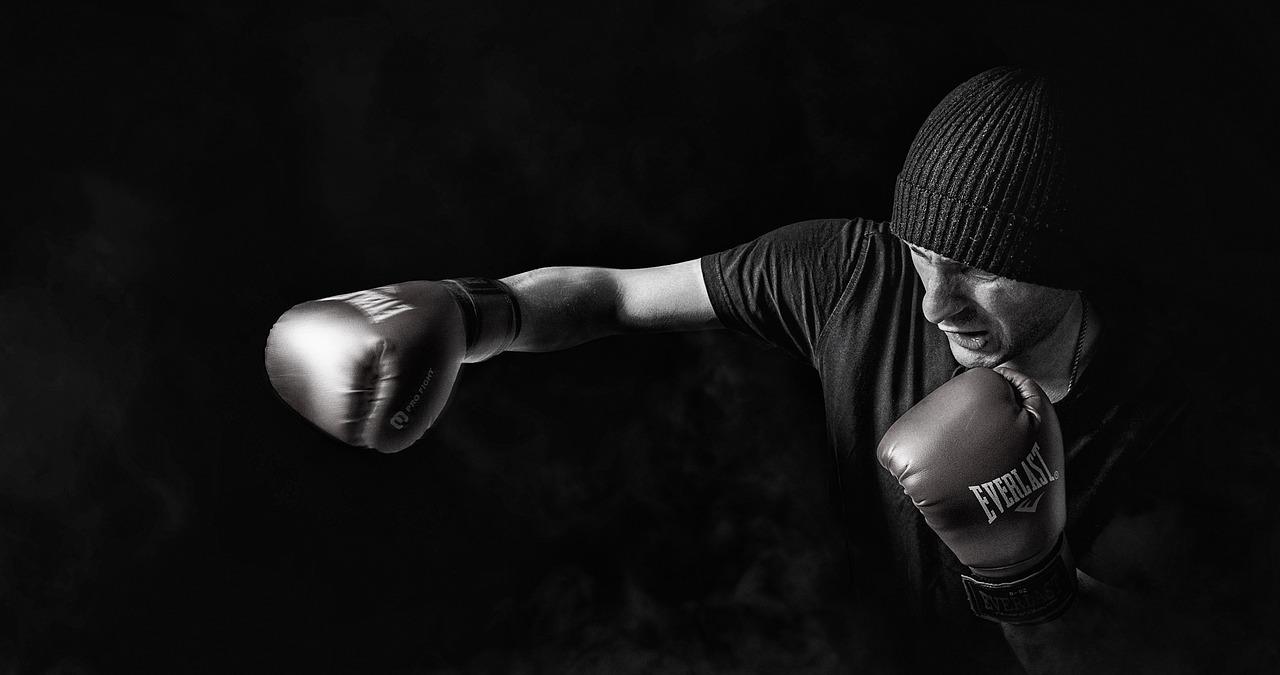 Type of Gloves
The type of boxing gloves depends predominantly on specific boxing activities. You may choose training, sparring, bag, amateur fighting, fighting, and fitness or aerobic gloves, as per your requirements. All boxing gloves have been designed, and manufactured to serve a specific purpose. You are not supposed to use sparring gloves in place of training gloves, and so on. You must realize that sparring gloves shield your sparring partner from getting injured during the training session. Bag gloves have a specific purpose. They help safeguard your hands. They are not used to protect your target. Promoters provide amateur fighting gloves, while boxers use professional fighting gloves for fighting.
Material
Boxing gloves are usually made of vinyl and leather. Vinyl gloves are best for kids and beginners as they are a cost-effective option. Moreover, vinyl gloves have a Velcro closure that seems easy to put on. Professional boxers use top-quality leather gloves. Once you are equipped with the right skills and fundamental techniques, you need to opt for better quality and more enduring pair of boxing gloves. Leather gloves are known for their longevity but are expensive. You may choose a Revgearfor ultimate safety, quality, style, and reliability.
Weight & Size
You should learn about the implications of the weight and size of your gloves on your boxing performance. You need to determine the perfect size and weight of the gloves ideal for you. Adult boxing mitts are available from 8oz to 20 oz. in terms of weight. Training and sparring gloves weigh between 12oz and 20 oz.
Choose the right pair corresponding to your body weight. Professional boxing matches are highly competitive and boxers use 10 oz. gloves. Moreover, you may use 16 oz. gloves for sparring and training purposes.
Closure Options
Boxing gloves come with Velcro or lace-up closure options. Velcro gloves are best for sparring, training, and heavy bag practice. You can easily pull off a pair of Velcro gloves. However, in the professional circuit, lace-up gloves are used because they ensure a snug fit and no slippage.
Conclusion
While purchasing boxing gloves, consider what purpose they would be serving, for instance, for hitting the bag, sparring, competition, or hitting pads. However, professionals have many pairs of boxing gloves for different workouts and sessions.