The Historic City of Potosi, Bolivia is Quite Pleasant
Greetings,
Arrived here in Potosi roughly 3 nights ago after the Salt Flats Tour and had no idea what to expect. The plan was to go to Sucre but Uyuni wasn't so appealing and caught a bus here. The plan was to leave a day or so after to Sucre but quite liked it here. Then when ready to leave there was a road blockade on the way, oh well. As it happens Potosi is a city I really enjoy spending time in and if I didn't have some pending obligations, would stay longer…
Potosi is a Unesco World Hertiage Site because of the historic city itself which is just stunning with amazing buildings from the Spanish Colonial era. It's also one of the highest cities in the world at over 4000m elevation. Why would you build a city this high in the sky? It happens when it's the mountain next to it is full of silver, that's why. At its prime, Potosi was larger than London or Paris and hosted roughly 200,000 people.
Over the years as the silver became more scarce so did the population and then there was a huge typhus epidemic in 1719 and by the early 19th century this historic city had fewer than 20,000 people calling it home. People are mining tin now and the population has grown again to roughly ~150,000+. Honesty, this is one cool city to stroll the streets in as all the buildings have such character.
I really like Spanish Colonial cities because of the way they build right the curb. The streets are just long concrete jungles but once you go through those doors it opens up into splendid residences. The architecture is mesmerizing for this gent and it's easy to imagine what life was like hundreds of years ago. To say Potosi has personality is an understatement.
Spending time in Potosi is easy and everything you need is always right around the corner. There aren't any really big chain stores but small ones spread out almost everywhere along the way. You really need to keep your eyes open or you might pass some gems. I looked into this doorway the other day and found a brilliant barber shop with no sign or anything. The total cost was $5 for a cut and shave done with the precision of a true professional; look at that blowtorch sterilization style!
The central market has everything you would expect including fruit smoothie stands and there are more churches here than I dare to count. It's also situated on a hill so walking around is a workout in itself. That said, it's always cool here due to the altitude so do dress accordingly and if you're in Bolivia I suggest you check it out, even if only for a day or so. Personally, could spend an additional week here easily.
As you know I've done some dental work here, visited the Casa de la Moneda and been kicking back. Most tourists come here exclusively for a tour of the silver mines. I opted not to because they are marketed like "look into this nightmare" and I think it sort of exploits the workers while making a few tour operators good money. Those types of tours simply doesn't appeal to me.
I had plans on going to Sucre but it turns out if I want to get to La Paz, I'll have to route through here anyways so what's the point? If I had more time, sure but I need to be in Lima, Peru on the 20th. There is LOTS to see and do between Potosi and Lima and well, time is not on my side, is it? Tonight or tomorrow morning I'm off to La Paz but thrilled I had a chance to get to know Potosi. I went on long walks each day and every turn was something new…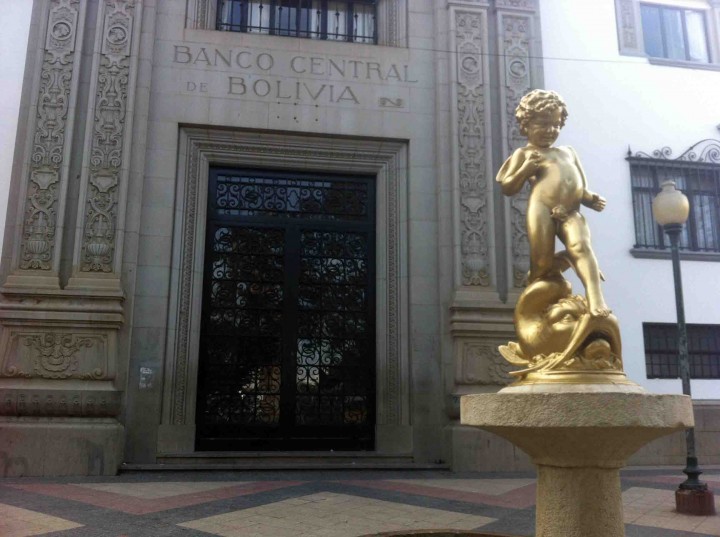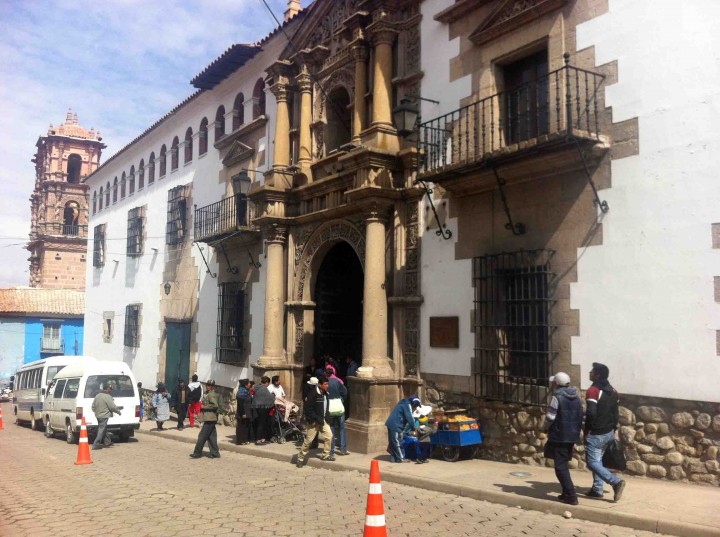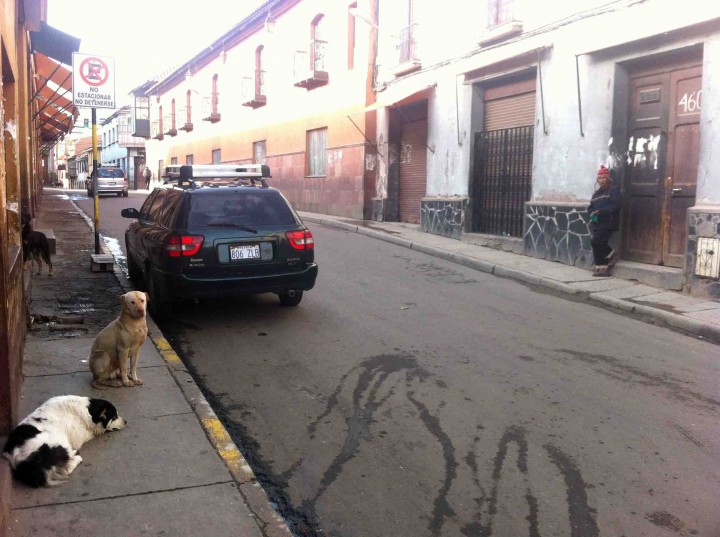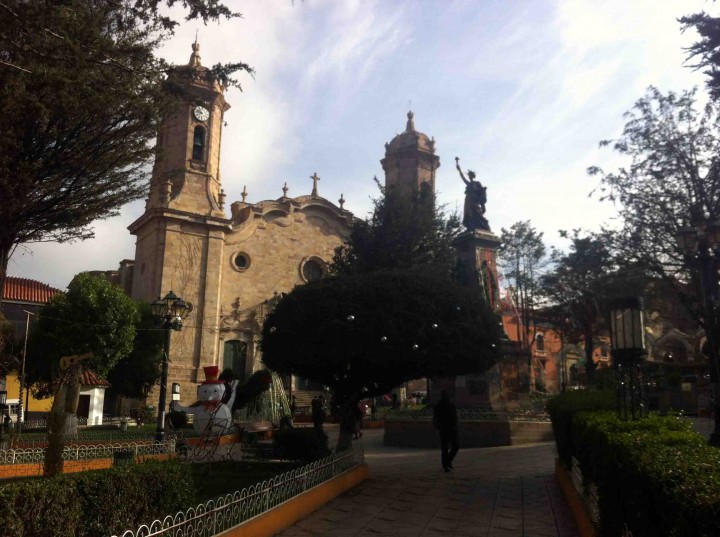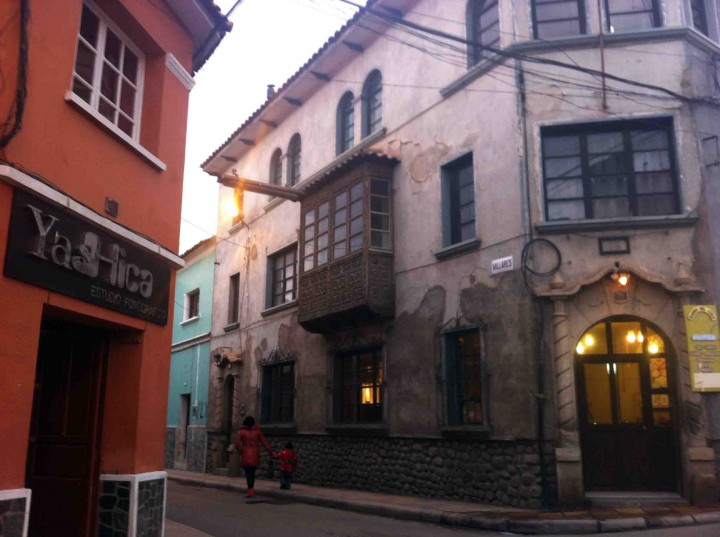 Tips hat,