Rocky No More: The Best Places to Live in Colorado for Families
Colorado is America's favorite state. Denver even came in as the number one must-visit place in the US.
So, moving to Colorado is a big deal! There are gorgeous landscapes, trails, and attractions galore, and more than five million other amazing people to share it all with.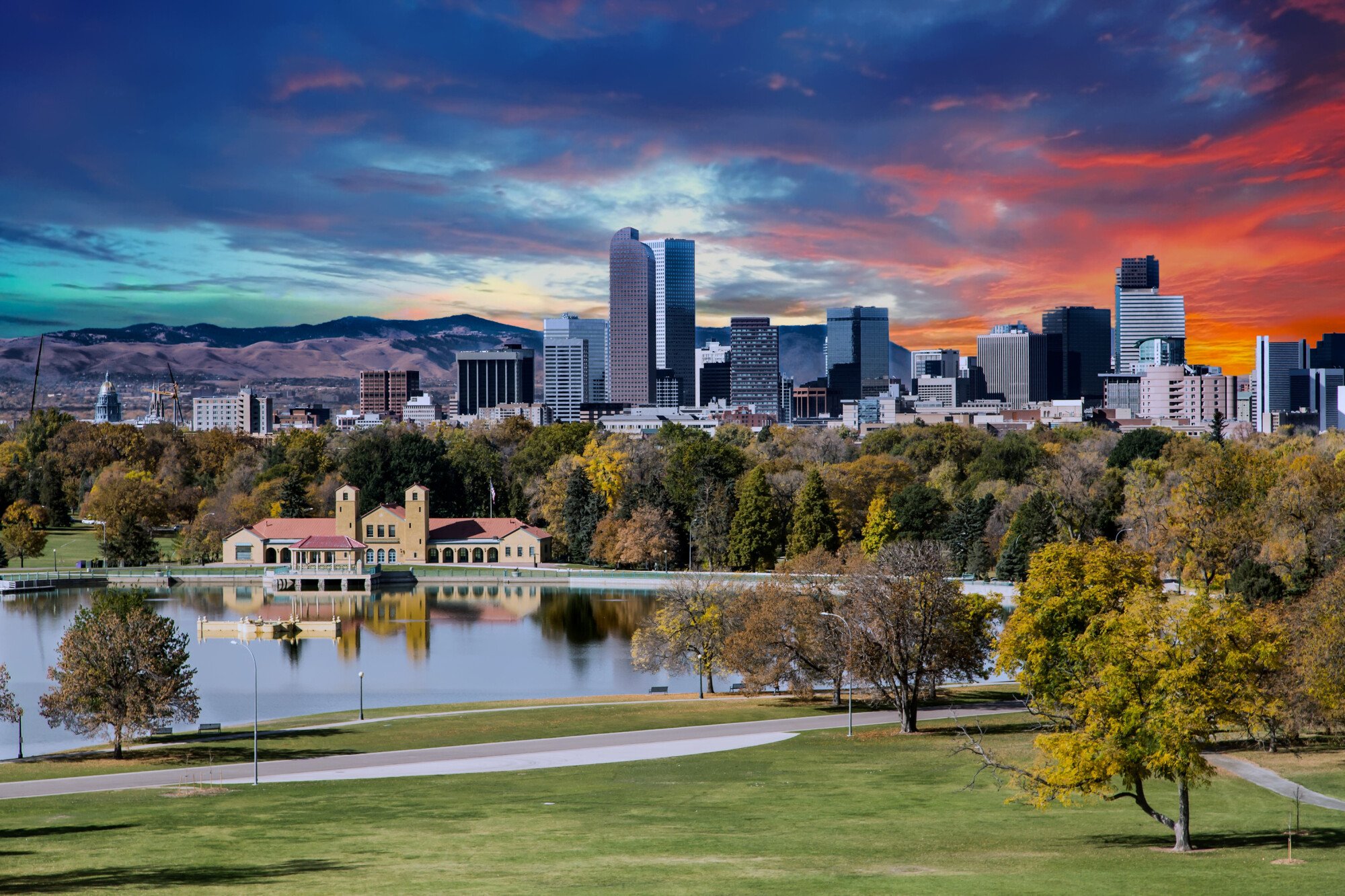 Before you start the moving process, call Home Town Moving to organize all the logistics. You will need to find the best places to live in Colorado for families, of course. Let this guide help you create a short list of ideal locations.
Let's get into it!
Colorado Springs
The city is conveniently located within easy reach of major attractions like the Air Force Academy. There are plenty of parks and recreation centers to enjoy and great local restaurants.
It is one of the more affordable cities in Colorado and is highly rated for safety. It is also particularly family-friendly, with a plethora of activities that can be enjoyed together as a family.
Fort Collins
Fort Collins is now considered one of the best places to live in Colorado for families. The city boasts a variety of kid-friendly activities, excellent schools, affordable housing, and unique Colorado attractions.
It is home to Colorado State University, providing families with an abundance of educational opportunities, as well as a vibrant cultural and art scene. With its cozy downtown square, pristine hiking paths, and bustling music scene, there is always something to do for the whole family.
Castle Rock
From skiing and snowboarding in the winter to mountain biking and hiking in the summer, there is something for everyone. The city also has an incredibly low crime rate, making it one of the safest cities in Colorado and a great place for families to settle down.
With excellent schools and a variety of parks, Castle Rock offers families the opportunity to grow and thrive in a vibrant and welcoming community. It's also close to Denver and mountain towns, so there's plenty to explore and discover.
Broomfield
This community has top-notch schools, a wide variety of recreational activities, and an affordable cost of living. Additionally, the crime rate in Broomfield is lower than the national average, offering families peace of mind.
The median household income is above the national average, making it an ideal place for families to prosper and save. Finally, the community offers a rapid public transit system and direct access to the Rocky Mountains, allowing for a plethora of outdoor activities.
Aurora
With many parks, schools, shopping centers, recreation centers, and services, Aurora has something for everyone. The city is family-friendly, with a large number of parks and recreation activities to choose from. Aurora is also close to Denver and Boulder for additional work and leisure opportunities, and the city has excellent public transport options.
Also, Claro at High Point in Aurora is one of the best places to live in Colorado for families. This area offers a variety of amenities for all types of families. From spacious apartments and townhomes to single-family homes, there is something to suit everyone's needs.
Best Places to Live in Colorado for Families
The best places to live in Colorado for families are varied and robust. Whether you want to raise your family in a small city or a larger mountain town, there are options available to you. Make sure to do research and weigh all of your options before making a decision.
Did you find this article helpful? Check the rest of our blog now!