Planning the Ultimate Costa Rica Bachelor Party
If you're looking to plan the ultimate Costa Rica bachelor party, you've come to the right place! Costa Rica is the perfect destination for a bachelor party – it's got everything you could want, from stunning beaches and incredible surfing to amazing nightlife and adventure activities. Plus, it's easy to get to from most major US airports. In this article, we'll give you all the information you need to plan the perfect Costa Rica bachelor party.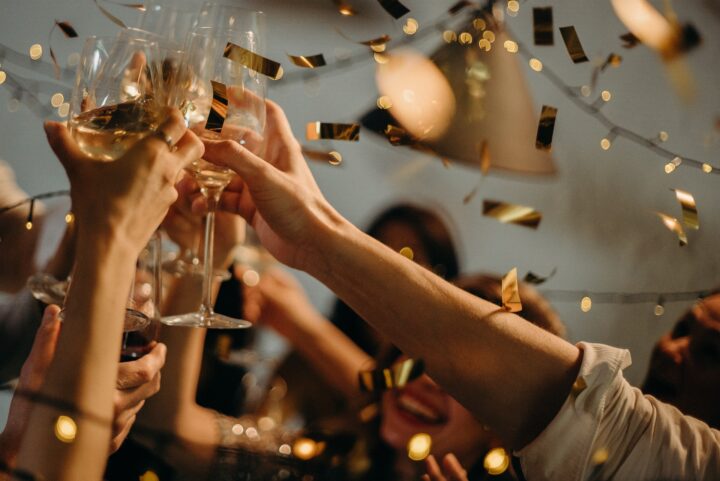 Choosing a Location
There are a few things to consider when choosing a location for your Costa Rica bachelor party. First, think about what kind of activities you and your friends are interested in. Are you looking for a place with great surfing? Or maybe you want to be able to go zip-lining and hiking? Once you've decided on the type of activities you want to do, you can start narrowing down your location choices.
Another thing to consider is the size of your group. If you're traveling with a large group, you'll want to make sure your chosen destination has enough hotel rooms or rental properties to accommodate everyone. You'll also want to consider whether you want a more remote location or somewhere that's closer to civilization.
Finally, think about your budget. Costa Rica is a relatively affordable destination, but certain areas (like Tamarindo) can be pricier than others. Keep in mind that you may also want to budget for activities like surfing lessons, zip-lining tours, etc.
Tamarindo
One of our top recommendations for Costa Rica bachelor parties is Tamarindo. This town is located on the northwest coast of Costa Rica and is known for its incredible surfing conditions – making it the perfect place for adventurous types.
Tamarindo is also home to plenty of bars and restaurants, so there's no shortage of things to do after dark. Plus, there are plenty of hotels and rental properties available to accommodate larger groups.
If you're planning on spending time surfing while in Tamarindo, we recommend renting boards from Witch's Rock Surf Camp. They have boards of all sizes and levels, so everyone in your group will be able to find something that works for them. And if any of your friends are beginners, they offer surf lessons too!
Playa Hermosa
Playa Hermosa is another great option for Costa Rica bachelor parties. This town is located just south of Jaco Beach and is known for its black sand beaches – which make for some pretty epic photos! Hermosa is also home to a number of bars and restaurants, as well as some great hotels (like Hotel Vista Golfo) and rental properties (like Casa del Sol).
Jaco Beach
Last but not least on our list is Jaco Beach – one of the most popular tourist destinations in Costa Rica. Jaco Beach is located on the central Pacific coast and is known for its lively nightlife scene (aka perfect for bachelor parties!). There are also plenty of outdoor activities to keep everyone entertained during the day – from surfing and stand-up paddleboarding to ATV tours and horseback riding.
If you're looking for the ultimate Costa Rica bachelor party, look no further than Jaco Casa! With over 20 years of experience in party planning, Jaco Casa is the go-to destination for all your travel needs. With a wide selection of accommodations and activities to choose from, you're sure to find the perfect Costa Rica bachelor party package for your group.
Costa Rica should be at the top of your list when it comes time to plan a bachelor party – it has everything you could possibly want: incredible beaches, world-class surfing, amazing nightlife…the list goes on!