How to Travel to Mount Kilimanjaro in 2022
Mount Kilimanjaro. The highest peak on the entire African continent and one of the world's most stunning mountains you can visit. Kilimanjaro is also a welcoming spot for tourists from all over the world. But how to get there? Read our guide to figure it out.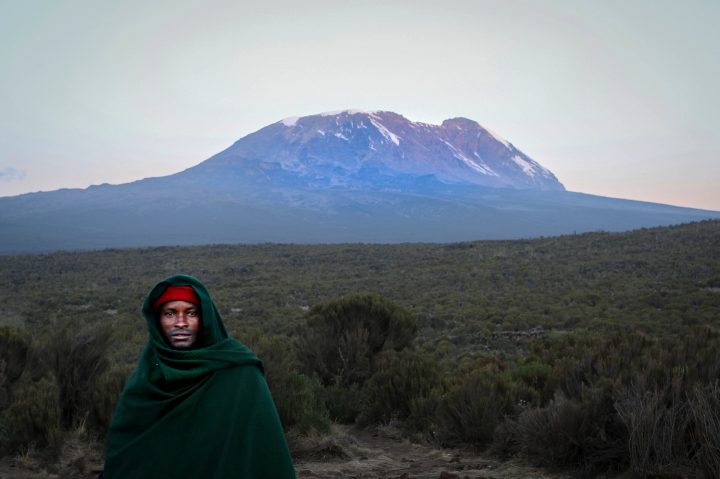 Preparing for the Trip
Here are the most important tips to know while preparing for the journey.
Use services of tour companies
Traveling to Kilimanjaro with a trusted tour company is the wisest way to visit the country as it will save you both time and money by preventing you from making costly tour planning mistakes. The best Kilimanjaro tour companies offer full guidance from the moment you leave your home country to the point you get back.
Vaccination
If you fly directly from Europe, the yellow fever vaccination certificate isn't required. However, if you transit through an endemic country (regions with a prevalence of particular diseases), you will need a yellow fever vaccination certificate for sure.
The best solution is to get vaccinated in your home country, but vaccination on arrival is also available as well as visas. A vaccine-visa combo will cost you $100 or $150 if you are from the US or Ireland.
Money matters
It's recommended not to rely on credit cards as they are not very welcome in Tanzania. You will not be able to make payments under $50 or $80 in most places and will pay up to 5%-7,5% in commission. The best solution is to have dollars and traveler's checks in your wallet. The first will be suitable for most payments, while the second is accepted by parks. You should exchange your home country's currency into dollars before coming to Tanzania as you will have to exchange the money into the local currency and only then into dollars.
Best Time of Year to Go
The Kilimanjaro park is working all year round, but the most suitable months for ascending are January, February, and September. July and August are also quite good, but much hotter. April and May are considered the worst months because of frequent rains.
How to Get to the Location
You have two ways to get to Kilimanjaro.
By air
You can fly to Kilimanjaro International Airport (abbreviated as JRO by airlines) and then take a bus to Moshi (28 miles) or Marangu (56 miles). You can also arrive at Nairobi Airport, Kenya, and then transit to KIA by Precision Air, but ensure whether you need to pay for transit visas. Airport transfer must be pre-arranged.
By land
You can reach Moshi or Arusha from Nairobi or Dar es Salaam on a shuttle bus, but you will need to purchase a transit visa and bear not the best conditions during the ride, so flying is recommended if you're not feeling very adventurous.
If you start your hike in Marangu, prebook for the route. Moshi camping routes don't require pre-booking.
Say "Yes" to Kilimanjaro
Now that you know how to reach the highest peak in Africa, it's time to finally say "yes" and head for an unforgettable journey. It's a great place for fans of exotic wilderness, hiking, and mount climbing. When are you planning to give Kilimanjaro a try, and what are your expectations from the upcoming journey?