How To Stay Informed In The Property Business, 6 Useful Ideas
Staying informed in the property business is a must if you want to stay ahead of the competition. The property industry is ever-changing and it's important to keep up with trends, regulations, and developments. Fortunately, staying informed does not have to be a daunting task.
With these 6 useful ideas, you can easily stay up-to-date and make the best decisions for your business. Read on to learn how to stay informed in the property business.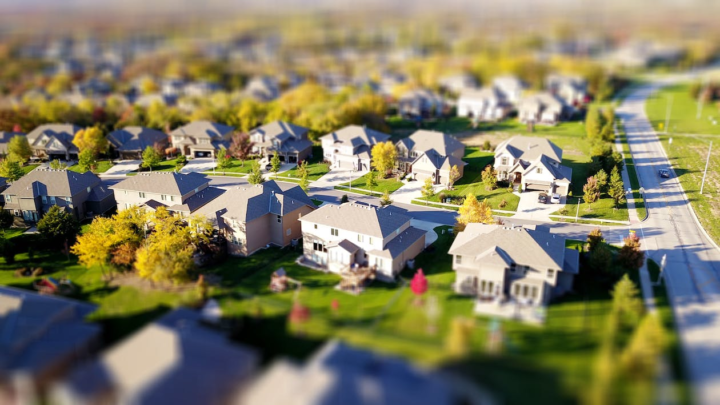 1. Follow Industry News and Publications
As a property professional, it is important to stay up-to-date on the latest trends, developments, and news in the industry. One of the best ways to do this is to follow various industry publications and websites that provide regular updates about what's going on in the property world. Additionally, subscribing to relevant newsletters can help you stay informed as well.
2. Take Advantage of Online Resources and Tools
If you are interested in staying informed on the latest developments in the property business, there are a number of online resources and tools that can help. You can find information on current market trends, house prices, new construction projects, and more. Plus, whether it's the pre-market and off-market properties, or the properties that are currently being actively traded, online you can find news and updates on many of these topics. That way, you can stay up to date on the latest changes in the industry.
Another great way to stay informed is by signing up for a property-related newsletter or subscribing to an industry blog. These will keep you in touch with what's happening in the world of real estate and give you insight into new developments and trends that you may have not otherwise heard about.
3. Join Professional Networks
One of the best things a person can do to stay informed in the property business is to join professional networks. Professional networks are an excellent way to access information and resources related to the field. Through these networks, members can connect with industry professionals, ask questions, find out about new developments and trends, and gain insight into what's happening in the industry.
Professional networks also provide a forum for members to share their knowledge and experiences. This can be invaluable for anyone who wants to stay up-to-date on the latest property business news.
4. Connect with Other Property Professionals
Of course, nothing beats talking to other professionals who are already experienced in the property business. Connecting with more experienced landlords, brokers, or investors can give you a better insight into the industry. Reach out to local real estate groups and associations, and attend their events when possible. They may even provide educational resources that could help you stay informed on the latest trends in the property business.
Plus, you can also join online property forums and marketplaces to read up on the latest tips and tricks of real estate investing. This can help you stay abreast of industry news and learn from the experiences of other professionals in the business.
5. Stay Up-to-date With Technology
With the changing times, the property business is incorporating newer and more advanced technology to make tasks easier. Staying informed of such advances can help property owners understand how they need to adapt their strategies to stay competitive in the market.
In addition to staying up-to-date with technological developments, property owners should also keep an eye on software and tools that can help simplify their daily operations. Doing so can help property owners save time, money, and energy while simultaneously streamlining their business processes.
Finally, property owners should make sure to research the latest trends in the industry and use this information to inform their decisions. Doing this will help them stay ahead of their competitors and better position themselves for success.
6. Attend Conferences, Events, and Seminars
Lastly, attending conferences, events, and seminars related to the property business is a great way to stay informed. These can help you learn about industry trends, market developments, and new technologies. And, attending these events gives you the opportunity to network with other professionals in the property sector and develop relationships that could lead to future opportunities. 
To sum it up, staying informed in the property business can be a difficult task. However, there are many resources available to help you stay up-to-date on the latest trends and information. Doing research on the internet is one of the best ways to stay informed. Not only can you access articles, reports, and market analysis from experts in the industry, but you can also engage with other professionals on social media platforms to find out what's going on. Thanks for reading!