How to Incorporate Nature into Your Home
There are many reasons why you might be hoping to incorporate more natural features into your home. Not only do many nature-inspired features help to create a more relaxing and calming home environment, but getting closer to nature in your home's design can help provide you with the sort of oasis that you want when you need to retreat from the stress of daily life.
The good news is that there are many simple ways in which you can incorporate nature into your home. By considering the current design and layout of your home and choosing those features that complement things to the best advantage, you can end up with that very sort of oasis in your home that you are hoping to create.
If you have recently decided that your home needs a few more nature-related elements incorporated into the design, here are some of the simpler ways in which you can do just that.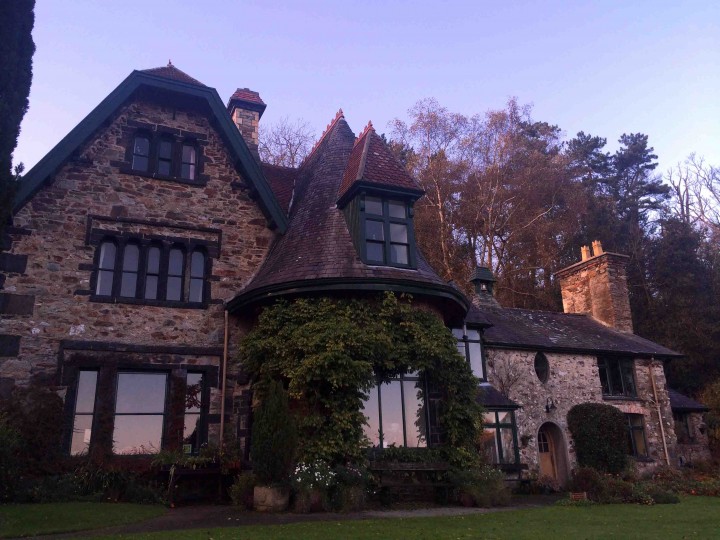 Install a Pond
When looking for the right nature-inspired elements to incorporate into your home, the most logical place to start is with your garden. When considering the garden, you might find that installing a freshwater pond is a realistic project for you to tackle.
The right freshwater pond properly situated in a garden can create a much more natural-looking space. It can also be a calming feature that you and your family can enjoy for many years to come. You might even find that you want to be able to keep fish in your pond as well.
While the process of installing a pond properly can end up being quite the project, it is something that many homeowners find a great deal of enjoyment in. Just make sure that you equip yourself with all of the knowledge and gear that you need to do the job correctly. A quality liner, pH level testing kits, and Oase premium pond pumps at water-garden.co.uk can all prove to be necessary equipment to help you get your new pond up and running properly.
Place Plants Throughout the House
When you are hoping to bring some natural elements into your home, why not start by placing plants in various rooms? The right plants can instantly brighten up a space and make everything feel much more natural and calm.
If you don't particularly consider yourself to be the sort of person who is in possession of a green thumb, there are a number of popular plants out there that are rather low maintenance and foolproof. Spider plants, peace lilies, and certain types of ivy are all great choices for those who want to keep plants in the house by don't have the acumen needed to keep something as delicate as an orchid alive for long.
Use Nature-Inspired Colours
Another way to bring a bit of nature into your home is to use nature-inspired colors throughout the house. Shades of greens, blues, and even browns can be used to bring about a more natural aesthetic to the design of your home.