How Botox Can Help You Get Your Pizazz Back
Everyone knows that life can be exhausting. The monotony and effort needed can wear you down, body and soul. Once in a while, everybody needs a boost to get back to feeling themselves and get their pizazz back. Although there are vacation days to provide rest and generate wonderful new memories, and parties and meet-ups so that you socialize with friends and family, sometimes you need a little more.
It might be that you need to change your looks in order to get more pizazz. There's no reason to be stuck in the same look and style. If you can get a haircut and change up your look, then why not go for some Botox to recapture that youthful glow? Read our article to see some of the ways Botox can help you get your pizazz back.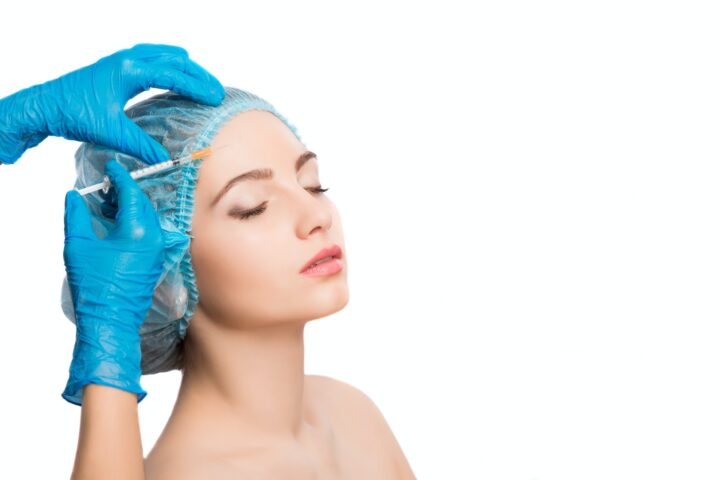 Banish Wrinkles
It's hard to argue with, but our society puts a lot of pressure on people to look young for as long as possible, and it's hard to feel your best self when you're worrying about those little lines growing on your face. Of course, you should be confident in yourself and not worry about what other people think, but it's very hard to do that when youthful, beautiful faces are staring from their advertisements.
Have a look at professional Botox services to see what types of treatments are on offer. Botox lasts for a few months, so you can give it a go and see what it does for loving yourself again. You should always go to a professional clinic with fully trained staff; taking part in so-called botox parties is very dangerous.
Quick Treatment
If you want something to get that spark back in your life or your appearance, you don't want to wait around for results. You want to step out immediately feeling amazing and knowing you look fabulous. While Botox isn't quite as instantaneous as a haircut, you can definitely get it done in a professional setting during your lunch break; most treatments are done in around 20 minutes.
All Botox injections are outpatient procedures – there's no staying over anywhere. You should start to see the results a day or a few days after the treatment, so you can easily wake up one morning and look completely brand new!
Feel Better
Botox is commonly used for medical conditions such as excessive muscle spasms or migraines. Getting Botox injections to treat your health conditions can give you a new lease on life. You might have more movement and muscle control than you previously did, and you might be able to go about your normal life without being bedridden with migraines for days at a time. As with all medication and treatments, if your doctor recommends your life could be better afterward, then it is always worth giving it a go.
You should always be confident in your appearance and your self-worth, but sometimes everyone needs a little boost either to make themselves more confident or to get their innate flair back. Botox has been around for a long time now and is FDA approved. If you want help getting your pizazz back, why not give it a go?