Fun and Healthy: Benefits of Dance Classes
Moving your body to the sound of music is one of the most pleasurable and exciting ways to stay healthy. That's why many people sign up for dance classes.
Yet, that's not the only reason!
There are so many different motives why you should dance as a practical way to improve your life. We've put together a list of all the benefits you need to know about why you need a dance class.
Be sure to keep reading for our guide on the fun and healthy benefits of dance classes.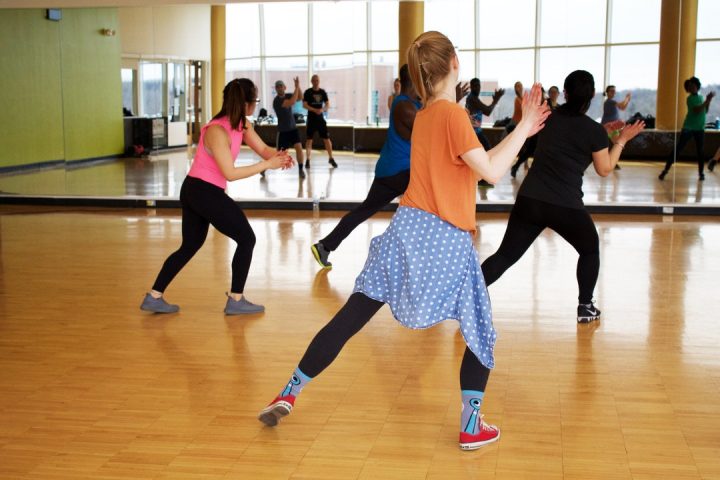 Improve Your Physical Health
One of the main reasons why you need a dance class in your life is for exercise. After all, dancing is one of the most unique and entertaining ways to do cardio exercises.
Dancing also helps to improve balance and strength. When you're dancing, you'll find that you're using tons of different muscles and moving in ways that you've never moved before.
One reason why dance is such a popular method of working out is that it is not as physically strenuous as other exercises. For example, ballet dancing can be great for people with limited mobility, such as seniors.
Emotional Benefits
Another one of the best benefits of dance classes is that it helps lead a healthy lifestyle with promoting emotional benefits. For many people, dance classes are a way to connect with new people that have similar interests. By doing this, you're helping to develop social skills.
Dancers can choose between ballet, hip hop, jazz, or lyrical dances, to find a dance they enjoy. They can join this type of dance class to meet new friends and build confidence.
Dance classes can be a huge mood booster as well! Imagine listening to music and letting your body take over as you complete dance steps. It is a great way to relieve stress and anxiety, which can improve your mental health.
Challenge Your Brain
If you're still wondering why you should dance, another transcendent benefit is that it helps challenge your brain. Most dance classes are requiring you to learn certain moves and steps in a specific order. In the end, you'll perform a dance routine to a specific song.
Yet, memorizing each step and doing them in the correct order can be a challenge. If you've ever tried tap dancing, you already know some of the complex dance moves there are out there.
Dancing is a great way to challenge your body and brain to remember each dance move and when you're supposed to do it. You'll surprise yourself with how great you can be at learning an entire dance routine.
Benefits of Dance Classes
As you can see, dance classes provide many benefits to your life. Whether you're looking to socialize, live a healthy lifestyle, or you're looking for something to do, dance classes are an excellent way to spend your time.
You can find all sorts of information on our page, whether you are interested in business, lifestyle, finance, or home decor. Be sure to bookmark our page so you can see more tips and tricks about the things you enjoy.