Exploring Perast & Kotor, Montenegro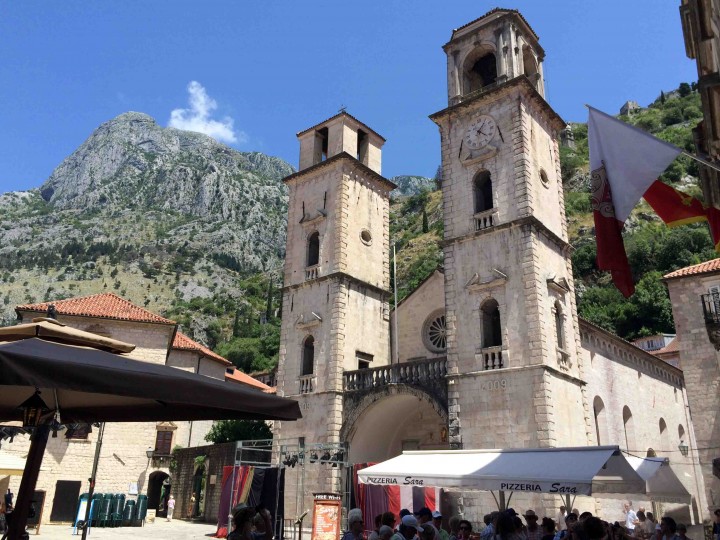 Good day,
The other day I had the pleasure of visiting the old town of Kotor and the sleepy town of Perast which are both in the beautiful Boka Bay. So you know, Bay of Kotor and Boka are interchangeable and this bay is considered one of the most indented of all the Adriatic Coast. It's a beautiful place and the town of Kotor, its fortifications and some surrounding areas are a UNESCO World Heritage Site. It was inscribed into UNESCO in 1979 and lately has seen a rise in tourists; lots coming from the many cruise ships which operate in the Mediterranean.
Old town itself is one of the best preserved Medieval towns along the Adriatic Sea while Perast is a quiet place best known for its proximity to two islets. The islets are St. George and the other Our Lady Rocks; besides old town Kotor they are one of the bigger attractions in the area. Perast isn't that far from old town if you have a car or access to a bike. If you don't have either and want to spend some time on the water in Boka Bay, a boat ride might be your best bet.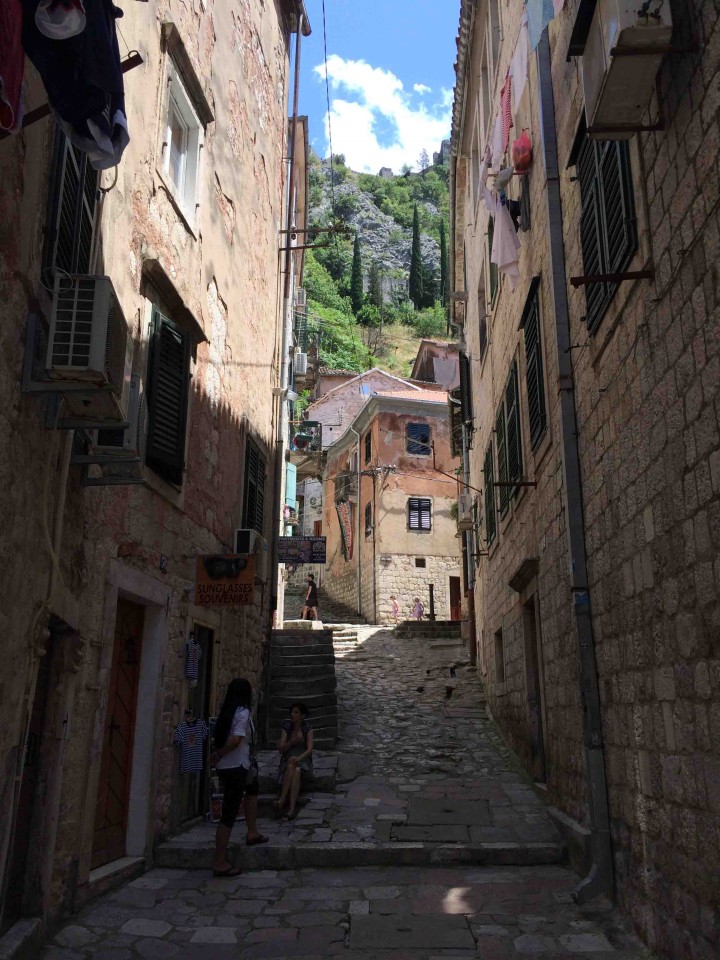 If you're staying in the town of Budva, Kotor is not a far drive. It's maybe ~20 minutes and there are also buses that frequently travel between the two spots as well. So you know, both the old town of Kotor and Perast are in the municipality of Kotor. If you plan on covering some serious ground, renting a car may be the way to go. That said, if you're just coming to Kotor and Perast for a day, I'd look into public transport and as I've mentioned in a previous post, taxi fares are beyond reasonable in Montenegro.
With a local friend we drove straight to Perast where we parked the car and jumped on some bicycles. Perast is one of those coastal towns that could be from a fairy tale as it's so tranquil and picturesque. I remember noting that some places induce stress on its inhabitants where as others such as Perast seem to be totally free of any type of stress whatsoever. Along the coast there are plenty of docks and small beaches where you'll see people swimming, sun-bathing and enjoying the cafes.
The two islets aren't that far away and you can take a boat out to explore them if you wish. They both have a chapel on them and one is Orthodox while the other is Roman Catholic. We didn't make the journey to the islets but if you have time and this type of trip appeals to you, definitely worth doing from what I've heard. Next it was off to old town Kotor; what a spot.
I can see why it's a UNESCO site because it's in stellar shape and quite sizable for an old medieval town. While outside the walls or even inside old town itself, look up on the mountains and you can see the walls which will give you a glimpse of what it was like in its prior glory. You can also get lost in Kotor and that's not a bad thing. I spent some time wandering the streets, snapping shots and loading up on all the ice cream I could eat.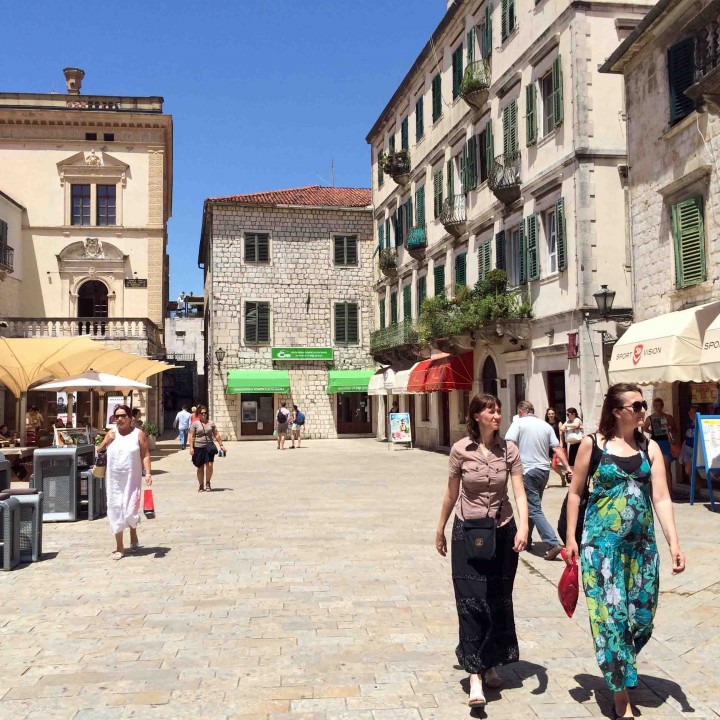 There are plenty of churches, cafes, shopping, everything you could imagine in a very popular and pristine preserved old town. I stayed for an afternoon but I know a few people who came for a few days and stayed a week; lots to do besides marvel at the old stone walls but that's for you to decide, yes? I enjoyed my time in Kotor and it's one of the many interesting places you can explore a short ride away from Budva.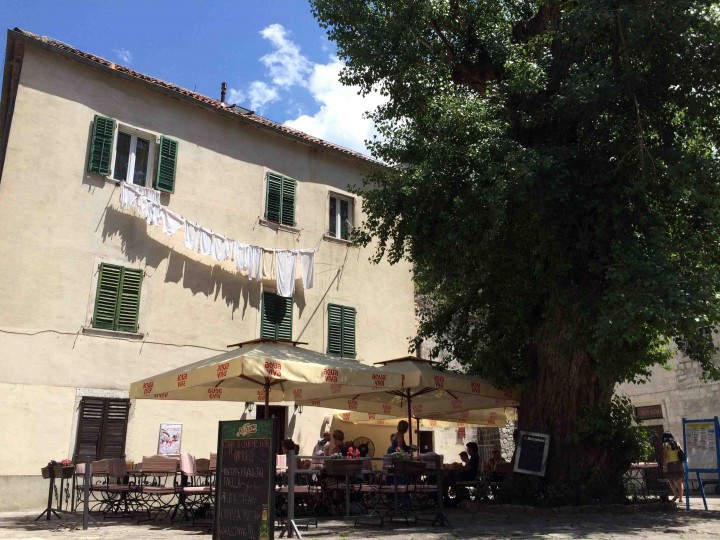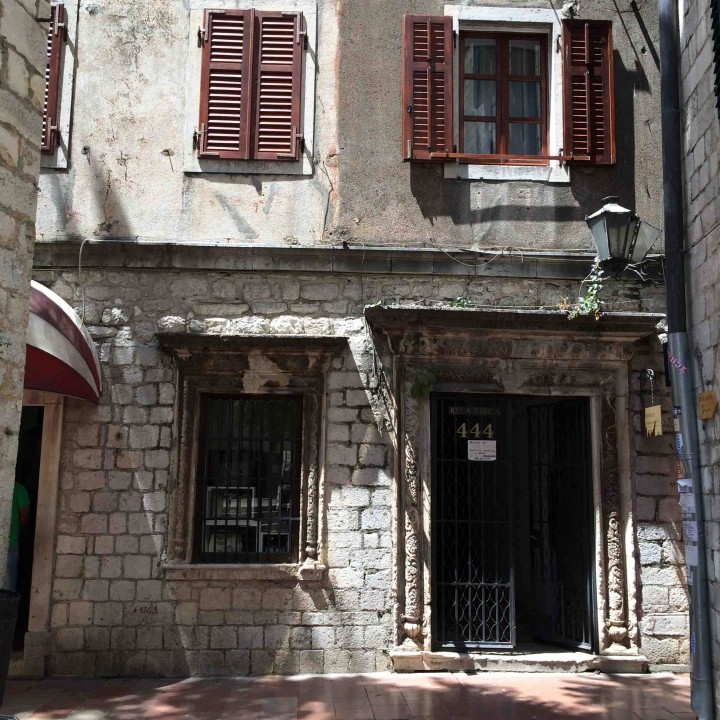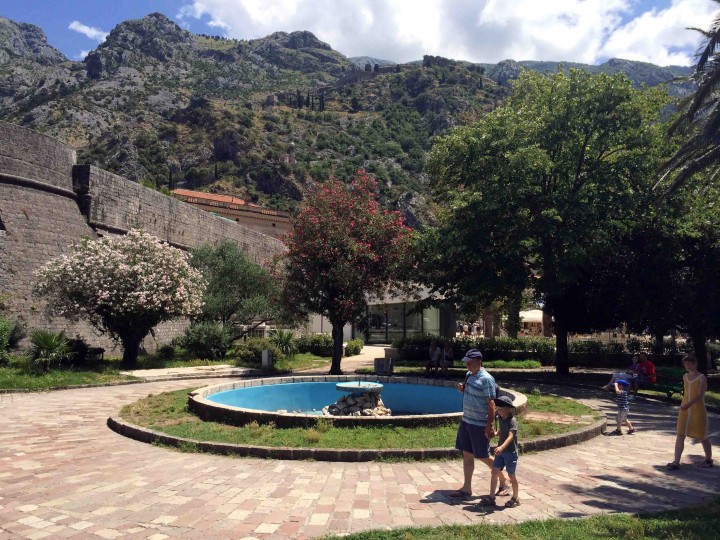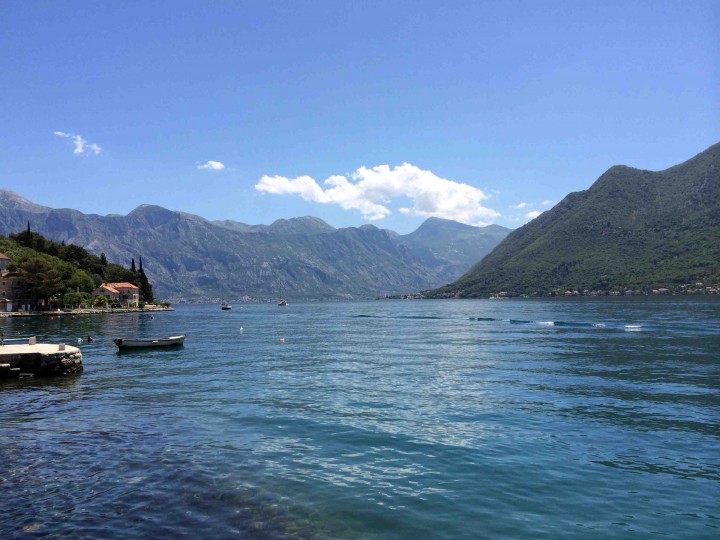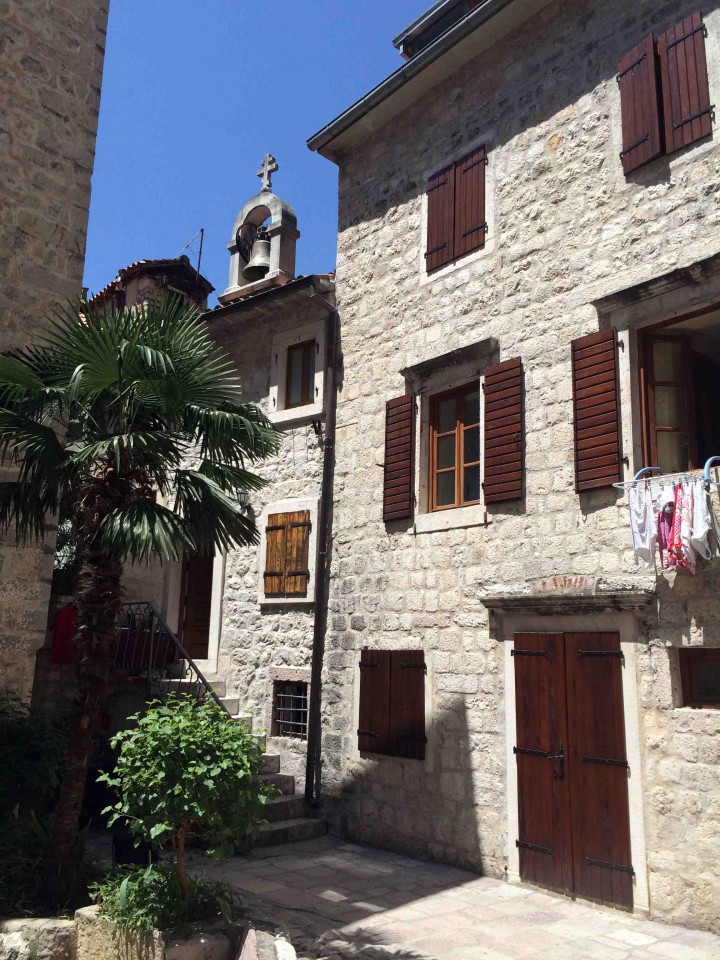 I filmed video of both spots with my GoPro; stay tuned for that.
In closing, big thanks to Budva Travel for their hospitality; appreciated.
Tips hat,