Choosing The Right Winter Surfing Accessories To Stay Warm
For many surfers from all over the world, winter is a special time of the year. Along with all the sensations that winter surfing brings, winter also means cold or outright freezing, depending on where you're surfing. The cold is going to hit you during pre-surf, mid-surf, and post-surf.
If you're planning to surf in the winter, don't let the cold prevent you from having fun. People who don't have the right gear needed to surf winter would tell you how miserable it is. So don't be like them and get everything you need before winter comes. Try to look for warm and comfortable accessories from https://all-in-company.us/ or other stores to make you can stay warm during and after your surfing session. Try to maximize your preparation now and be as warm as possible. And to help you with that, I've put together a list of some of the best items to help you stay warm while surfing in the winter.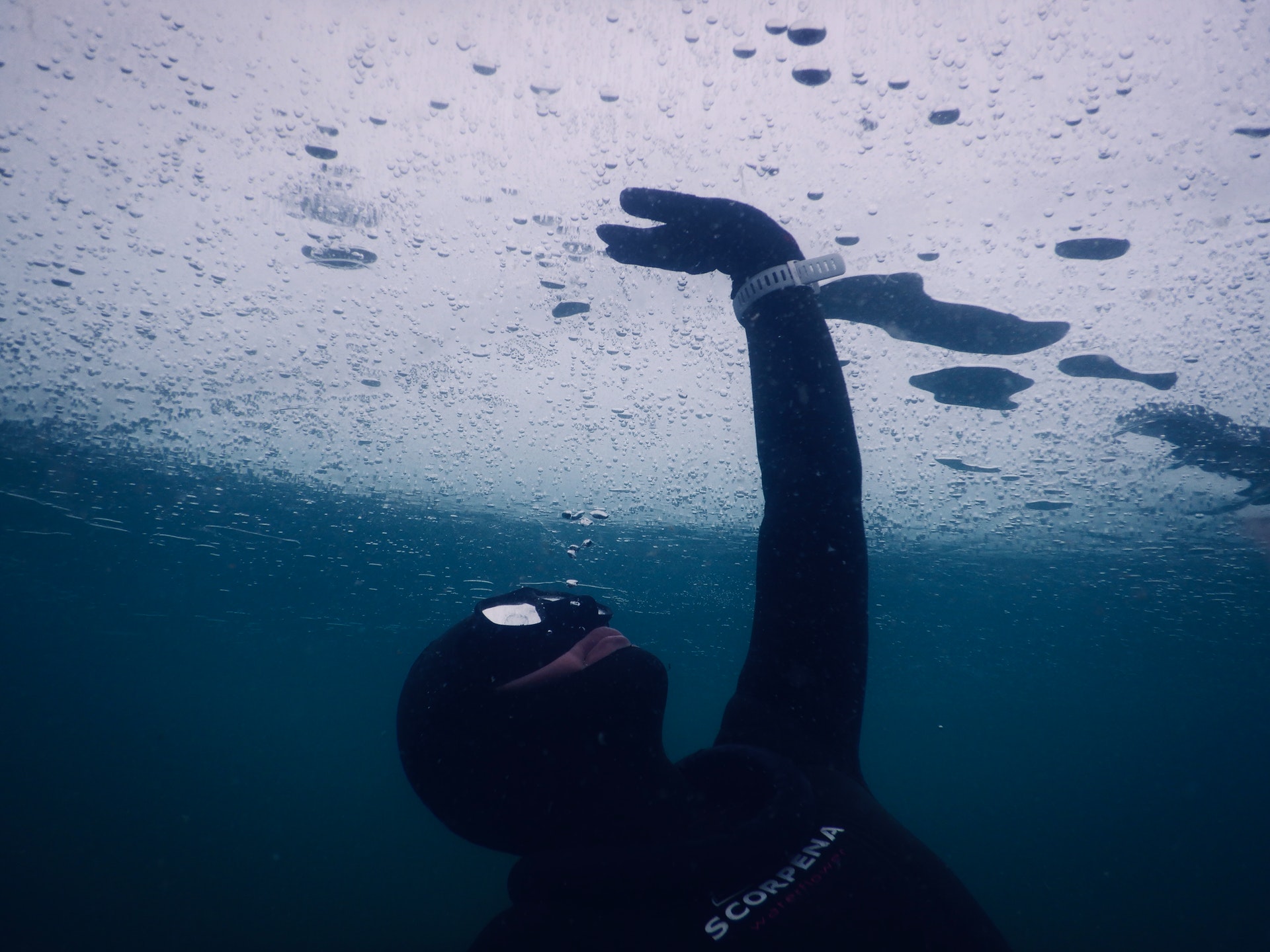 Choose The Right Brand
The best way to ensure you get the perfect winter surfing accessories is to choose a reliable brand. Make sure to try different brands to see which one fits you best, is flexible, and is the most comfortable. Some accessories come with extra pockets, a drawstring, or an elastic waistband that can make your experience more pleasant and comfortable.
For wing surfing, you may need more specific gear to stay warm and safe. You can shop wing surfing gear at LiquidSurfandSail.com and find the perfect items for your winter adventures! You should also look out for durable fabric materials like neoprene which will keep you warm while out on the waves.
Along with choosing the right brand and features, you should also consider the overall fit and feel of your winter surfing accessories. This will help you stay comfortable in the water and prevent chafing or discomfort.
Wetsuit
Of course, I am going to talk about a wetsuit, after all, this is the most important gear that you're going to need in the winter. Especially a thick and comfortable wetsuit that you can rely on for the entire winter. It will keep you warm, so you can stay in the water longer and enjoy your time surfing with no hassle.
If you don't have a winter wetsuit yet, then it's time to invest in one. Get the proper wetsuit for winter surfing, and you're ready to go. There are so many options available for you. But of course, you should always get the best women's winter wetsuit for surfing to enhance your experience in the winter.
A warm hat
For pre- or post-surf don't forget to bring a warm hat to keep you cozy. For most people, winter surfing involves getting in and out of the car to spot-check and recover from the cold. A warm hat will make the entire experience much more pleasant. Beanies are the perfect headwear for most people and could last you through this winter with no problems. They are also easy and comfortable to wear and available in plenty of options.
Wet gear storage
Winter surfing has plenty of problems, and one of them is cold damp wetsuits. Dealing with cold wetsuits every session can turn into a nightmare if you aren't prepared for the extra work. Not even seasoned surfers want to deal with this problem and get their car wet and smelling like a wet dog.
To tackle this problem, you can get a wet gear bag. Preferably something that is high-quality and made of water-resistant materials, so you won't have to worry about your wetsuit getting the inside of your car all wet. Usually, this kind of bag is big enough to change in and out while standing in the bag. Your suit will stay clean, with no dirt or sand, and keep it functional for longer.
Booties
Much like a warm hat, a pair of booties could keep your feet warm in the winter. Nothing is worse than surfing with your feet frozen solid. It could be very painful and, of course, dangerous. And you definitely don't want to keep getting inside your car just to warm your feet. The solution is surf booties.
Choosing a good pair of surf booties is rather easy, too. The key is to find a nice balance between warm and thick materials and functionality. This allows you to perform at your full potential while staying comfortable for long.
Coldwater wax
Don't forget to change your wax from the summer coat. Some people may get away with cool weather wax, but if you want to play it safe, get some cold water wax. Coldwater wax can keep your board grippy during the winter.
A warm shower
Who doesn't like to have a warm shower after surfing in the cold? But the thing is, not everyone wants to wait until they get home before taking a shower. Fortunately, you can use an outdoor pressure shower to rinse off wherever you are. This way you can get a pleasant and warm shower right after you're done catching waves.
Conclusion
Preparing yourself before surfing in the winter with these innovative items is essential if you want the best experience. Fortunately, as long as you do your homework before departing, you can always enjoy your time surfing. So what are you waiting for? Prepare yourself and catch the biggest in the cold.