6 Tips for Profitably Selling Your Photography
The competition is high when it comes to selling photography as it has become so much more accessible than before. With a saturated market, photographers have to find as many ways as they can to make money.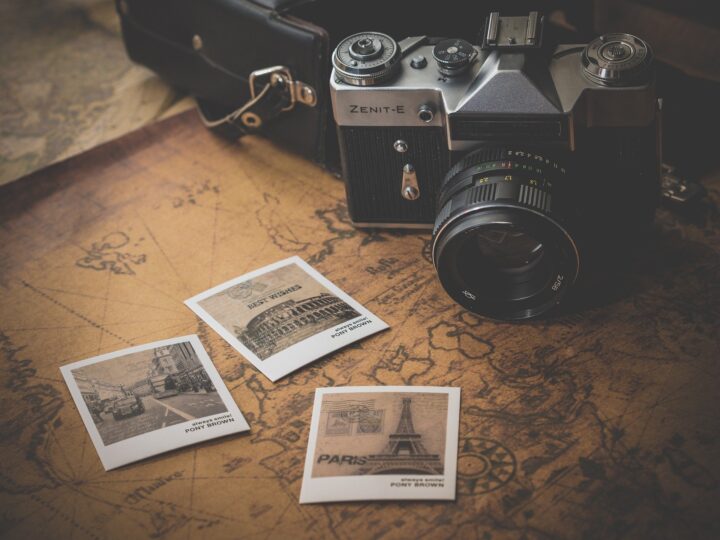 1. Sell physical prints
Setting up a store on a platform like Etsy is easy if you take the time and effort to find out how the platform works. Tips to sell photography prints include partnering with a reliable print-on-demand company. You can integrate your ordering system with your Etsy shop.
When a customer orders a print from you, the company will print, package and deliver your art print for you. You don't have to worry about keeping inventory that may sit on the shelf. But once put your picture on a shutter count checker so that you can see if the picture is blur and picture quality is good.
If you ask for a print sample, you can check the quality of the colors etc. When selling physical prints, you may make more money if you sell an unlimited number but limiting the number gives them more value. 
2. Sell photos on stock websites
One of the quickest ways to sell your photographs is to sell them on stock websites. Getty Images, iStock, Adobe Stock, and Shutterstock are just some of the stock websites where you can sell them. Much of the work is done for you when selling on these sites. The disadvantage is that these sites are very competitive, and they take a percentage of your sales.
The type of license you offer when selling stock images will influence how much money you make. Most images are licensed as royalty-free. This means more than one person can buy and use an image. You will make less per photo but have the potential to make more over time.
3. Sell photos on your own website
Selling photos from your own websites means you can protect your image and your brand. It isn't difficult to set up a website today, and you can display your photographs in a way that attracts sales. Creating galleries is easy, even if you don't have any coding experience. You have complete control, which means you can set your own prices and benefit in full from any sales you make.
Promoting your photos on social media gives many people the opportunity to see them. It is worth interacting with consumers on social media and building up relationships with them. Once you have an engaged community on social media, it will be much easier to sell your work. People who are interested in you and your work are more likely to want to buy it because they can relate to your story. You can sell your photo prints in many different ways, such as in a bundle or individually.
5. Use the right keywords
When selling your photos, using the right keywords can help people to find them. The more specific key phrases you use, the more likely people are to find them. If you have a photo of an eagle, using only the word eagle will turn up thousands of results in the search engines. If you use the key phrase "martial eagle with prey," your photo is more likely to come up. When your photos rank higher in search engines, you get more organic traffic to them.
6. Target a specific niche
When shooting photos, think of how your work could fill a gap in the market. The more generic your work, the more competition you will have. If you decide to photograph a certain type of food, such as Asian cuisine or flowers like wildflowers, you will attract a more targeted audience and have less competition. Try to push your boundaries and see what creative ideas you can come up with. For example, if you find an interesting way to photograph a common object, you may beat the competition.
Conclusion
As a photographer, you have many ways to sell your photographs today, but the competition is fierce. There are many platforms on which to sell your photos, such as stock photo sites, social media or your own website. It helps if you learn how to sell photos online, use the right keywords and target a specific niche.