YouTubers Net Worth 2022
Ever since its founding on February 14, 2005, YouTube has risen to fame as the most popular social media platform in America. To celebrate the 17th year since its founding, let's highlight 5 YouTubers and their net worth for 2022.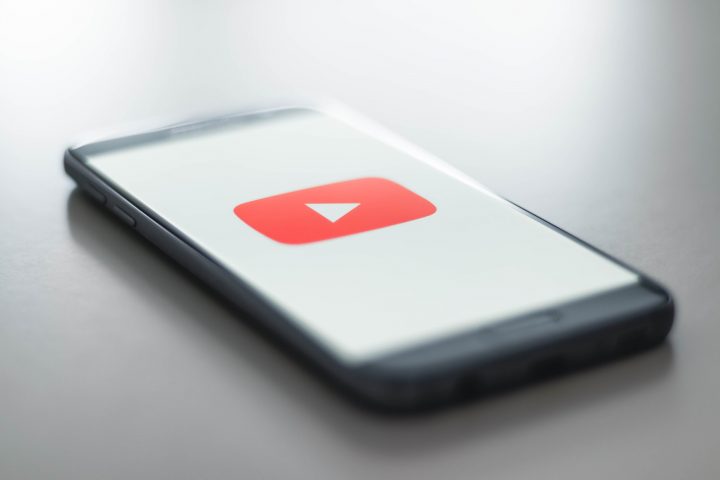 1. Austin McBroom
Austin McBroom is not only a former American basketball player for the collegiate basketball team St. Louis University, but he is also a social media personality with his own YouTube and Instagram.
After marrying his wife, they started a YouTube channel called The ACE Family where they highlight family adventures with their 3 children. The channel has accumulated over 19 million subscribers that have given them a total of 4.1 billion views. The family's YouTube channel nets about $68.9 K to $1.1 M annually.
2. MrBeast
Born as Jimmy Donaldson, he has taken on the YouTube alias of MrBeast to bring viewers crazy and high-priced stunts that will make them laugh, cry, and gasp. He undergoes dangerous escape rooms, takes on the largest of different things in the world, and expensive renditions of popular games such as hide and seek.
At only 23 years old, he has already become one of the highest-paid YouTubers of 2022 to the point his stunts overtook another top listing YouTuber from the prior year, Ryan's World. He has garnered $54 million in earnings in 2021 thanks to his over 90 million subscribers.
3. Jake Paul
Jake Paul is an American boxer and established his social media presence on YouTube. His net worth is currently $45 million.
Because of his boxing career as a Cruiserweight, he has risen in popularity amongst famous people on YouTube. His YouTube earnings make up 10% of his earnings as his boxing career nets the other 90% of his net worth. However, he still has 20.4 million subscribers despite not posting as many videos as he used to do.
4. Ryan's World
Ryan Kaji, a young boy at the age of 9, is the face behind Ryan's World. He is the youngest YouTube star featured on this list. Co-starring alongside him are primarily his parents and sometimes you will see his younger twin sisters on YouTube videos of his toy reviews.
The Kaji family runs a YouTube channel called Ryan ToysReviews otherwise better known as Ryan's World which has 31.9 million subscribers. Between the profit from YouTube videos and royalties from the products inspired by his name and show, Ryan's overall net worth is $32 million as of 2022.
5. Rhett and Link
Rhett and Link are two YouTube stars that go on misadventures sampling weird different foods and having rap battles. The duo got their start by hosting a show called Good Morning Mythical where they discussed different food trends and famous meltdowns that occurred on the Internet. No wonder they went on to sample weird foods after starting their show.
As of now, they have 17.5 million subscribers and own a total net worth of $20 million.
Who will be the popular YouTube stars in 2023?
While these 5 YouTube stars top the charts in 2022, who do you think will be the most popular YouTube stars of 2023? Let us know in a comment below. One thing is certain for sure, it will continue being one of the most popular websites to watch music videos online.