Greetings,
Above is a quick vlog I filmed in front of the Milan Cathedral this afternoon giving you some candid thoughts on my first impressions of Milan, Italy. If you'd like to know and see more, definitely check out the post I just published called "Scenes from the Streets of Milan, Italy".
This place is inspiring on a personal level and the photographer in me is simply delighted that around each corner there is another great shot to be had. Mix that with some amazing cafes, great energy and some of the best shopping I've seen in the world and you're sure to keep yourself pleasantly occupied.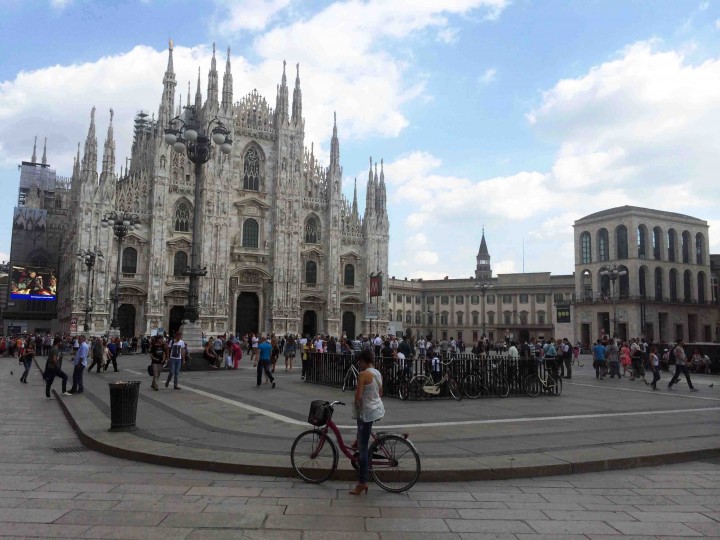 The main take away is that if you're coming to Europe, Milan isn't to be missed. I am kinda curious why it took me so long to finally make it here? I had heard good things and now I know; hopefully this gives you a little bit of an idea of what you'll have in store should you make the trip.
This post is from the Blogville campaign, created and managed by iambassador in partnership with Lombardy Tourism and Emilia Romagna Tourism. That said, obviously all thoughts are my own as they always have been and always will be.