Visiting Castles & the Coast of North Wales
Dydd da,
I'm writing this from close to Conwy Castle after a day filled with visiting castles, cathedrals, colorful country drives and a great pub lunch. The day started in Ruthin where I explored the ruins of the old castle site before heading to Denbigh Castle, Rhuddlan Castle, St. Asaph Cathedral, St. Trillo's Church, the town of Llandudno and finally checking out the Great Orme. It was busy and I'm feeling a bit exhausted but also a sense of accomplishment in knowing I've had the privilege of seeing some rather special spots.
Before we get into further details I want to mention that Wales is home to ~640 castle sites as this entire region was incredibly hostile in the past.  This is just one of countless facts about Wales. What saddens me is that after the Civil War between the Royalists and the Parliamentarians there was a ruling passed at some point in the late 1640's or early 1650's to have all the castles in Wales slighted. This basically meant destroy them to nothing more than a shell or worse so they could never be used as shelter or somewhere for the opposition to hold up.
These castles are majestic and the concentration is mind blowing. It feels as though there are literally castles at every corner,  sometimes even closer. The skies today were grey and considering it's mid-November there was a chill in the air. I spent a good deal of time at these castles and got what I feel is a sense of what life was like back then and with my vivid imagination could picture the castles in full form.
All the castles were naturally in ruins and some worse than others. Ruthin Castle which was the first one I visited didn't look like much from the way in but if you stroll around it will give you a better idea. Also of note is that it has peacocks roaming around like they own the place. The main draw really is the Ruthin Castle Hotel which was built partially with stones from the original castle; if you're in the area it's worth checking out. Denbigh Castle seemed considerably larger with some great views over lush valley pastures.
The most intriguing castle visited today from my perspective was  Rhuddlan Castle which had the river leading to it widened so ships could come in with supplies. It was closed for the winter but I still managed to get an idea of what it was all about. The place was massive and it like many other spots has a dry moat surrounding the castle; these were often there first and foremost because the stone used for the castle was dug out near the site and also happened to help with defense.
Today the countryside is calm and peaceful but it must have been incredibly dangerous during the middle ages to warrant so many castles. Moving on we visited the St. Asaph Cathedral which is the smallest in Great Britain. Basically its steeple was leaning like the Tower of Pisa so they shortened it to remove the strain and now it looks like nothing more than a usual church.
From there we made our way to the vacation town of Llandudno which is quite a pretty place and mainly owned by one family. With the advent of the rail system they realized the area could become a tourist destination so they leased the land along the sea out and made strict regulations about what hotels could and couldn't do. Today, you have a picturesque seaside town that looks as though it's all one resort because in some odd way, it kinda is.
Turns out Llandudno gets its name from St. Tudno who founded his settlement around the 5th century on the Great Orme which is right next to the town. The Great Orme supposedly has had settlements dating as far back as ~5000 years ago and has a copper mine which started being mined ~4000 years ago. There is a drive you can take around the Great Orme and it's quite scenic.  If you're in Llandudno, take a quick trip to St. Trillo's Chapel along the Irish Sea; it's quite small and boasts being the smallest church in Great Britain.
Now I'm in the medieval town of Conwy and tomorrow, I'm off to see what it's all about; especially the castle. It's in much better condition than the other castles I mentioned today which is great and also looking forward to walking the walls while taking lots of photos. If you are into any or all things medieval and especially castles, you'll love it up here.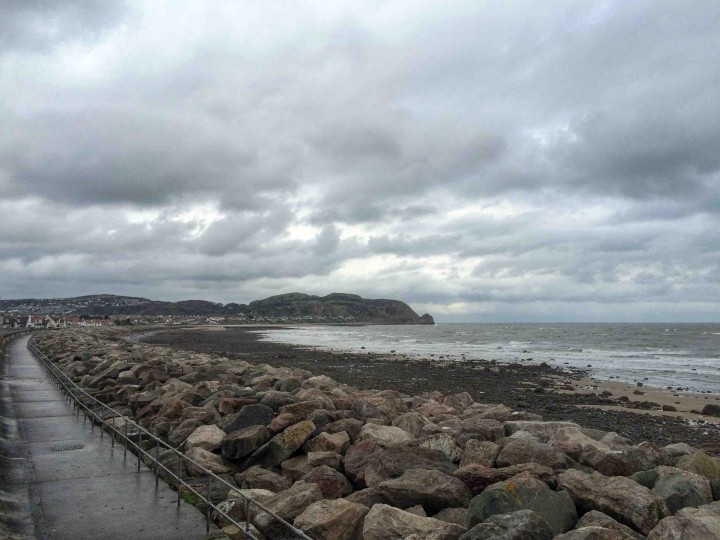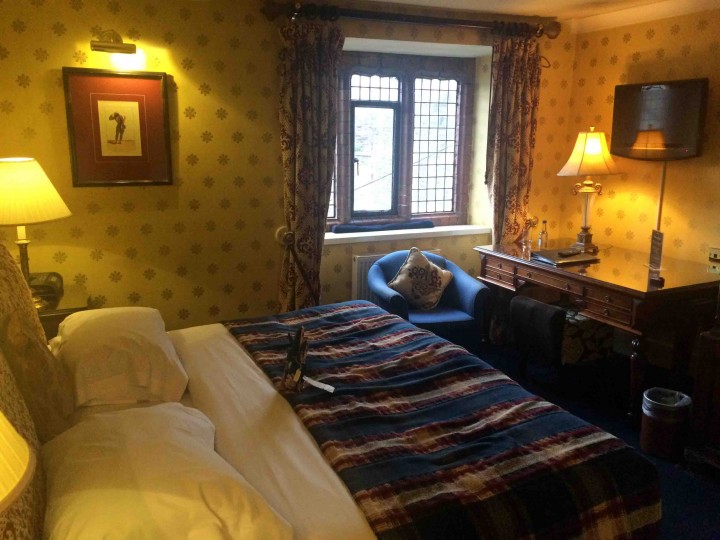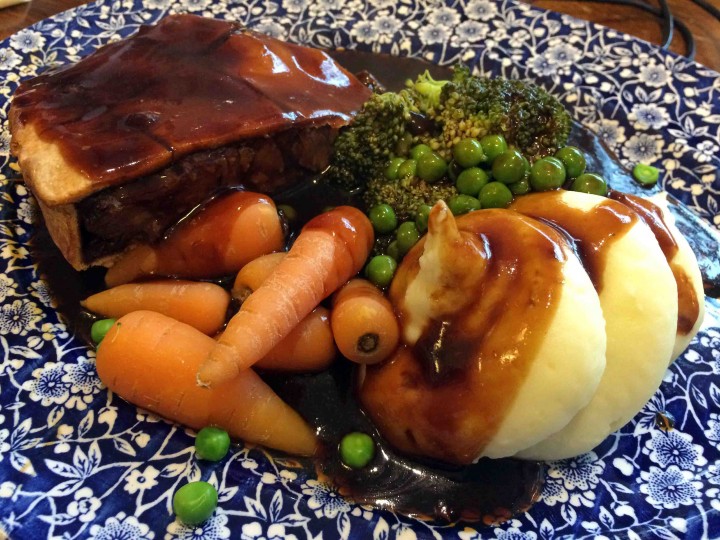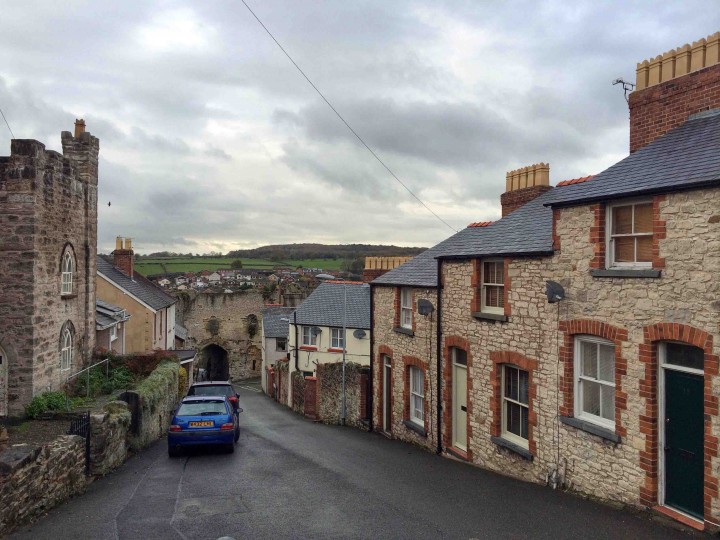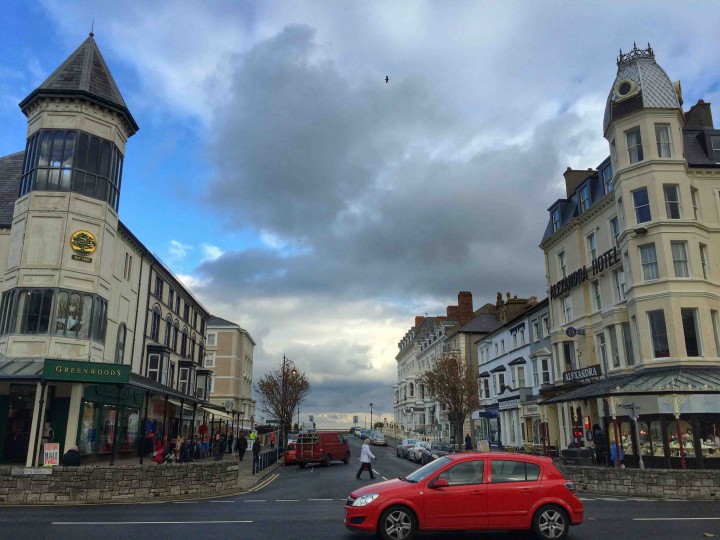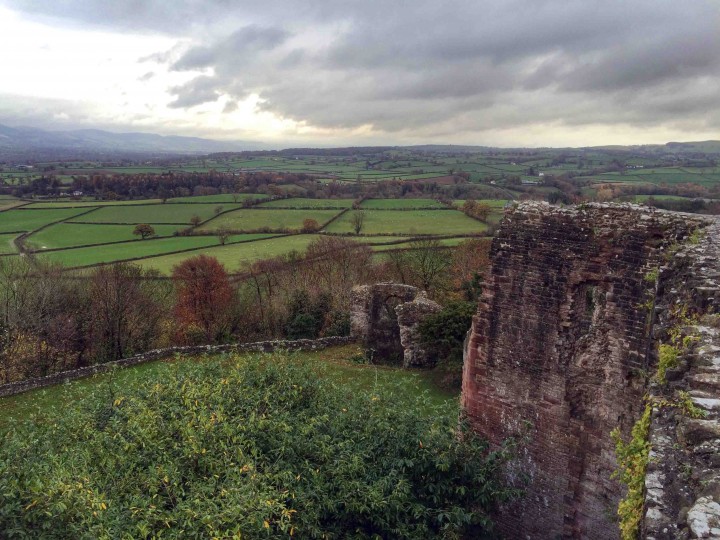 I'd go on but yours truly is in need of an early night and excited to continue exploring tomorrow.
Tips hat,