True Foods Santa Monica & Flight to Miami, Florida
I'm writing you from the American Airlines terminal at MIA aka Miami International Airport but more on that in a minute. Last night I had the pleasure of strolling around Santa Monica with The Blonde Gypsy before meeting up with an old friend and giving True Foods in Santa Monica a try. I straight up loved True Foods and was also fond of the criminally cheap drink specials that "The Britannia" had during happy hour…

True Foods Santa Monica Experience
What's so cool about True Foods in Santa Monica, you ask? Well for starters the food is just fresh, delicious and nutritious. If you live on the road like I do, it's really hard to find a place with a cool vibe, reasonable price and above all else, food that is great for you. There are so many tasty flavors to get involved with around the world but most of it leaves you feeling bloated and looking sloppy and guess what, that's not cool.

The first True Foods was made in Newport Beach and who knows if they are expanding or not. I do know that if you're in Santa Monica or Newport Beach and you're looking for an interesting scene and a healthy option, you now know your selection. I particularly liked this appetizer whose name I forget but was this massive bowl of veg with these two great dips. Think about how you feel after eating that with some friends compared to some deep fried mozzarella sticks or those horrendous breaded and deep-fried chicken wings that are all the craze in many places.

Flight to Miami, Florida
Not long after it was back to Brentwood and I'll tell you this, the 3:05AM alarm came really quick. Early flights are my style because it's easy to get to the airport and they usually aren't full. This is a strategic move if you're on standby but apart from that, also the best odds of say having a whole row to yourself. Sure I was at the airport before 4AM but I then slept nearly the entire flight to Miami, Florida so it all kinda works out.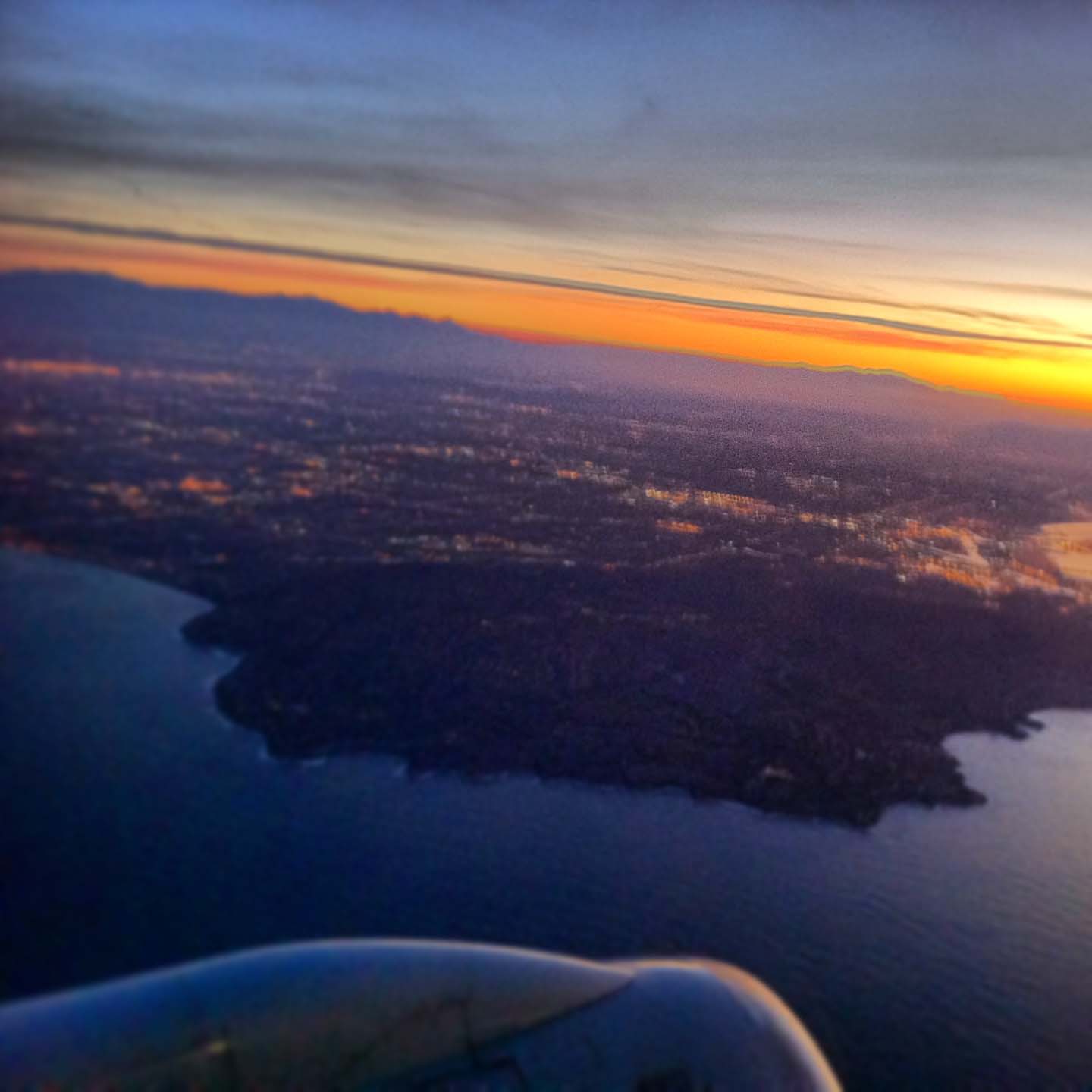 Now I'm just killing time before my flight to Managua this evening. The moment I got off the plane here in Miami I could feel the heat and it's refreshing. I'm looking for it to intensify once I arrive in Nicaragua. I'm lucky that I have some good friends in Managua and I'll be heading to their house tonight and if all goes according to plan, flying to Little Corn Island tomorrow or the day after.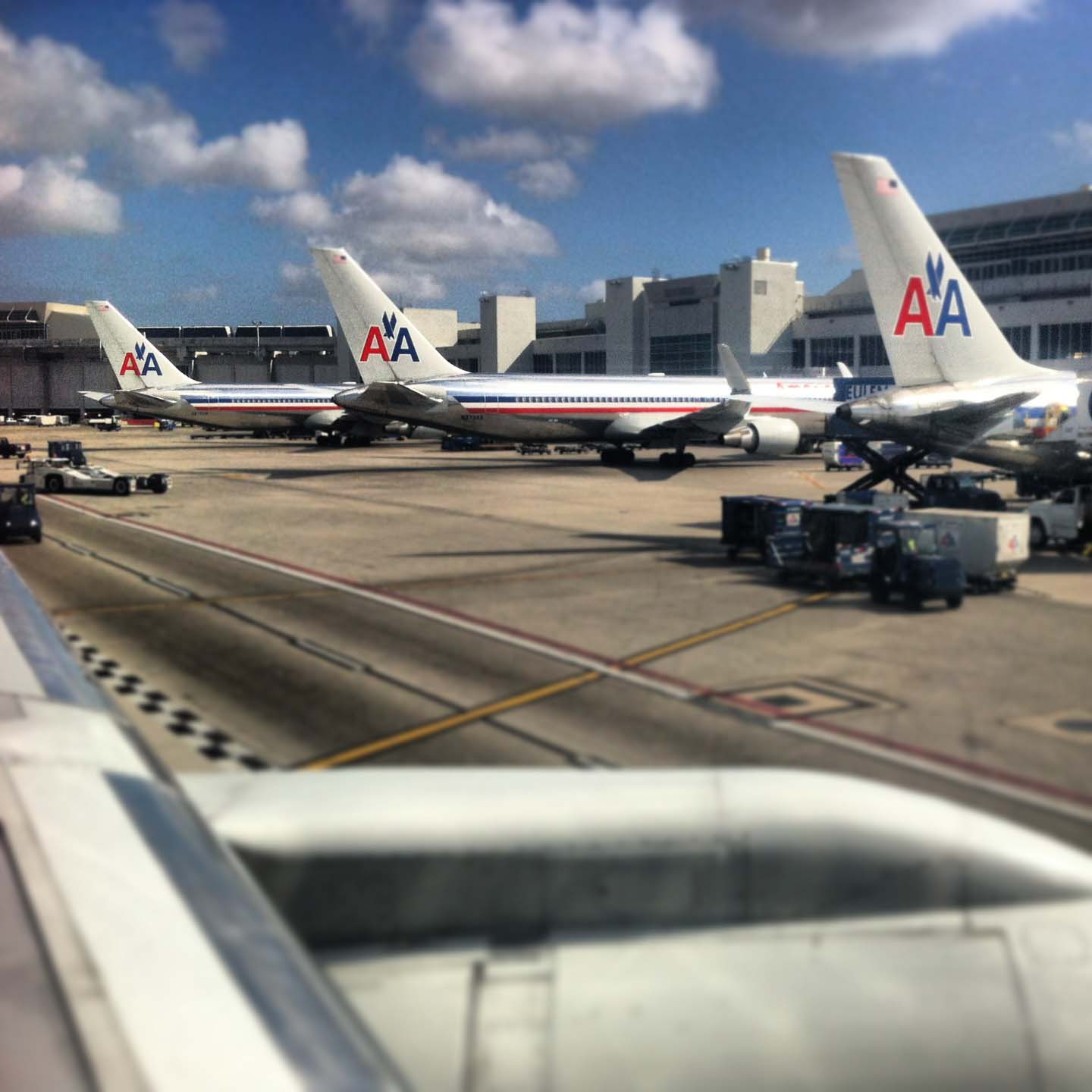 Big thanks to my amigos "The Goat" and American Airlines for the flight, AAlways AAppreciated!
Tips hat,