Travel photo destinations that will make you look like a pro
Interested in photography, but lacking in confidence due to a lack of experience? While composing jaw-dropping pictures from everyday scenes can be tricky to pull off for even the most experienced photographers, there are places in the world where it is nigh impossible to take a bad shot.
Supported by these amazing backdrops, you can feel free to experiment, comfortable in the knowledge that most of your pics will turn out great.
Below, we will profile several travel photo destinations where you can find incredible scenes to shoot around almost every corner…
 Photo by CC user Madeleine Deaton on Flickr.com
Icefields Parkway, Alberta, Canada
With peaks that are shrouded in snow for most (if not all) of the year, pristine lakes, and countless viewpoints boasting timeless vistas, the Icefields Parkway is a drive that anyone who loves photography should do at least once in their lifetime.
From the otherworldly glow of Peyto Lake to the chilly expanse of the Athabasca Glacier, you will find yourself taking an entire day to drive a road that takes a mere three hours for those blind to the beauty that surrounds them.
Despite plans to get to Jasper or Banff by a set time, you'll find yourself inevitably rolling in late due to the multitude of waterfalls, creeks and rugged summit views found en route.
Be sure to also keep your eyes peeled for wildlife, as these encounters could give you a chance to snag a pic of a bear, mountain goat or caribou in their natural element.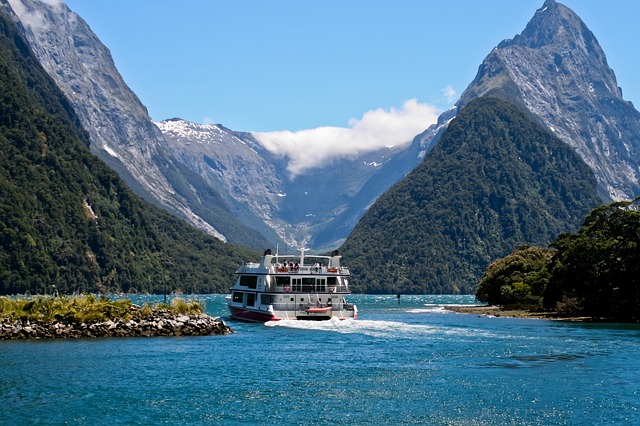 Photo by CC user lauraelatimer0 on Pixabay.com
Milford Sound, New Zealand
In a nation of epic vistas, there is one that rivals all others. Even on days where rainshowers come and go, those that pony up the money to go on a cruise of New Zealand's Milford Sound still come away from their voyage with dozens of shots that will rank among the best photos that they have ever taken.
With rock walls rising up more than a kilometre high from either side of this fifteen kilometre fjord, you will be treated to some of the most dramatic displays of nature that you will see in your life.
With dense rain forest that clings impossibly to these almost vertical slopes, and voluminous waterfalls that thunders down into the sound from lofty heights, traveling into the midst of this natural wonder of the world will be a worthwhile endeavor even if you don't get a perfectly sunny day on your trip here.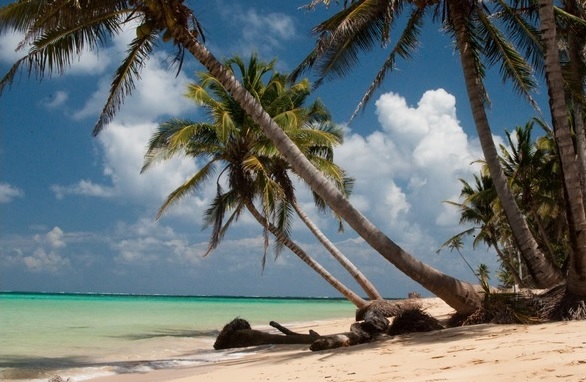 Photo by CC user Brian Johnson & Dane Kantner on Flickr.com
Little Corn Island, Nicaragua
A Caribbean paradise that has flown beneath the travel industry radar for generations, word is finally getting out about the intensely beautiful vistas that one can find on Little Corn Island, which can be found 70 kilometres off Nicaragua's east coast.
With steep cliffs that tumble down to deserted beaches, lazy palms that look like they came straight out of a postcard, and colorfully painted houses that mirror the sunny outlook on life that many locals possess, you won't be in any rush to leave.
When it comes time to go home though, don't despair, as your personalized photo canvas print of your favorite Little Corn beach will keep you warm until your eventual return to this slice of heaven on Earth.
Photo by CC user Mighty Travels on Flickr.com
Bangkok, Thailand
When it comes to urban destinations, few stand out with stark contrast to the west quite like Bangkok. Shimmering Buddhist temples compete for space with modern skyscrapers, and despite all the concrete on display, gorgeous orchids and lush greenery thrive amidst some of the hottest and most humid air of any city in the world.
The best place to get a glimpse of this seething mass of humanity from above is from Sky Bar, which sits atop the State Tower in Bangkok's central business district.
From your 63rd floor perch, have a fancy and slightly overpriced martini while getting some of the most outstanding blue hour photos that you'll ever have the privilege of taking.