Tips To Get Your Wooden Floors Always Clean And Shiny
Wooden floors are beautiful and give your home a classic appeal. They not only add a touch of elegance to your home, but they also make your home feel warm and homely. Some say it even makes the house look bigger. However, as much as having wooden floors is great for your home, you still have to maintain and clean them to enjoy the benefits longer.
So how do you clean wooden floors other than hiring professionals from Texas Xtreme Clean? Read on to find out how.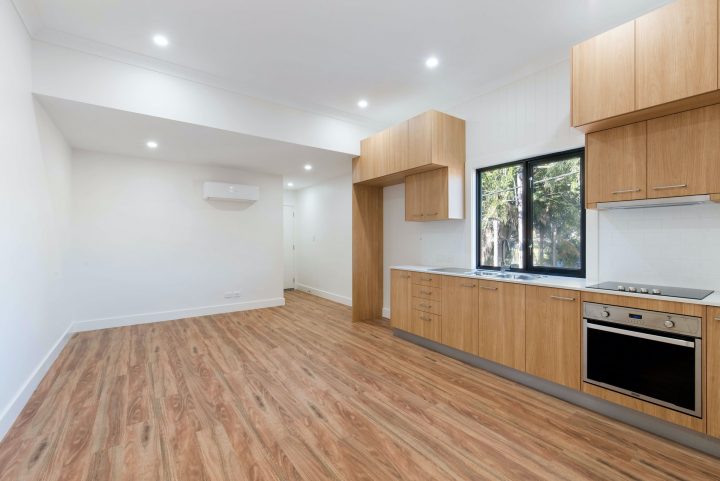 Sweep daily
Ensure you sweep or dust the floor with a soft-bristled mop treated with a dusting agent. This will help get rid of dirt, pet hair, and dust on the floor. Ensure you get to all the corners and hard-to-reach areas to avoid dirt build-up. When wiping with a mop, ensure you wring it out completely.
Move with the grain and control the amount of cleaning detergent by using a spray bottle. Doing this will ensure you don't have streak marks or end up with a wet floor because moisture may damage the wood.
Don't forget to clean any spills immediately before they dry up. Use a damp cloth and a few squirts of floor cleaner and clean the area. If you don't like to crouch, use a microfiber mop and some cleaning detergent and clean up the spillage. If you attack them earlier, it's easier to clean because they can damage the floor, make it look dull, or even attract more dirt.
Vacuuming
Vacuum your wooden floor once or twice every week and use a vacuum that has a floor brush attachment or an electric broom. You can also shop for robot vacuums and find one that doesn't vacuum itself into a corner. And also, ensure that if it's a robot vac, it can at least last for long before needing a recharge.
Do not use vacuums with brush rolls or beater bars; these will scratch and damage your wooden floors.
Removing marks and stains
With time your wooden floor may get scratches and stains, especially if you have kids and pets in the house. Scratches and stains make wooden floors look dull; however, before removing them, determine the kind of floor finish you have. If the mark or stain is on the surface, you probably have a hard finish like urethane. If the mark has made it through the wood, then your finish is a soft one.
If your floor is a hard finish, it's easy to clean. Wipe away the stains with a damp cloth and some cleaning solutions. Remember never to use harsh cleaning agents that may damage the surface of your floor.
If you have a soft finish, you can start cleaning with steel wool and later use floor wax. But if the stain is hard to clear, you can try using bleach and let it soak, then wipe away and finish with floor wax.
For scratches from pets or heel marks, you can also use the steel wool method. If you remove marks from your wooden floors, always remember to wax and buff to return the shine.