Greetings,
It's a Sunday morning in Laguna Beach and the only reason I'm up and about is that my mind is still trapped on Eastern Standard Time. If not, I'd be happily sleeping like I'm sure everyone I interacted with last night most surely is. It was a sunny Saturday in California and the kind of temps that make you think; if this is winter, sign me up. We strolled around Santa Monica in the sunshine, made the mission to Laguna Beach and caught up with some old friends in Huntington Beach; suffice to say it was a busy day of California Love with great weather.

Santa Monica is really close to Brentwood and right on the ocean. They have this long walking path that goes along the ocean and well, it's a happening place not far from Venice. All sorts of people from all walks of life just out and about to enjoy the sun; from locals doing jumping jacks in spandex suits to foreigners eating toxic hot dogs from surly street vendors for fun and everything in between. There was also a pretty active fishing scene off the pier but everyone I asked said they caught nothing, go figure? All you need to know about the dude above is that those two plastic cobra snakes came to him while he was jogging on the ocean, supposedly.

As we began to leave the weather changed and this deep fog rolled in. It lowered the temperature changing the day to sweater weather so we made our way to Laguna Beach which is about an hour away or so. We cruised the #1 aka Pacific Coast Highway and it's a cool ride in itself. It's madness how developed this part of California is as it seems to be 8 lane highways that never end as you go from town to town with all its unique yet strangely the same mini malls scattering the sides of the highway with different but similar stores.

Once arriving we met up with some cool people where we proceeded to enjoy a sunset and a hot tub soak. I know little about Laguna except it's not far from Newport Beach, it's on the ocean and there was some reality television show about it. It's also supposedly the second oldest city in Orange County next to Anaheim but what do I know? Either way, Laguna seems like a cool place that most certainly offers some solid scenery if you venture up into the hills.

Not long after the sun had set it was back on the coastal highway to Huntington Beach to catch up with some friends. Huntington is only about 20km from Laguna and where I was based out of last time I had the pleasure of frequenting the area. Living out here seems like a totally different trip than say being in LA. In fact, my friend in Huntington said he was looking for a roommate… Truth be told, I definitely fantasized about the whole idea of living in Orange County but the show must go on and I don't have a ride, you kinda need one out here.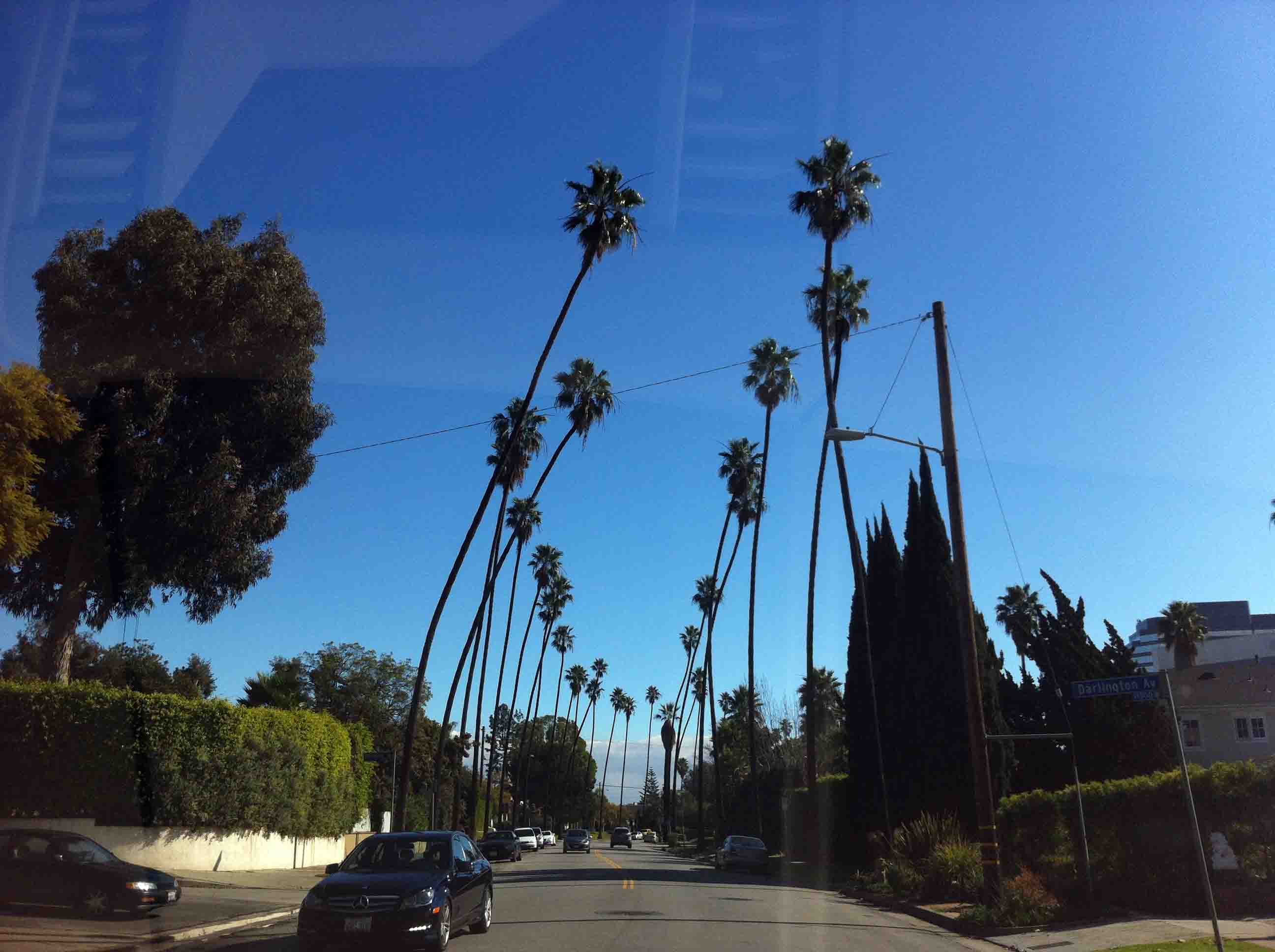 Seriously, my mind is mush from a social Saturday evening and I'm outta here.
Tips hat,
P.S: Lots of interesting characters…