Greetings,
Writing this from downtown Buenos Aires, a few stone throws away from Plaza de Mayo to be exact. So far this city has proven to be quite an interesting spot with lots going on and city blocks of stone carved to perfection that simply don't end. It's a real concrete jungle and absolutely, positively massive. Supposedly somewhere in the area of 20-25 million people live in the greater area. For all the concrete though, there are plenty of pleasant parks showcasing a plethora of colors…

I've been laying low, taking in lots of rest and hanging with a new group I've recently had the pleasure of meeting. Aside from that I did do some sight seeing as you can see by the photos attached here. I've visited Boca, Plaza de Mayo and the Congreso Nacional. I've also seen some other sights but don't always have the phone with me and it seems like everywhere you look makes a good photo, interesting place.

La Boca was colorful but kind of underwhelming to be frank and it's a dangerous spot. If you hit the core tourist attraction it's a fine coral reef for us fish coming through, a few sides streets away there are sharks as I've found out by hearing some not so pleasant holiday stories from new acquaintances. From locals I've heard the key is to avoid certain areas and always be aware of your surroundings, there is definitely a big prosperity gap that is quite apparent.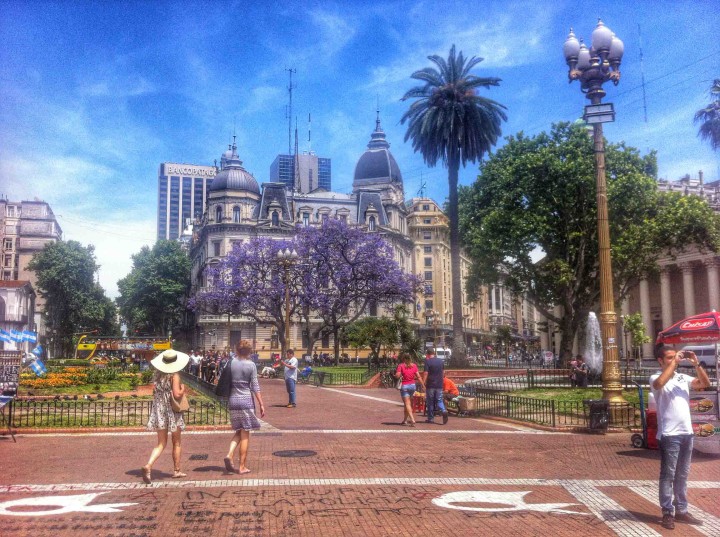 Congreso Nacional is quite the building and Plaza de Mayo has stellar shots to take from every direction. I've also spent some time cruising through Florida Street which is the main walking street, lots happening there and the spot to do a "cambio" aka cash exchange. Seriously, the US dollars transfer into big exchange wins, the bigger the bill the higher the rate, FYI.

Tonight I'm off to Palermo to get some tasty eats with a new local friend I recently met. I've heard good things about that area as well as Recoleta. Supposedly if you are looking to get a pad here, the areas you want are Palermo Hollywood or SOHO and Recoleta but what do I know really? They are like the East Village in New York or so I've been told, guess I'll find out tonight?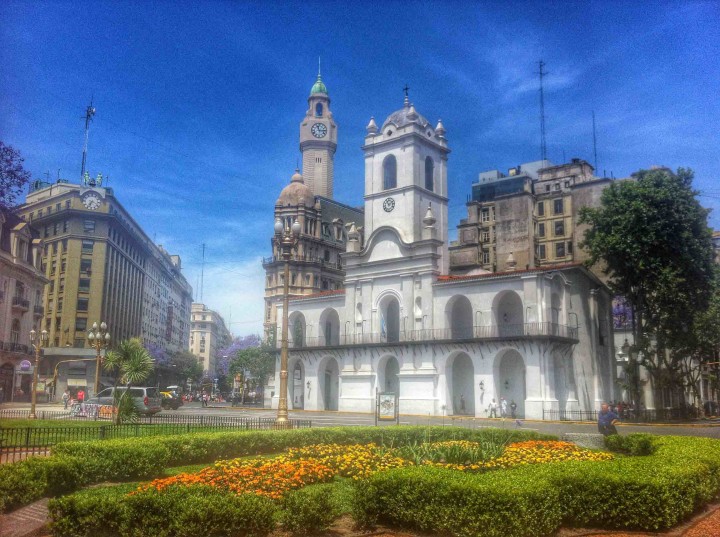 As you can see by these photos, it's quite a photogenic city and and looking forward to further exploring…
I think I'm off to Uruguay for a week tomorrow but who really knows?!
Tips hat,