Greetings,
I'm writing this with a smile as the sun is shining over Montevideo, Uruguay. I really do quite like it here and could easily spend a month hanging out, eating steaks and going for frequent seawall strolls to see what's occurring…. That said, the show must go on and my goal isn't just to find somewhere sufficient and live happily ever after in some routine; it's to see the world and feel that priceless sensation of seeing somewhere for the first time and being glad you took the trek to get there…
These photos are from a wonderful week I spent here Montevideo.;  hard to leave this place but glad I came.
I did a halfway decent job of seeing a good chunk of the city but most of the photos are from in and around Pocitos or my trip to Old Town with a stop at Plaza Independencia. If you do come to Montevideo, I'd recommend staying in Pocitos, it's a nice area with all the amenities you need and the seawall is solid. I enjoyed the seawall early morning but if you want to see it in all its glory, hit it up mid afternoon just before sunset actually and it seems like half the city is there.
While here, do try the steak. Whether you eat at some fancy restaurant or grill it on some cue in the backyard, it will probably be some of the best beef you've ever tasted. Seriously, you can't go wrong and it's so cheap it makes you almost confused. Hmmmm, is that steak really roughly the price of a chocolate bar? If you really want a crazy experience go to Mercado del Puerto and eat at one of those barbeques. They look sensational and it came recommended from a friend.  If you're with a few friends though, you can't go wrong cooking your own, especially if one of such said friends is Uruguayan…
Apart from that, I've found the people here to be quite warm and welcoming albeit a bit guarded. I will note though that living in Pocitos has been a bit of a treat and if you were to say book a room in Old Town; you'd probably feel like you were held hostage at night. I got a bad vibe from that spot mid-afternoon so can only imagine once the lights go out. Apart from that, basic awareness is needed but it had a decidedly less devious vibe than Buenos Aires and beyond glad to have gotten so well acquainted with it.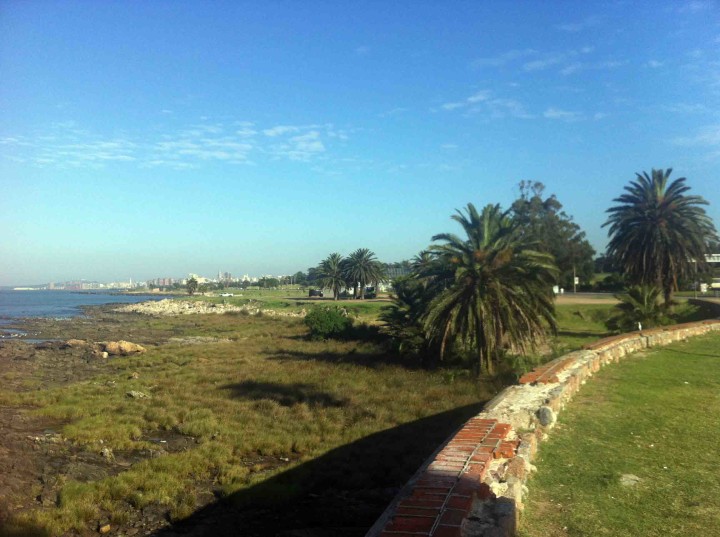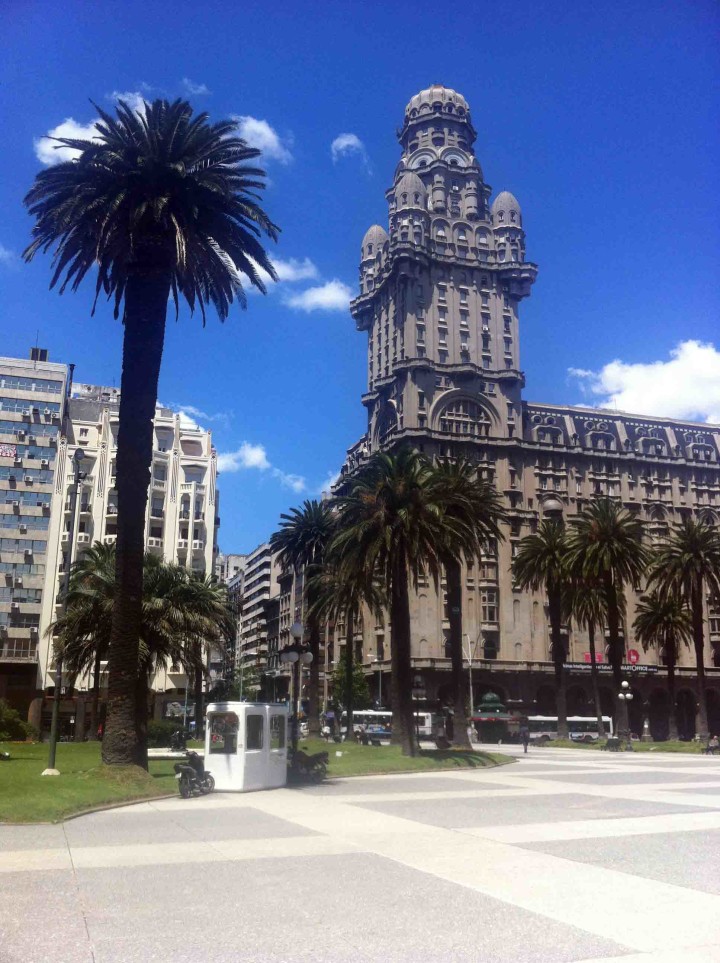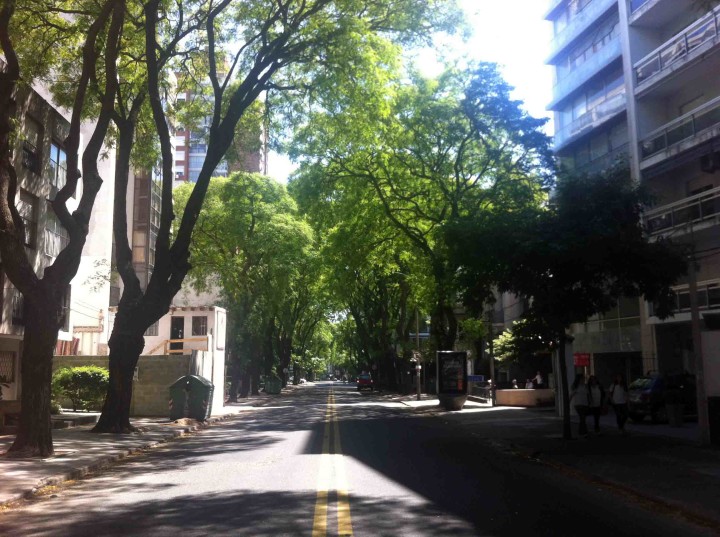 When leaving somewhere you really like always remember that if you hadn't left the last spot, you'd of never found it…
Tips hat,
P.S: Big thanks to my new local friends in Montevideo, it's been fun!!