Photos From a Visit to Lake Garda in Italy
Good day,
I'm writing this after spending a lovely day on Lake Garda which is ~1.5 hours away from Milan. Lake Garda is the largest lake in Italy and was formed by glaciers at the end of the ice age. It's a popular spot for both local people to visit as well as tourists from around the world. It's so large that it's part of three Italian provinces; they are Trentino to the north, Verona to the south-east and Brescia to the south-west. Due to it's size it's impossible to really explore it on a day trip but that's definitely enough time to get a sense of what it's all about…
We took the train to Desenzano del Garda which is the largest city if you want to call it that on the lake with 27,000 people. We did a quick stroll through the streets before heading to Sirmione which is on a peninsula and roughly a 30 minute or so ferry away. Most of these photos will be from Sirmione as the weather wasn't exactly co-operating on this day so it could best be described as stormy and sunny. Luckily, the sun came out in all its splendor for a moment while we were in Sirmione so those photos will give you an idea of what this place is like on a beautiful day. It's a shame really as Desenzano del Garda with some of it's Venetian inspired architecture is quite the sight as well.
While in Sirmione we had the pleasure of taking a quick boat trip around the peninsula. If you're coming I recommend you look into it and it's quite reasonable at only 10E a person. You get wonderful views and a new perspective on this pleasant place. Normally the water is quite turquoise, almost like the Caribbean they say but when things are a bit stormy, the water never looks its best, yes? On the boat trip you'll get to see the ruins of an old Roman fortress as well as an area not far from the current castle which is one of the springs of the lake; you can see bubbles rising to the surface from supposedly 90m down.
Going to a spa is one of the more popular things to do in Sirmione as it's famous for thermal water springs which are great for the skin among other health benefits. Sadly, we didn't have the time but we did visit the Hotel Olivi for lunch and taste of some local wines which has quite an inviting spa. That said, there did seem to be plenty of others enjoying their time there and perhaps it's a reason to return one day.  Worth noting is that Sirmione has a wonderful castle which was built in the 15th century by the Scaligeri family who were Lords of Verona.
I'd like to return one day in the summer when the place is in full swing but it was still quite busy considering it's mid-September. Besides the many tourists it's also a popular spot for second homes and singers the likes of Bob Dylan and Sting have been linked there as well. It just seems like one of those places which is best enjoyed with a little time where your main concern is what you're going to eat, when you're going to swim or visit the spa and where you're going to have your sun-downer if that makes sense.
In closing, I'll note that I saw lots of sailboats on the lake as well as fishermen. Supposedly the locals fish with nets as they always have and it's more of a way to procure a meal than a sport. That said, I saw plenty of gents floating out in the middle with their rods and wouldn't be lying if I didn't tell you that a slight sensation of envy didn't pass through me momentarily. Fishing on large deep lakes is wonderful as you really never know what you're going to catch and they are almost closer to fishing in a sea than your typical lake. Lake Garda is a beautiful place and I hope these photos give you an idea of what it has to offer.
Also, click here to watch a boat ride on Lake Garda.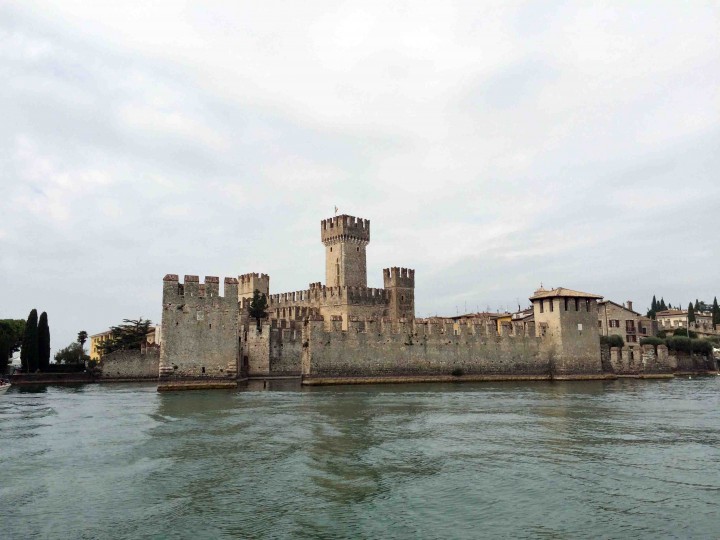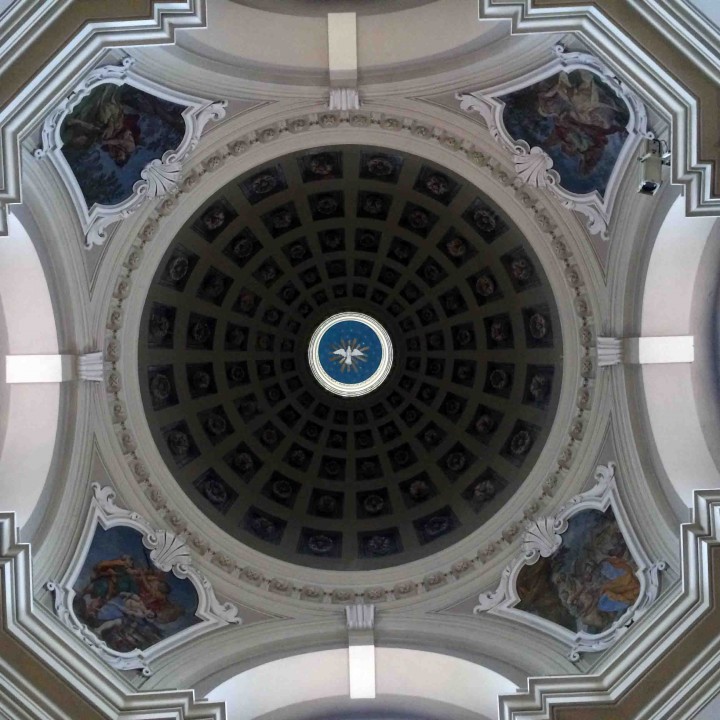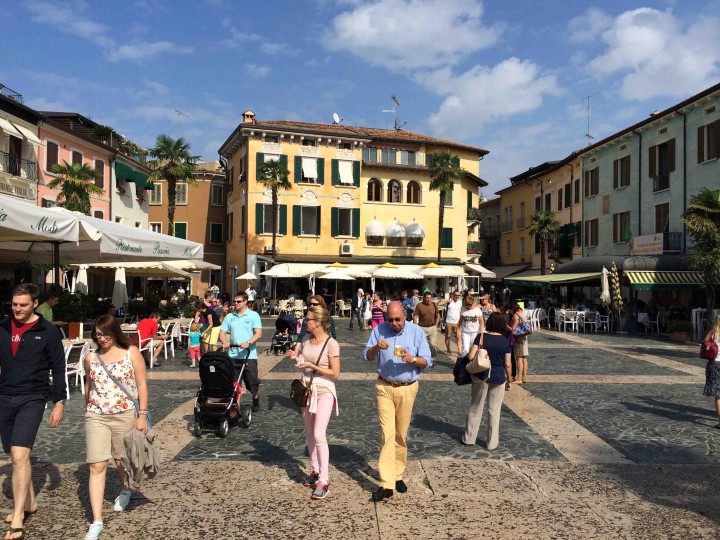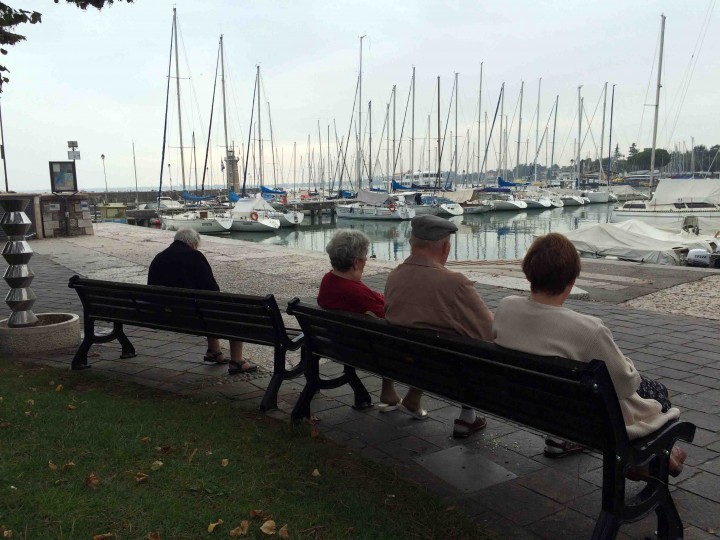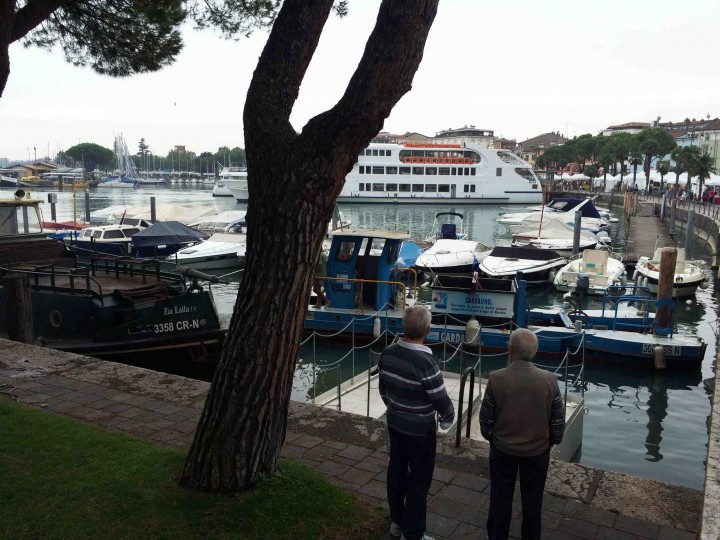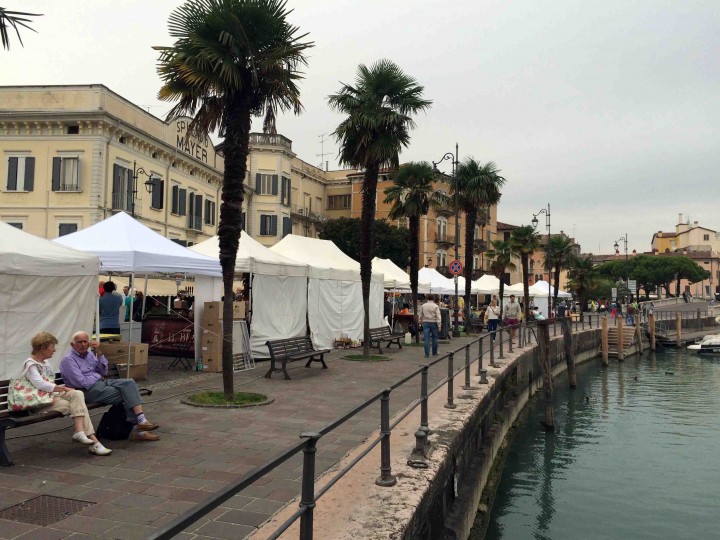 This post is from the Blogville campaign, created and managed by iambassador in partnership with Lombardy Tourism and Emilia Romagna Tourism. That said, obviously all thoughts are my own as they always have been and always will be.
Tips hat,