Greetings,
I'm writing this from a rather run down establishment I found in Colonia, Uruguay after jumping on a bus this morning in Punta del Este. I traveled to Montevideo, made a connection and now I'm here. People say you only need a night here and they are right. That said, I have seen a few things I like here but I'm pressed for time so I ran around like a manic magician snapping shots of everything I could see.
Colonia is a UNESCO World Heritage site and there is no wonder why. The old town is immaculate and some of the original roads are still intact. Apart from that, it's just oh so beautiful and come with a full battery as it will make anyone who ever held a camera what they call "snap happy". This is usually the first or last stop for those hitting up Uruguay for a bit before heading back to Buenos Aires.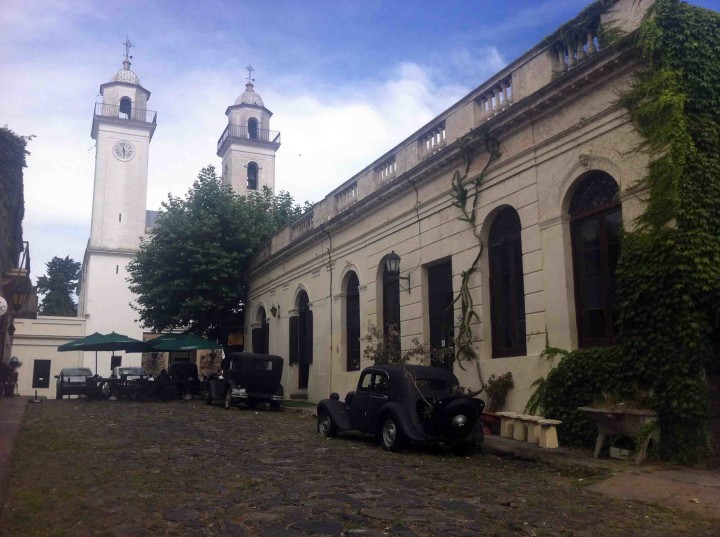 I absolutely love Uruguay and believe it's a top tourist destination out there. Excited to visit some of the beach towns of Uruguay. The word is out but it's not out. I don't see Uruguay being pushed by any of the mega travel companies and I rarely hear people from the northern hemisphere talking about it. That said, word is definitely out with those from Argentina and Brazilians, that's a fact. It has been a holiday secret of theirs forever. This place is solid for a single traveler, young love birds who want a beach to themselves, a family or two baby boomers looking for the promise land.
The photos speak for themselves. If you do come to Uruguay, come check this place out and get the chills as you walk around one of the cooler "old towns" this gent has ever seen. Also, while wandering I saw a local go into a shop and order 1 cigarette, one piece of cheese and 1/5th of a baguette. It was like going back in the day where you could buy what you want from these vendors who most certainly don't work for corporate giants. I'm digressing but I hope my enthusiasm is contagious; this.place.is.beautiful.
Oh yeah, there also seems to be a solid shore fishing scene which I quite liked.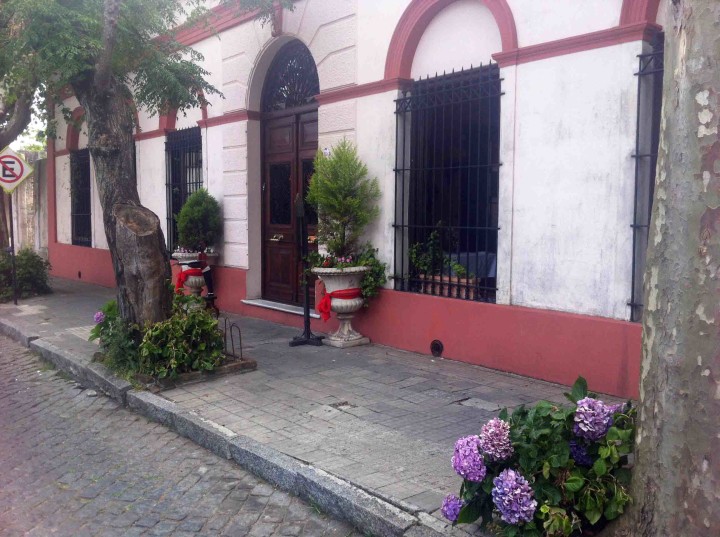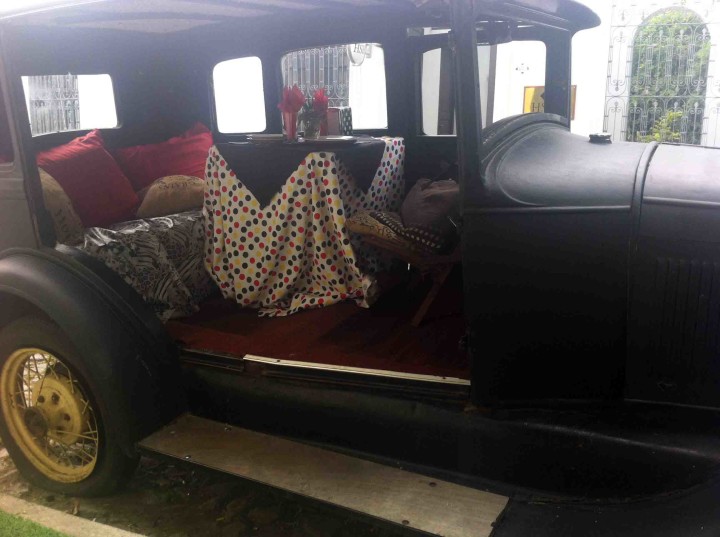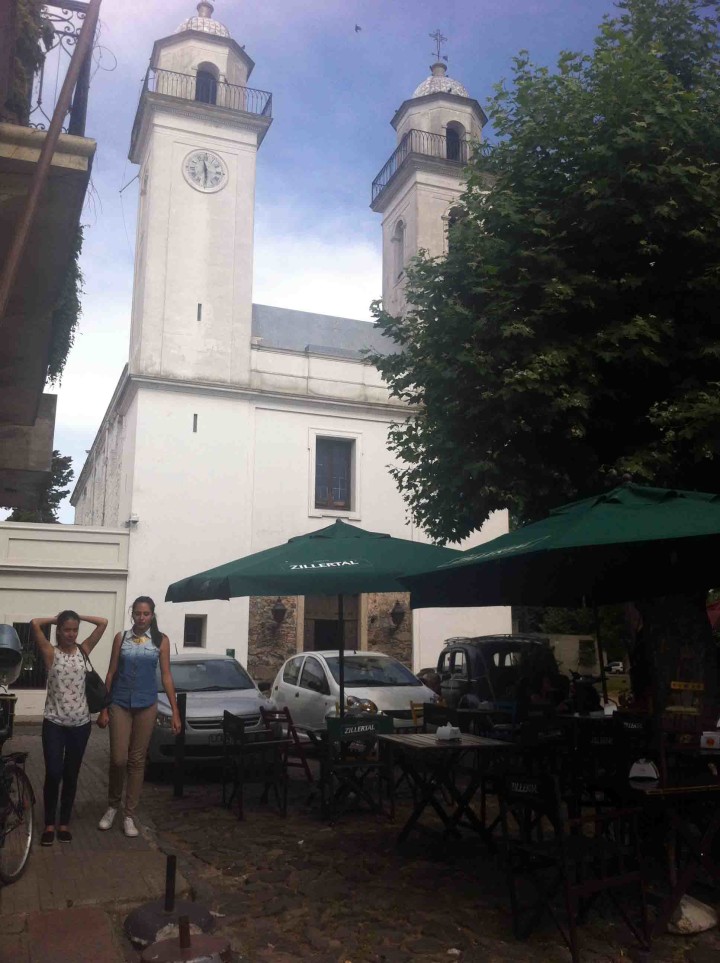 Tomorrow it's off to Buenos Aires for a date with destiny.
Tips hat,