An Istanbul Photo Essay on Matador Trips
Hey SHABL!
I am thrilled to announce that I finally got my first photo essay published on Matador Network! It's called Istanbul through an iPhone lens. I submitted it back in the beginning of November after I returned from that crazy city but for scheduling reasons it hasn't been able to go live until now. Check it out if you have a chance!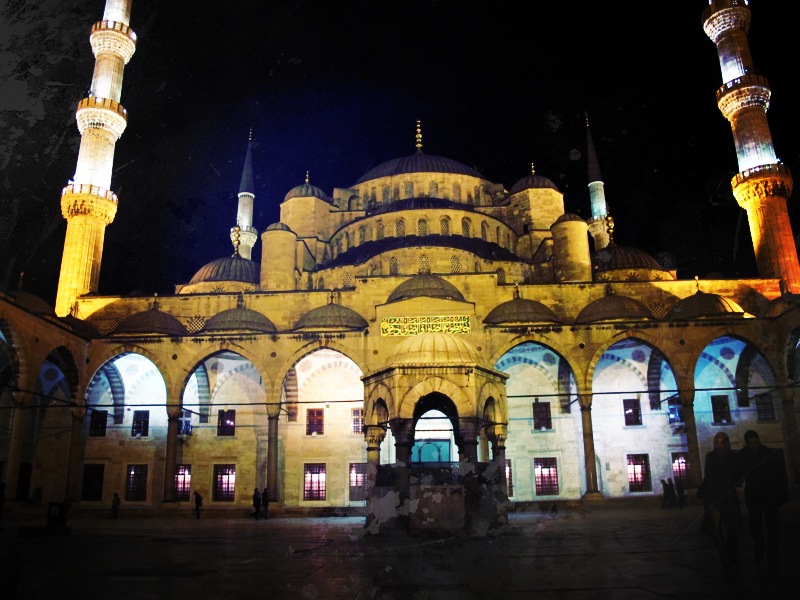 Also, if you aren't familiar with the Matador Network I recommend browsing the site while you are there. It's the world's first fully-interactive travel magazine and has got a lot of great resources for wannabe travelers, traveling travelers, and retired/resting travelers. Lots of good stuff on solo female travel as well.
Riding high on Cloud Nine right now, more from me soon..