Must-have Guide to Sweden and its Islands
Sweden is a pleasant country to visit. It has beautifully placed mountains, dense forests, calm blue lakes, and islands that take your breath away. And of course, we cannot help mentioning gorgeous Swedish women who make the country more inviting.
The problem with visiting Sweden is that it has so many beautiful spots that deciding where to see and what to do can become such a chore. So the best way to enjoy a vacation in Sweden is to have a familiar local showing you around or a trusted guide to Sweden and its islands. Having any of these options will help you enjoy your stay in Sweden to the fullest.
Are you thinking of traveling to Sweden anytime soon? Well, here is a must-have guide to Sweden to help make your journey a smooth one.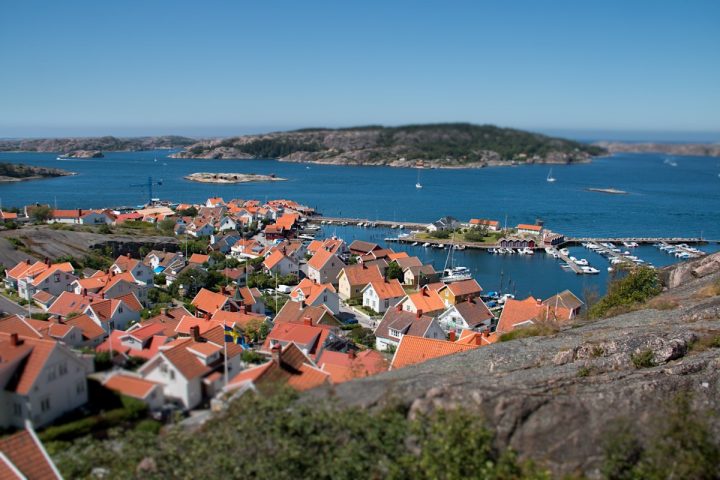 Book a room in the Ice Hotel
Take the name of this hotel literally because it is built in the winter with ice. Yes, this iconic hotel is made of ice, and this sub-zero fantasy even has ice beds. Do not worry so much about freezing when you are asleep though; the beds come with hefty fur blankets. So if you enjoy the prospect of chilling abroad ? pun intended ?, add a stop at the Ice Hotel to your itinerary.
A night in these rooms costs around 10 00 SEK. However, if the Ice hotel is something you would rather look at instead of staying in, there are standard rooms on the other side for 19 00 SEK. These rooms give you a prime view of their icy counterparts from a distance.
Start with Vaxholm
If your trip is mainly about touring the archipelago, start with Vaxholm since it is called the gateway to the Stockholm archipelago. Vaxholm is very close to the city center and it is connected to the mainland by a bridge so that you can access all your favorite places. This area is the most developed island on the archipelago with many fun things to do, making it a tourist hotspot and a bustling place to be in, especially in July. So if you are looking for a relatively peaceful vacation, then maybe Vaxholm isn't for you. Alternatively, you can briefly drop by while staying on another island to get a feel of things.
Bathe at Grinda
Grinda is yet another popular spot in Sweden, with many tourists swooping in for sunbathing, swimming, and other fun activities that give them an excuse to yank their clothes off. This location is perfect for folks that like hiking, exploring, and lounging. Grinda has many small cafes and restaurants to visit, and it is the ideal vacation spot if you enjoy socializing. So if you are a social bee looking to make friends in your time abroad, Grinda bids you welcome.
Go to Finnhamn Island
If you have a weak social battery and cannot be bothered with animated adventures during your vacation, Finnhamn island is the best place. This small island is rarely ever filled with tourists because there is so little to do. The only activities you can enjoy on Finnhamn island are barbecuing, taking long walks by the water, and hopping on small rocks. However, the island sits in an ideal spot where you can watch all of the Stockholm archipelagos, and there is just one central hostel on the island, so deciding where to stay won't be a problem.
Visit Holmon
If you are up for meeting people while enjoying the beautiful scenery of the water and quiet waves, then Holmon Island is for you. It has beaches and forests located on the mainland, making it the perfect spot for hikers and bird watchers. There is also a museum dedicated to boats on the island which you can visit and observe different colorful vessels.
The island is known for its annual ballads and jazz music festival, which occurs every summer in July. If you visit the island in the winter, you may meet a frozen sea, which means you can feel like Batman as you whizz across the ice on a snowmobile. Since this part of Sweden has many activities, you will find many people there, and if you are open to making friends, you will enjoy the Holmon experience even more.
Final thoughts
Sweden has too many tourist sites and 220,000 islands, so you possibly can't see them all in one trip. So an essential advice for you when visiting Sweden is to plan for the trip early, especially if you want to visit famous places like Vaxholm or Grinda. Using this article as a travel guide will ensure that you meet new people, make friends, get exposed to frozen hotels and seas, and generally enjoy your Swedish tour.