Visiting the Medieval City of Kilkenny, Ireland
Greetings,
When visiting Ireland's Ancient East, it only makes sense to visit one of Ireland's most well preserved medieval cities and no better choice than Kilkenny. The day we arrived the weather was wonderful for the most part and we really got a chance to explore this ancient place on foot.
While there we went on a guided walking tour strolling the medieval streets, did the Smithwick's Experience and later had a pub meal with some live music to entertain us. Below is some useful information to help you get better acquainted with the city.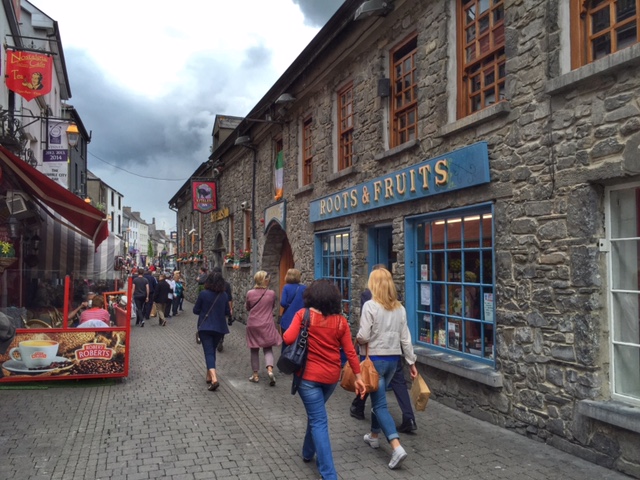 Facts about Kilkenny
Kilkenny began as a small settlement surrounding the church that was built in honor of St. Canice back in the early 6th century.
Kilkenny became a significant centre in Southeastern Ireland after the construction of Kilkenny Castle in the 12th century, following the Norman invasion of the island.
In the surrounding area,  a variety of significant castles and churches were built over the years that followed, most of which have remained standing in the present day.
Known in the past as a centre for brewing, Kilkenny has a thriving arts and culture scene these days that attract tourists alongside its historic structures.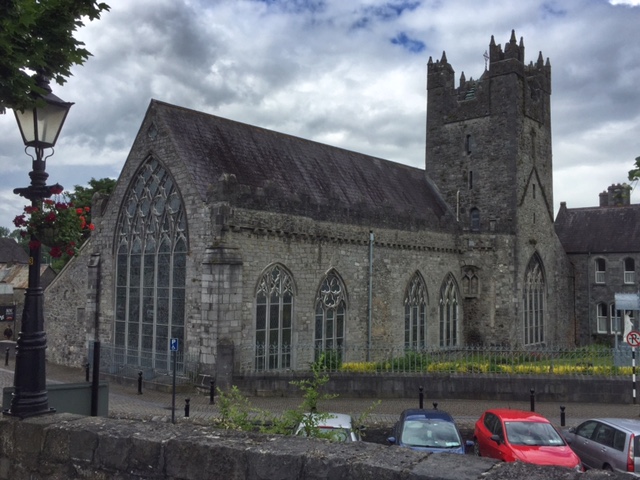 History of Kilkenny
Though Kilkenny began its existence in the 6th century, not much of consequence happened until the 12th century, when Earl Richard de Clare, or Strongbow, built a wooden fortress that would later become Kilkenny Castle.
In 1320, Kilkenny was the home of the first person in Europe to be tried and convicted of witchcraft. Dame Alice Kyteler was suspected of this when each of her four husbands died under mysterious circumstances.
In a forced confession, she was found to have cast spells on them to cause their death. Additionally, she had also claimed to have created a magic ointment that when applied to a wooden staff, enabled her and her followers to fly.
Kilkenny had also served as a haven for James II, a monarch who had forged a highly unpopular alliance with France in the late 17th century.
Forced to flee to France, James II brought a detachment of French soldiers to Kilkenny, where he began the process of raising an army with the aim of recapturing his throne in England.
William of Orange caught wind of his presence,  and marched southward to Kilkenny to confront him. James was caught off guard and surrendered without firing a single shot.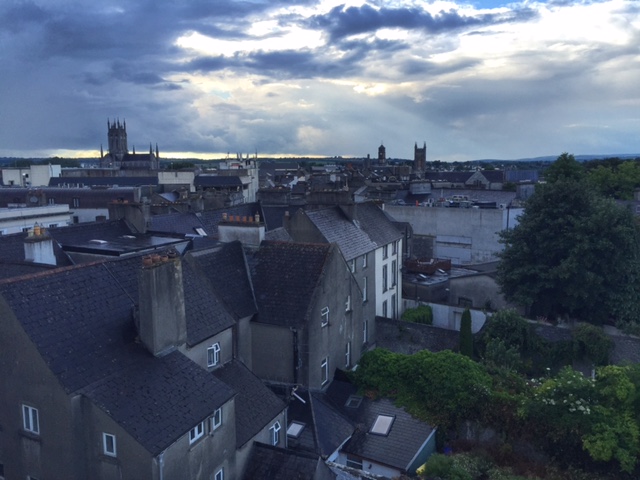 Things to see and do in Kilkenny
The centre of Kilkenny is one of the best-preserved medieval towns in Ireland. Many of the buildings in town were constructed from rock that was mined from black marble quarries nearby.
Kilkenny Castle retains three of the original four towers remaining from its original construction almost 800 years ago, and it is home to a considerable collection of works from the National Art Gallery.
Another structure of significance in town includes St Canice's Cathedral. Around since the 13th century, there is also a surviving Celtic Christian round tower on the property that dates back to the 9th century.
Rothe House was a trading house built in the English Renaissance style, which was used by merchants starting in the 17th century.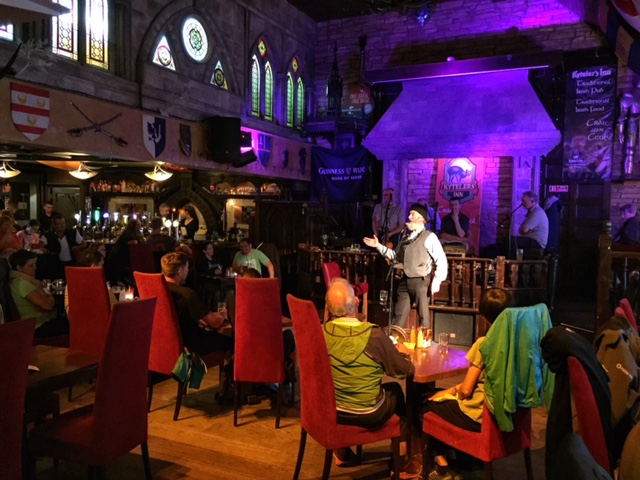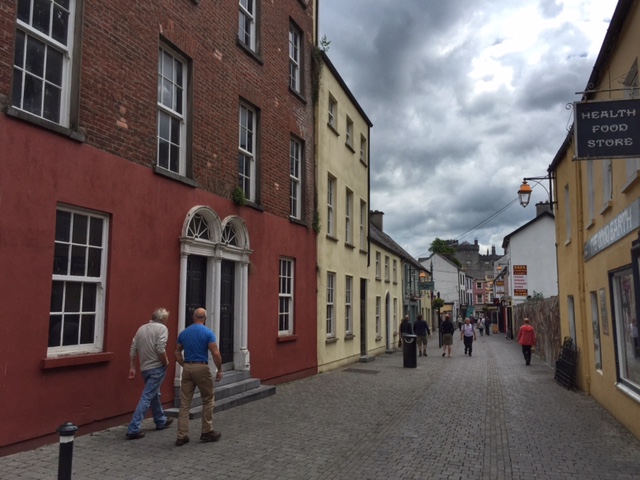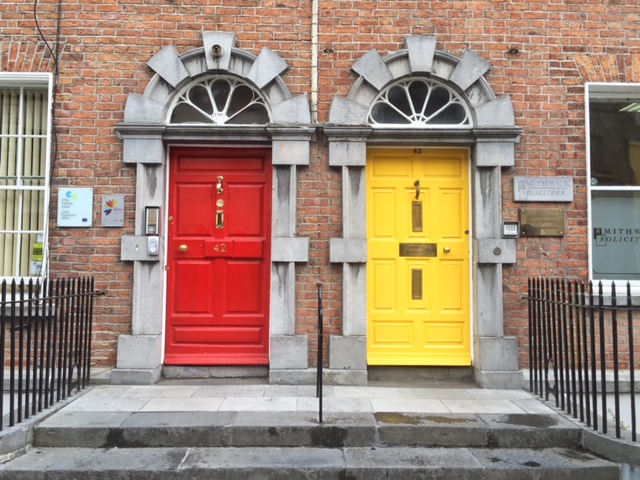 This structure is also one of the few remaining examples of a building built on a medieval-era burgage plot, a fact that contributed to its long and thin design.
Kilkenny is also home to the Smithwicks brewery which offers the Smithwhick's Experience. The site where this ale was first produced in the 18th century was once the home of St. Francis Abbey.
Built in the 13th century, the monks there purified the well water by crafting it into an ale. Closed down in the 16th century due to the Irish Reformation, brewing resumed here in 1705 when John Smithwick and Richard Cole started a brewing business there.
The Smithwick's Brewery could not claim true ownership of the business until 1783 though, as laws did not allow Catholics to own property until that year.
The Smithwick's Experience tour involves all the senses, as smells of barley and hops permeate the building, and there are tasting sessions that involve not just a pint at the end of the tour, but also the wort that is used to brew it.