A Local Style Lunch Outside Durban, South Africa

Good day,
While in South Africa last month we had the pleasure of hanging out with Tommy our guide outside Durban and joined him to a restaurant of his choice. This place could have been called the BBQ Butcher as it's a butcher shop with a huge BBQ around the corner and tables. The premise is simple, you buy a lot of meat and then you cook it and eat it.
Believe it or not we got through most of that four people. I'm very hungry right now and this lunch came to mind so decided to share it. This is not the type of lunch that is something I'd love everyday but if you're in the mood to overdose on meat it is highly recommended. What's nuts is this other group of distinguished lunch goers cooked about double what we did and were only 3 people.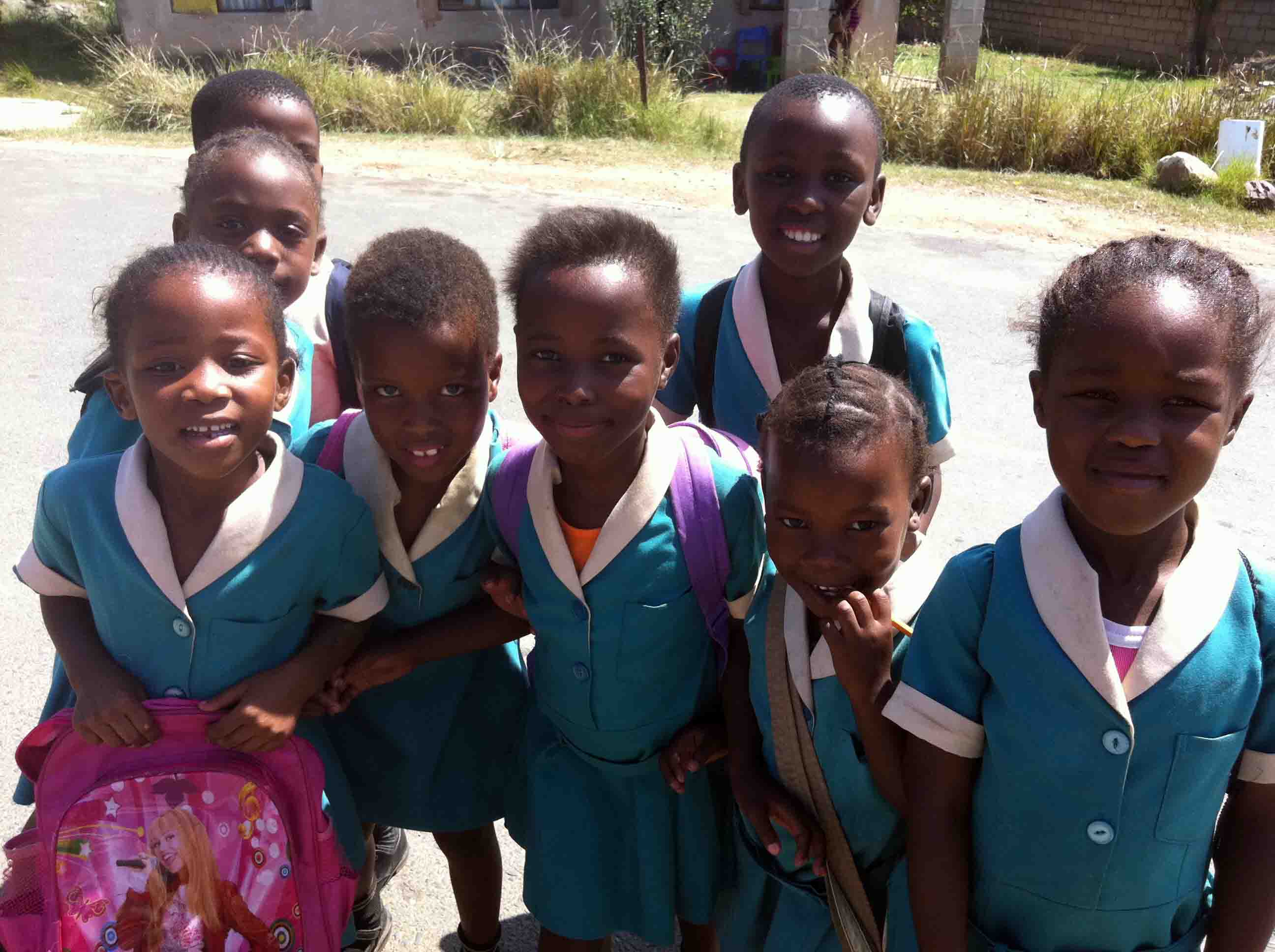 The custom is that whoever makes the first cut gets the first piece and then proceed to just cut it into strips and people eat it as they see fit. The steaks and sausages were great but I have to say that the liver wasn't to my liking and may not have been a good idea, ok it definitely wasn't a good idea. Enjoyed this experience as you know hanging out in foreign places and mingling with local people over street eats is something SHABL is all about.
Tips hat,
P.S: Those kids came to say hello after our meal, too cute.