Introducing the LifeProof Winter Bucketlist Contest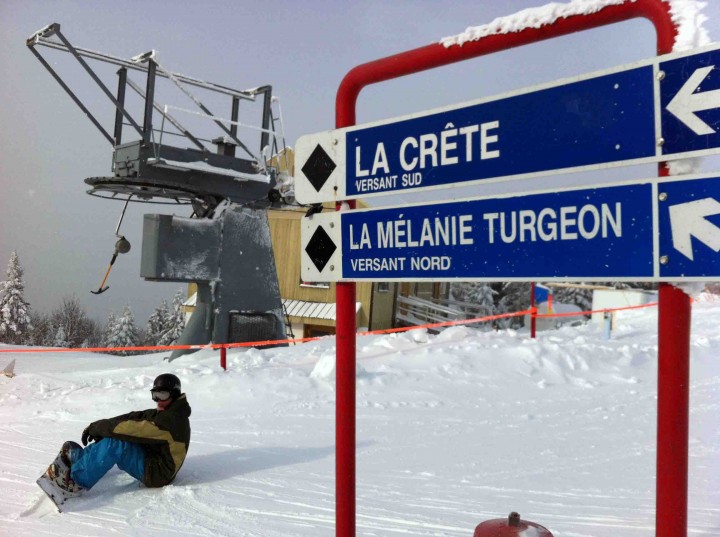 Today I want to share with you a cool initiative from my friends at
LifeProof
  to encourage us all to be a little more active this winter. It's called the Winter Bucket List Contest and LifeProof will be rewarding people throughout the next few months for getting out there and experiencing everything that comes with a winter wonderland.
I've decided to join them this year because I'm in Canada briefly and want to make the most of my time here. Also, I've used LifeProof cases in the past, quite liked them
,
 and they have some good prizes that they are giving away for those who want to get involved.
To enter the contest is really easy; instructions are from the official contest page.
1. Log in to your Instagram account, make sure your profile is public
,
 and follow @LifeProof.
2. Upload three or more bucket list adventures you want to complete this winter in a single post — be adventurous! (This can be a photo of a written list, a photo with the list in the caption or a video of you saying the list)
3. Tag each contest post with #LPBucketList and @LifeProof.
4. As you complete your bucket list, post and tag the pictures or videos of your adventures. You must be visible in the pictures or videos so we know you've completed it. It's that simple!
By following the instructions above you'll automatically be entered into the contest and have the opportunity to win some of the grand prizes. Worth noting is that each grand prize will be given to three different contestants which increases everyone's odds at winning.
The grand prize packages include:
$2,000 REI gift card
$700 Apple gift card
LifeProof prize pack, including the new iPhone 6 case

There will also be weekly prizes of $250US REI gift cards.


I do believe that now is a great time to share with you my winter bucket list, yes?

– Ski some black diamond runs
– Snowboard for first time in years
– Go on a snowshoeing adventure

In the near future I'm off to Mt. Saint-Anne which is just outside Quebec City and plan on crossing them all off then. I've been to the area a few times before and always loved it. It's also a great opportunity to go on a winter road trip with an old friend of mine that I don't get to see often enough and who doesn't love a good road trip?!

In closing, good luck to everyone and thanks to my friends at LifeProof for inviting me to get involved with this challenge; anything that helps motivate people to stay active during the long winter months is good in my books. That said, please rest assured that all opinions are mine as they always have been and always will be.

I'm looking forward to seeing your entries on Instagram.
This campaign is in partnership with LifeProof. Please visit LifeProof Winter Bucket List for complete contest details. If you have any questions about LifeProof, please comment below. I'm always happy to answer questions!
Tips hat,