Happy Days in Hamburg, Germany
Greetings,
I'm writing this from London and in a few hours I'm headed back to Canada. I've been on a whirlwind trip of sorts with all sorts of technical difficulties when it comes to equipment. I'd have liked to have written about this sooner but such is life, yes? Suffice to say, I recently passed a few days in Hamburg and loved it; they were happy days to say the least… I was there for The Social Travel Summit which is my favourite annual travel conference. I learned something, met new friends, connected with old and left inspired… What more could a gent like myself ask for?
Hamburg is an interesting port city in Germany, in fact it's the second largest port in all of the European Union and the ninth largest city; indeed. Hamburg had a cool vibe to it and the people seemed quite friendly. While there it was mostly sunshine which is quite nice but the day I stayed on there was rain which was welcome. It was welcome because you need to see a city on a grey old day to get a good idea of what it's really all about. Life can't just be sunshine and good times, yes?
One thing I'll note is that the internet in Hamburg was some of the fastest I've used anywhere. The first hotel I checked into which was the East Hotel had a screaming connection and I was pleased. That said, the other connections I logged into were also very fast which makes this place a pretty decent potential base for the digital type. In fact, I met a few people who were based there for various reasons.
We went on some tours which were interesting but it was the day I had to myself where I got to know Hamburg. Somehow I got lost and found myself near the Supreme Court of Hamburg where there are wonderful parks surrounding it; right in the city. I'm a big fan of green spaces in urban areas, they are a place where you can get away from it all momentarily without having to go anywhere. Besides the parks I mentioned, Hamburg has more canals than Venice and Amsterdam combined which is quite cool and a massive warehouse district worth cruising through when in town.
The only disappointment I had was that I couldn't find a good hamburger… I went on a quest in the centre of the city and couldn't find any small, local and greasy joints. I asked people on the streets like one would for directions, I was on a hunt for the perfect hamburger. I assumed Hamburg would be all about the hamburger but I was wrong, sadly. Everyone said Jim Block has the best ones and I was like, "that's a chain, how can it be?"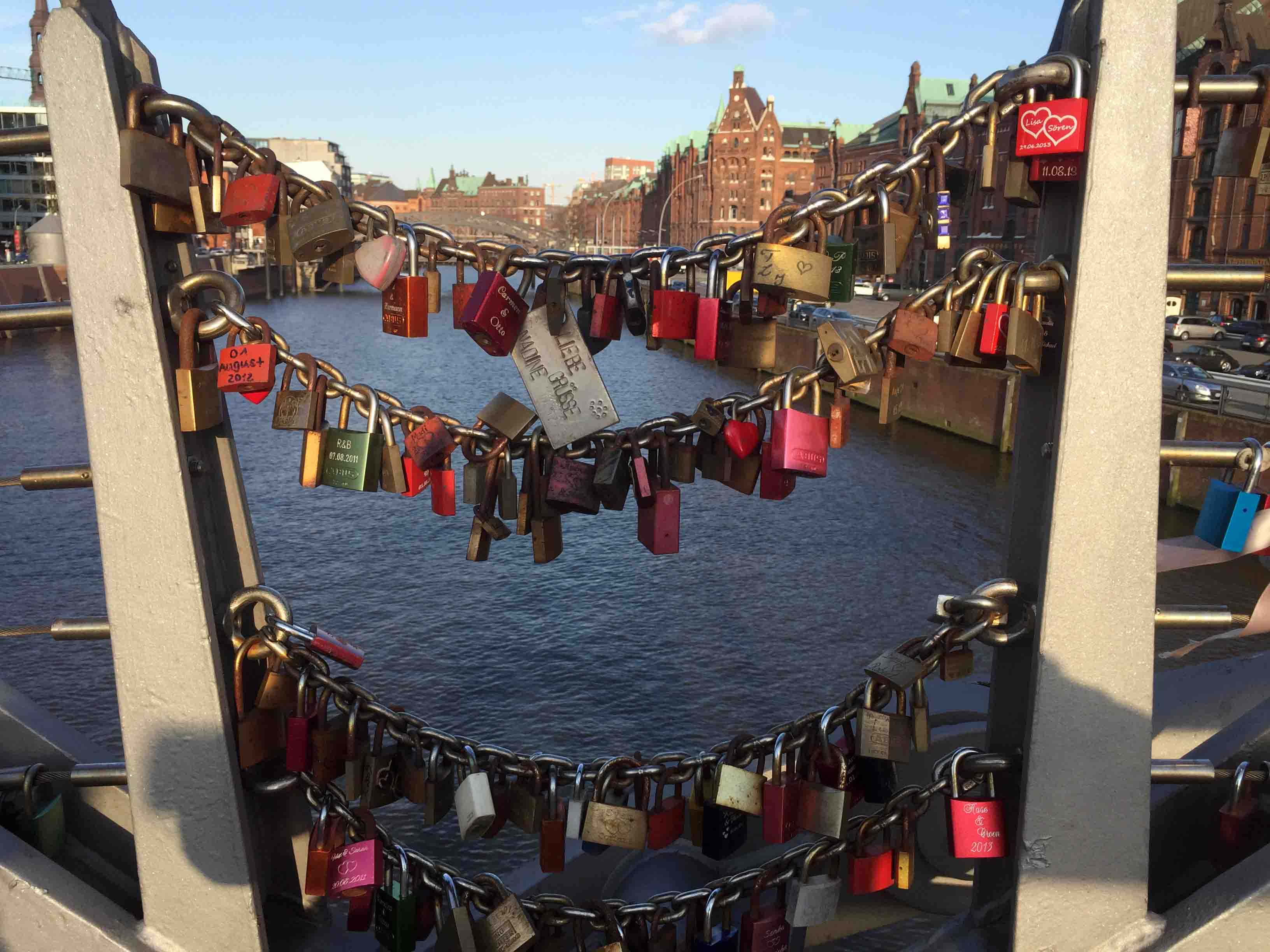 Finally, I gave up and went into Jim Block for a burger, the place was packed. I thought I had found the mecca of all hamburger like things in Hamburg, Germany but I was wrong. The burger was uninspired to say the least… Later I went to a place called Otto's as supposedly they have great burgers. Truth be told, the burger was "alright". Seriously though, everyone at street stalls were selling sausage and it appears they forgot about the hamburger…
I've gone on far too long about hamburgers and now I want one. That said, attached are some photos from my time and if you're touring through Europe, I do suggest you pop into Hamburg as you'll probably enjoy it. I went out a few nights and into some pubs, clubs and cafes. They all had some incredible character much like many of the citizens there. Hamburg was a place that resonated with me and I would definitely like to return in the future, could even stay for an extended period quite happily.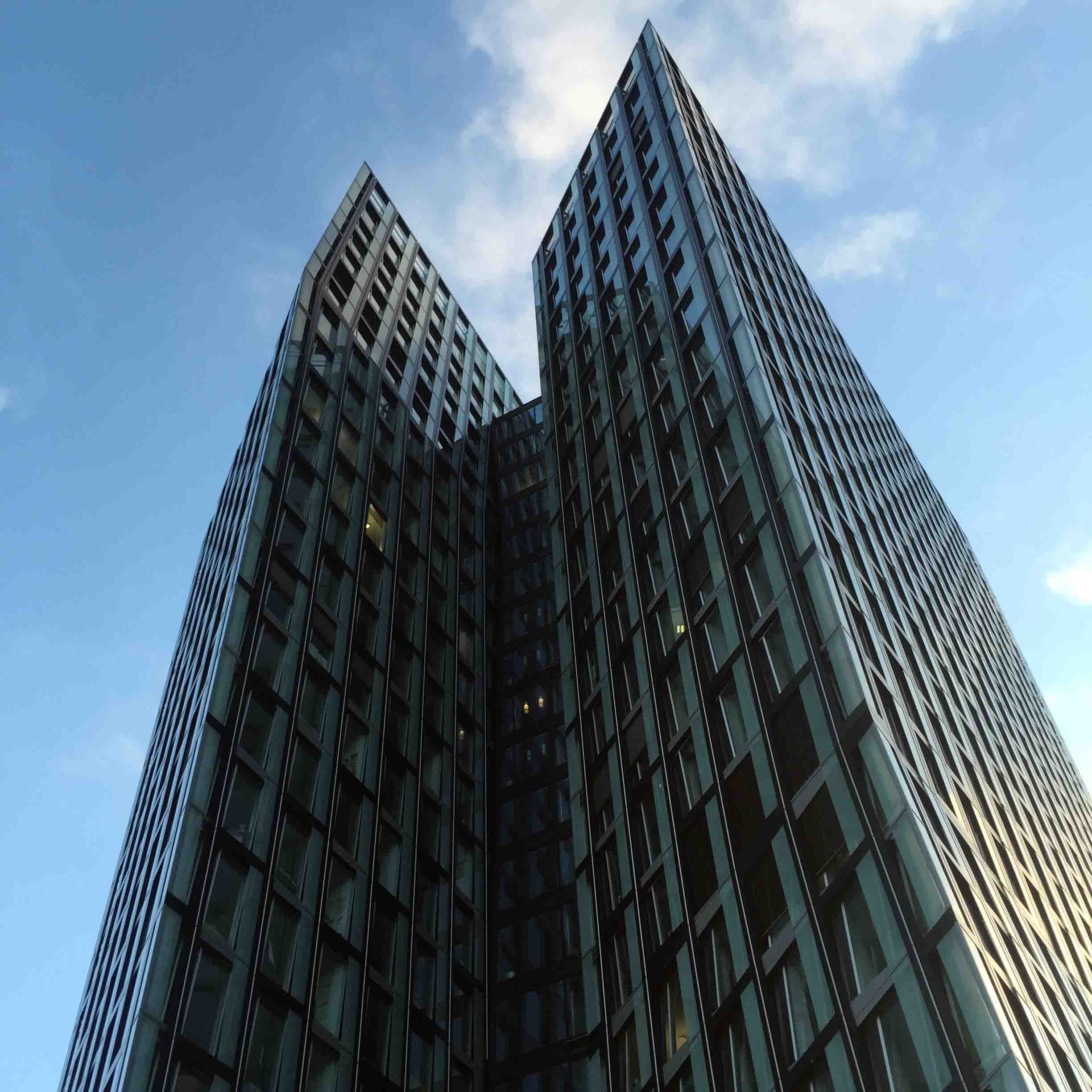 Tips hat,
P.S: More photos later, having boring tech issues with all my devices…